Banano Booster Winner Announcement!
Booster may seem like a distant memory… And that's because it is. One year ago we announced our Banano hackathon, Booster.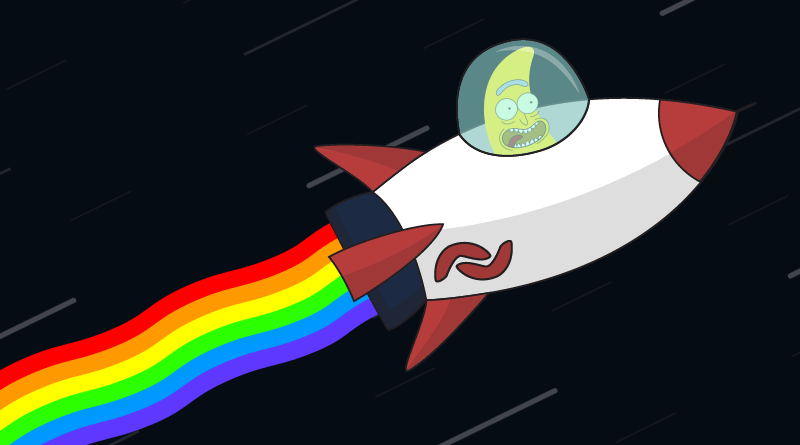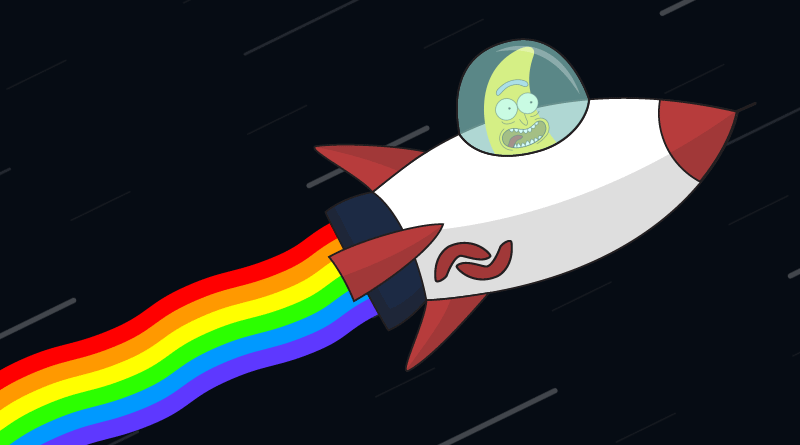 Booster may seem like a distant memory… And that's because it is. One year ago we announced our Banano hackathon, Booster.
Up for grabs was nearly 300k Banano in prizes for the entries in the following categories:
New technical Banano projects
Non-technical Banano projects
Existing Banano projects
For the full details please see the original announcement here. We have added some additional prizes for some truly outstanding projects as well.
Today, the contest is finally coming to a close and we are here to announce the winners! Sorry this took so long! Special thanks to Kirby for taking the lead in finally wrapping this up! We thank all participants for their patience with this and for their bantastic efforts to grow the Banano Ecosystem ❤
Here are the Banano Booster winners:
New Technical Banano Projects:
1st Place: JungleTV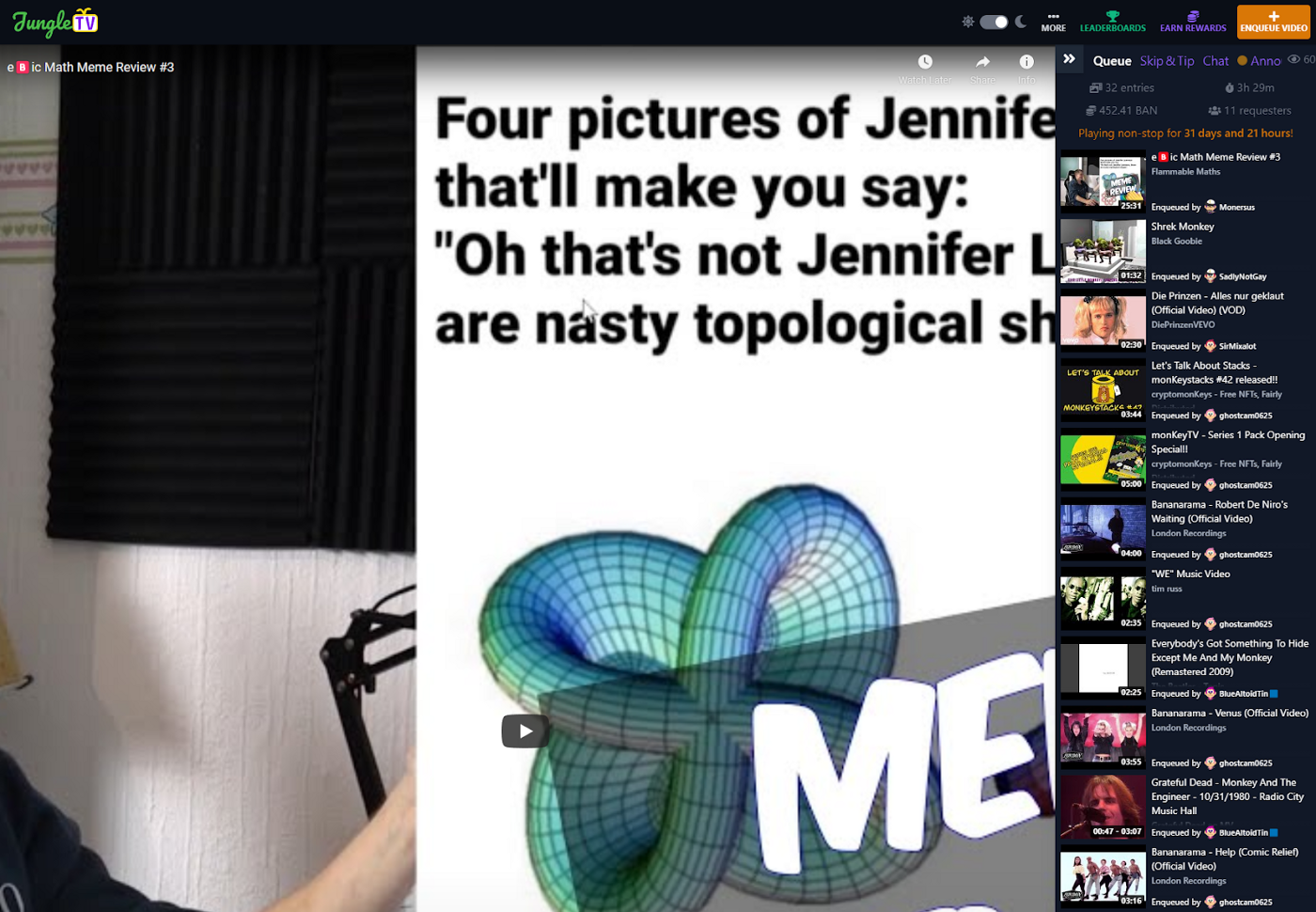 2nd Place: Yellow Spyglass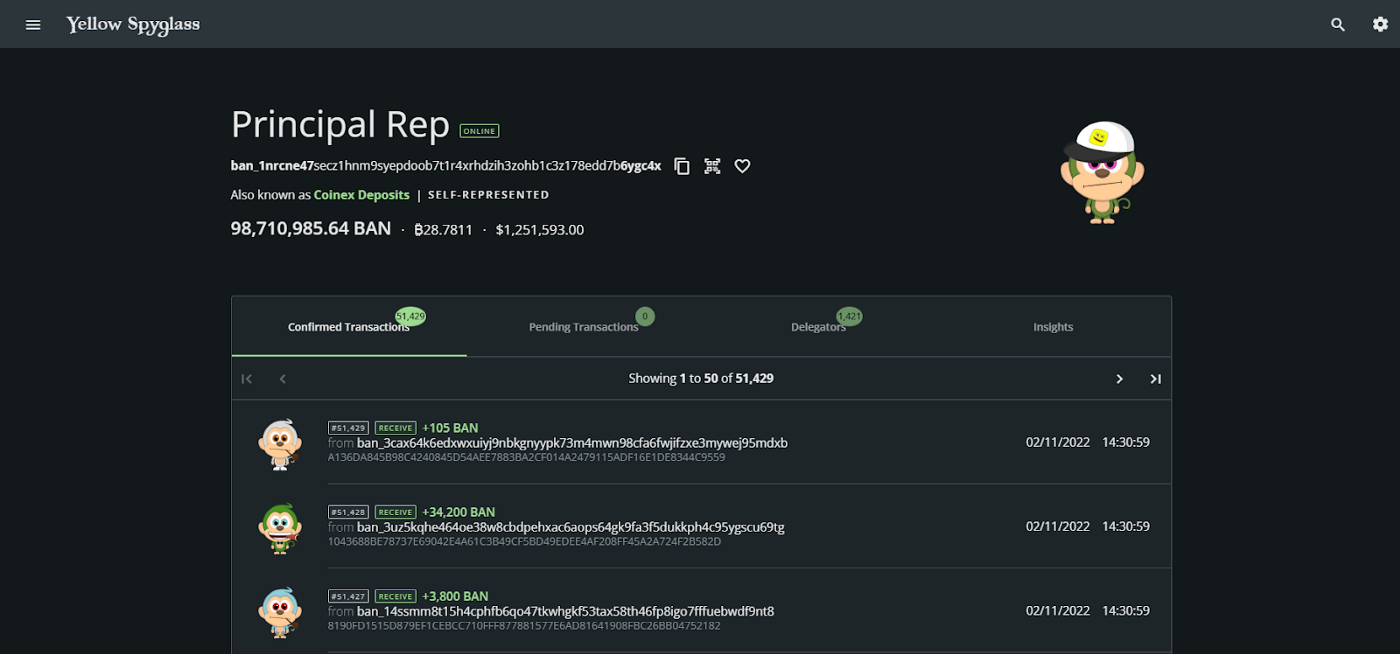 3rd Place: banano.exchange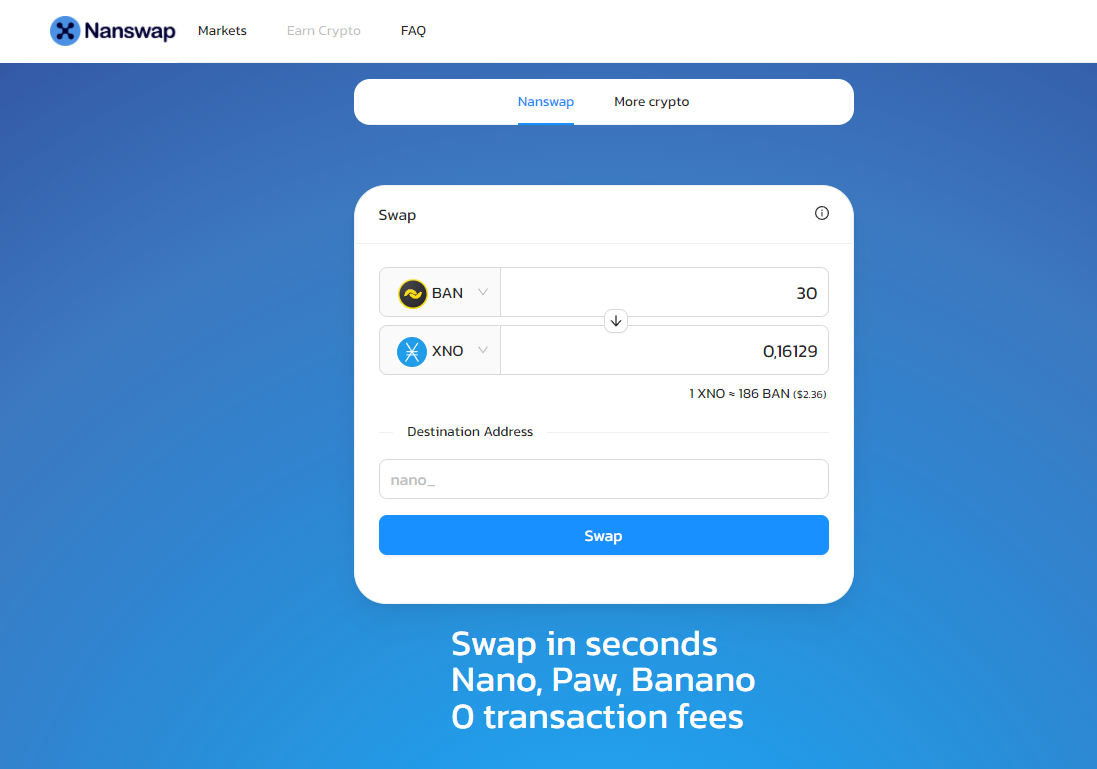 4th Place: BNFYI-js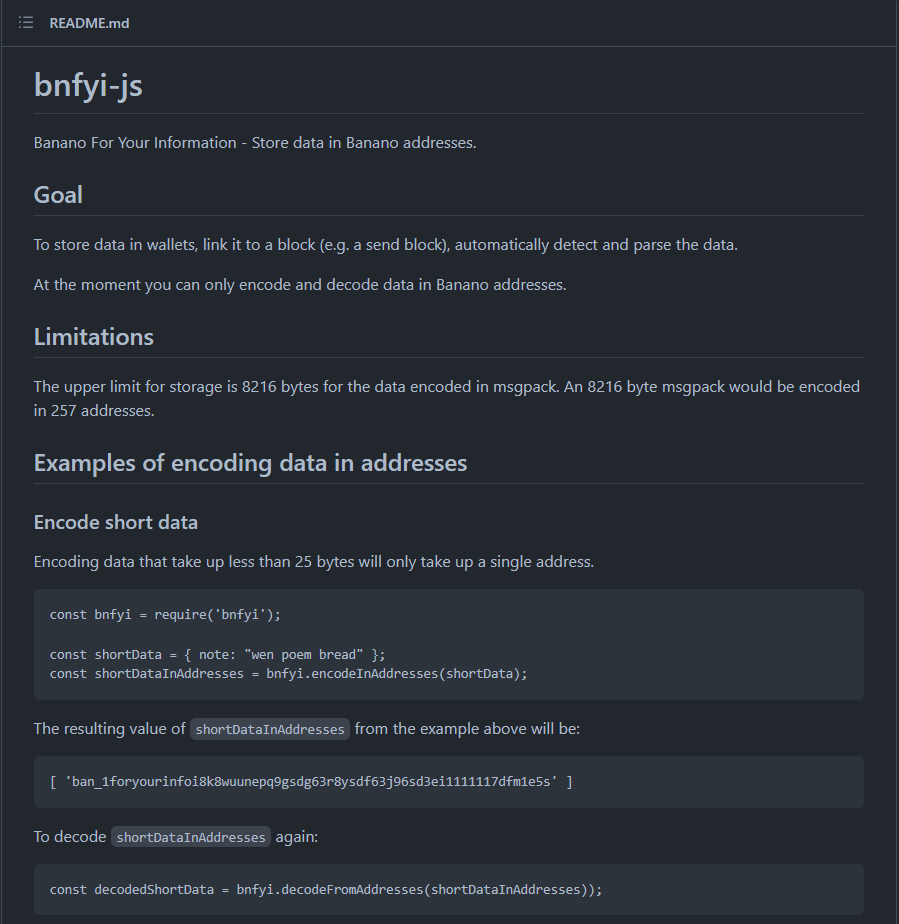 5th Place: BNFYI-wallet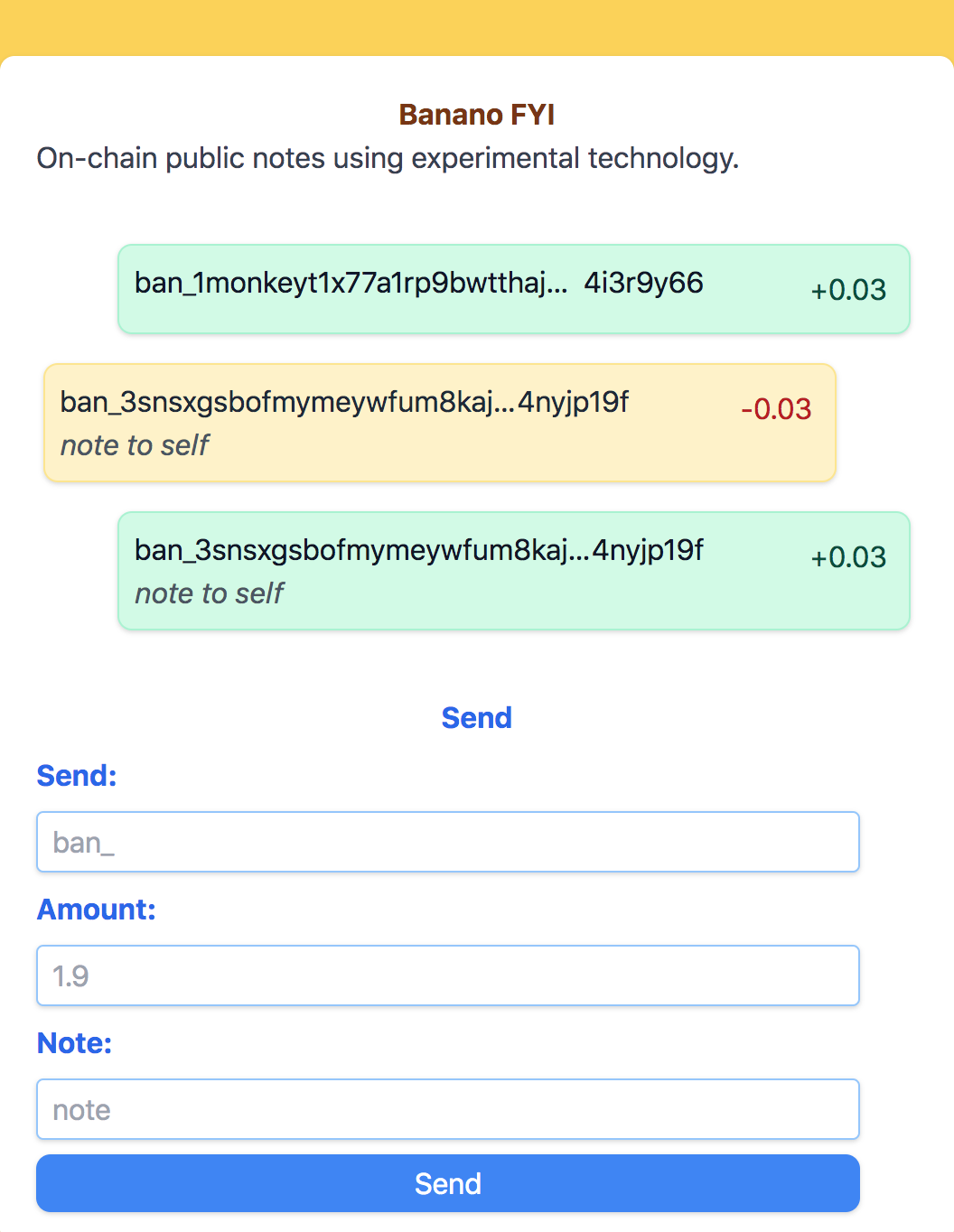 6th Place: Python Nano RPC Wrapper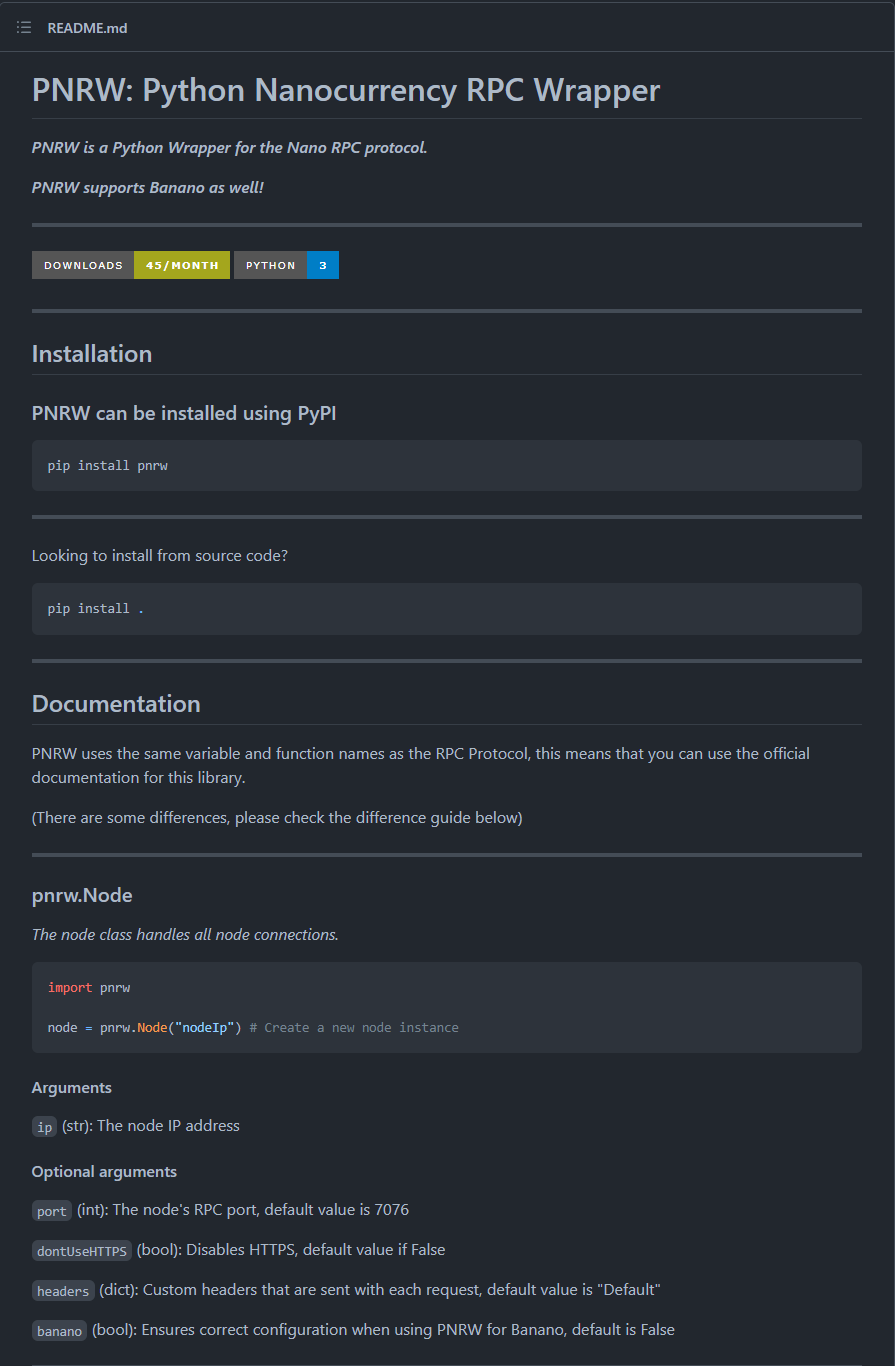 7th Place: MonkeyBattle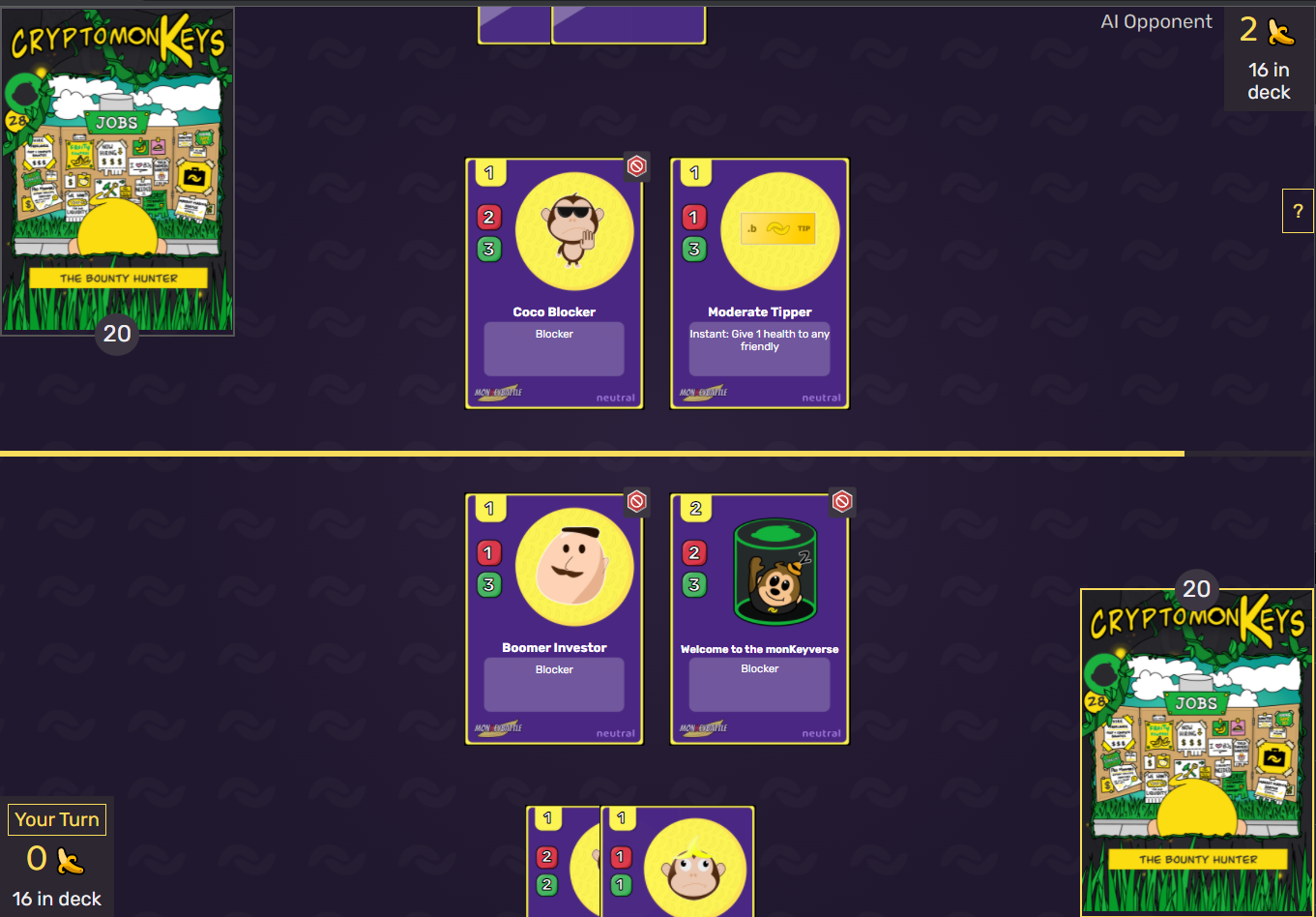 8th Place: Banano Mass Payment Sender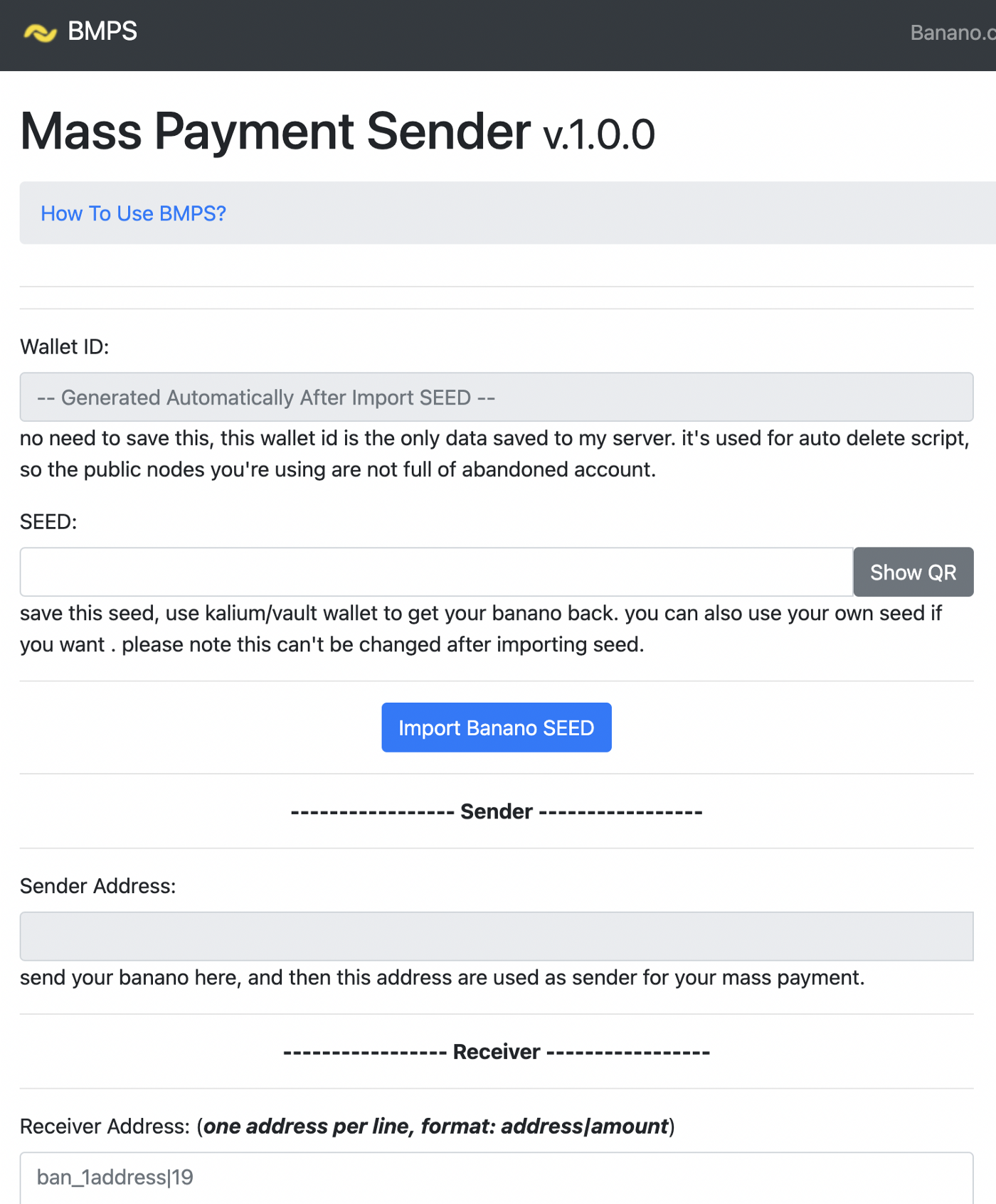 9th Place: Banano RPC .NET Tester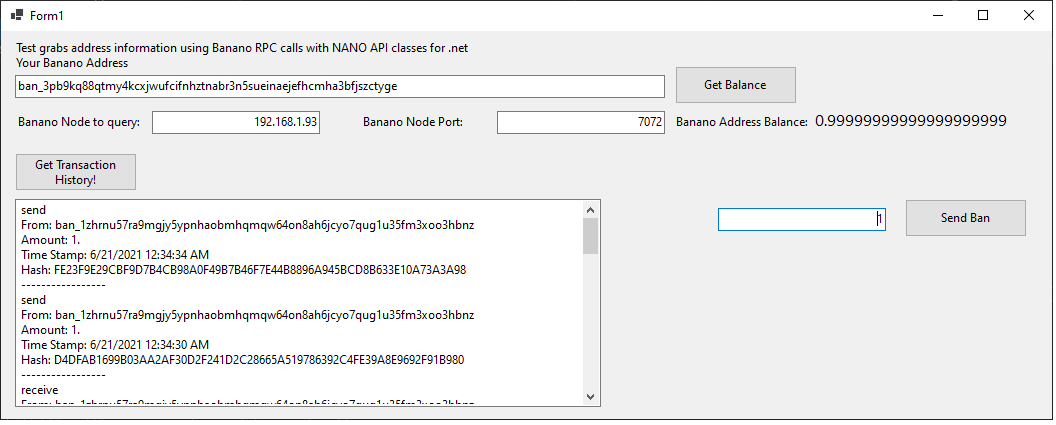 10th Place: Banano Split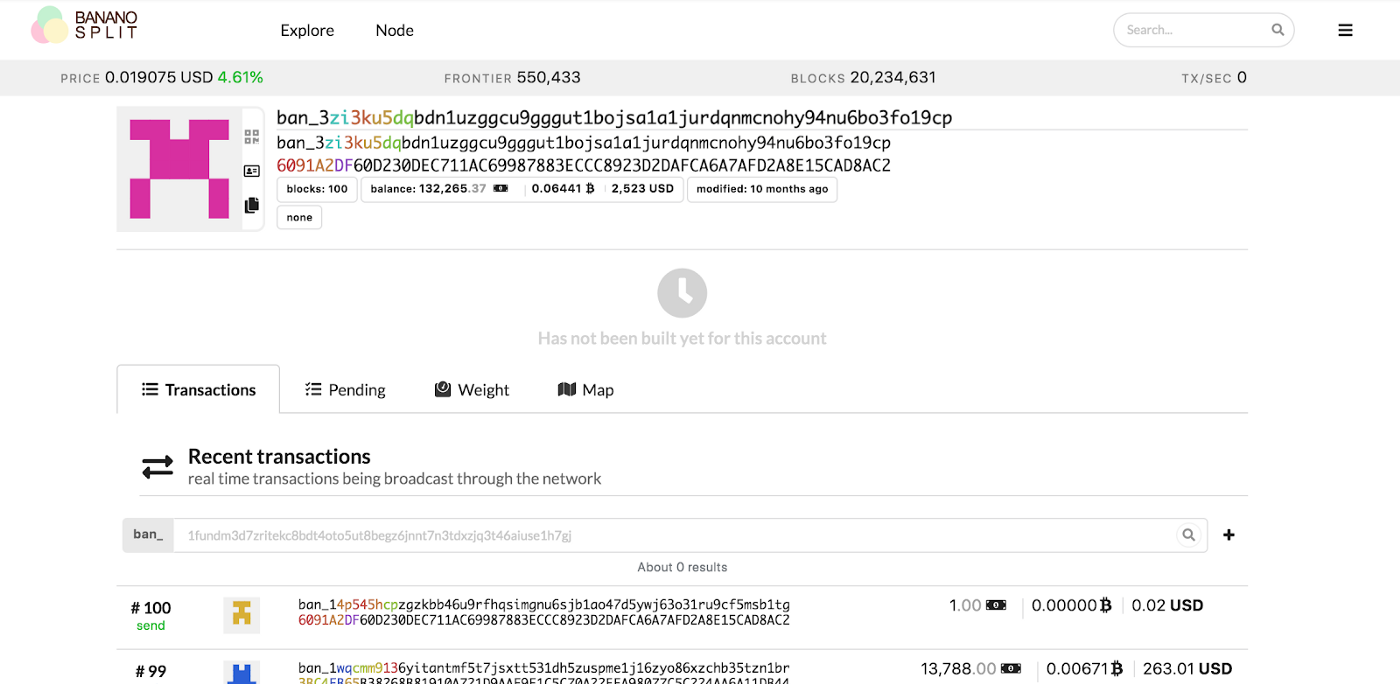 Non-Technical Projects
1st Place: Banance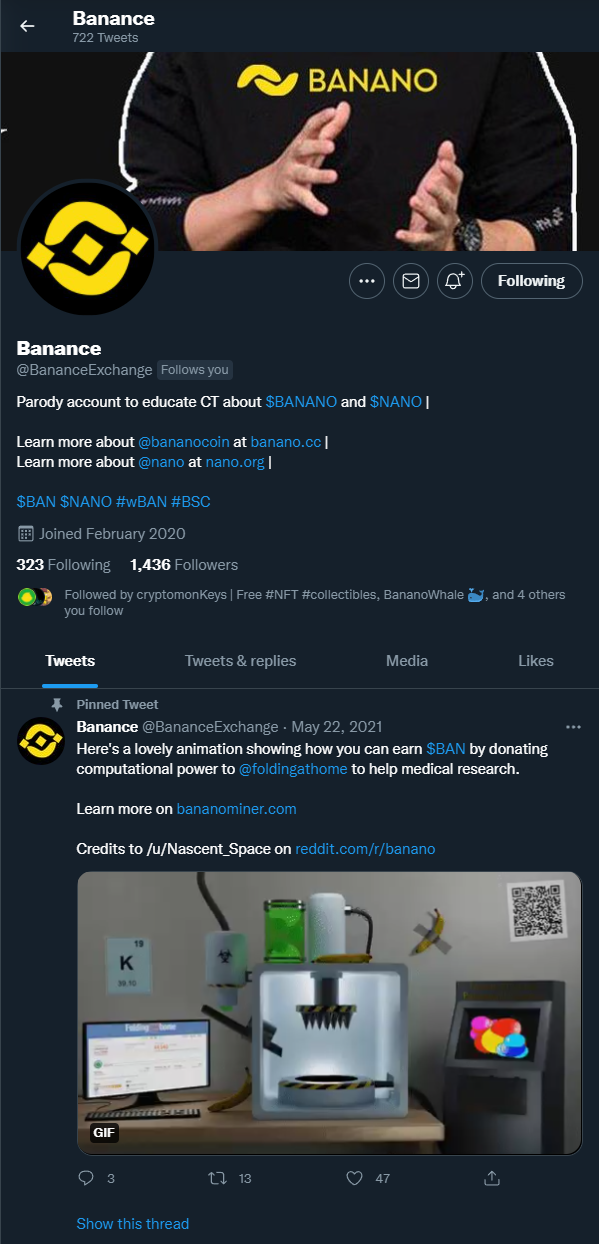 2nd Place: Banano 3D Prints

Existing Projects
1st Place: Reddit Faucet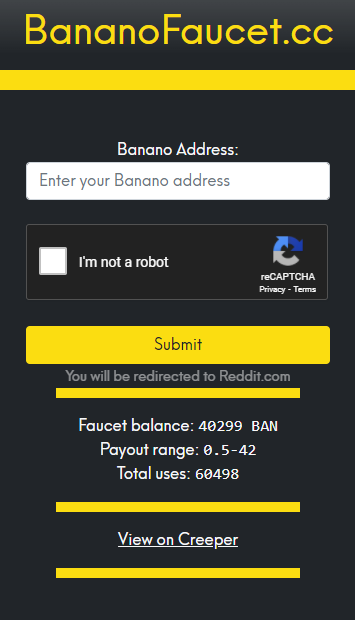 2nd Place: Prussia's Banano Faucet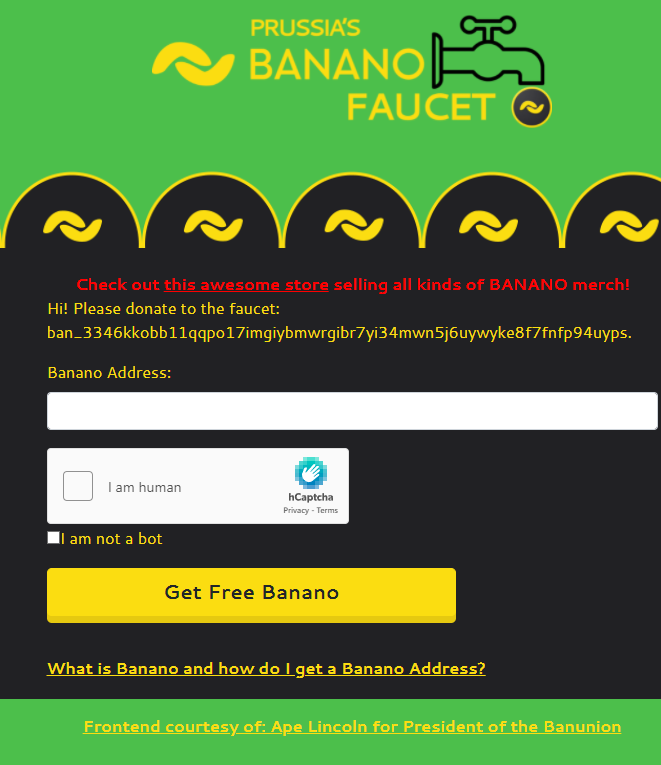 3rd Place: Nanners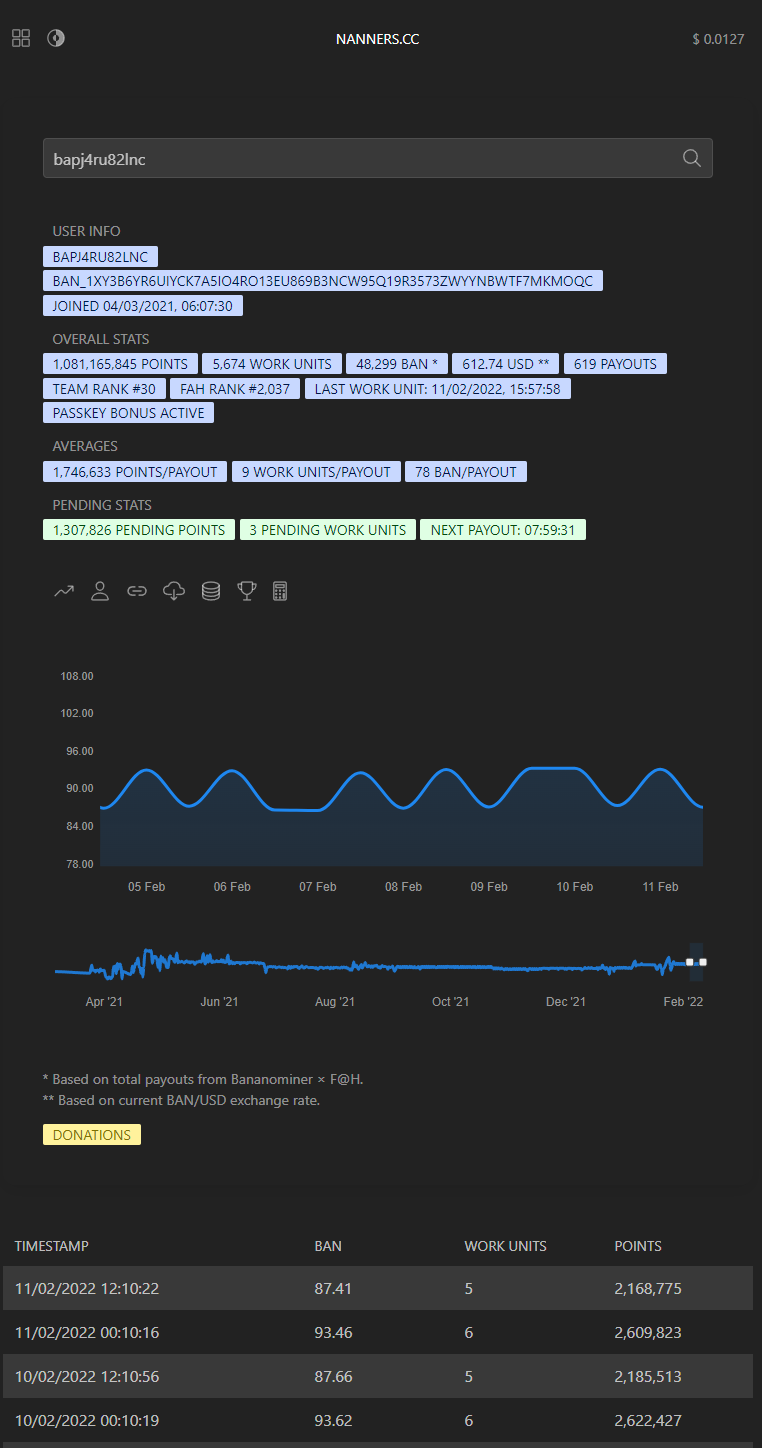 4th Place: BananoCrop

5th Place: BananoMiner Watch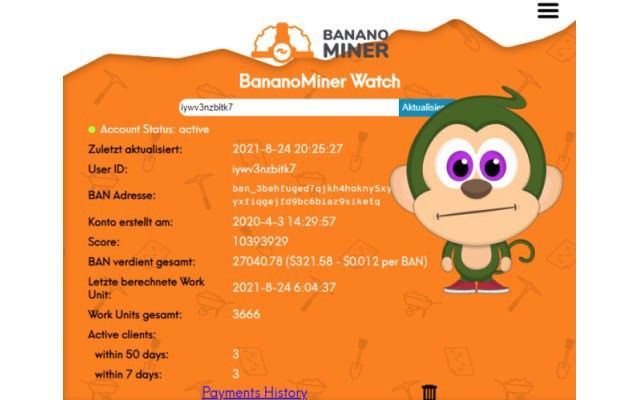 6th Place: Nano Wallets Guide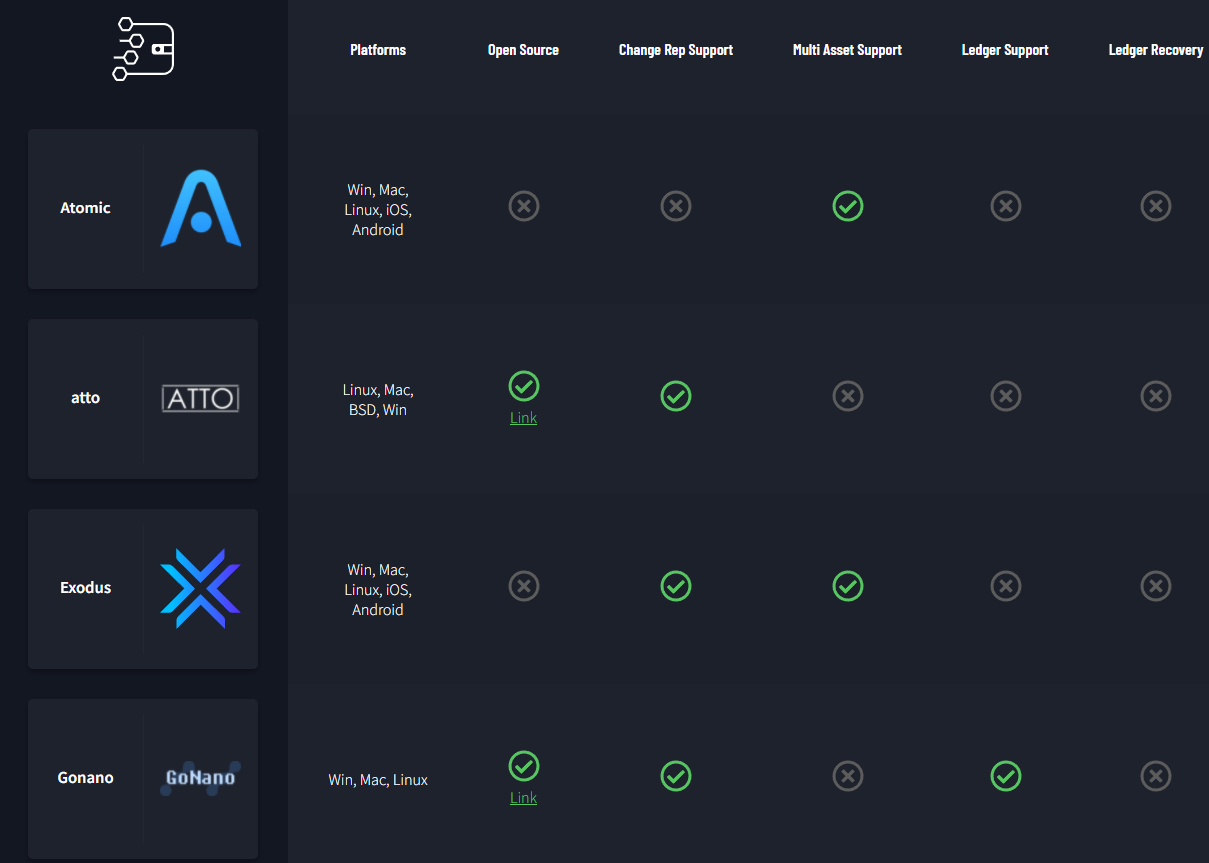 7th Place: TNV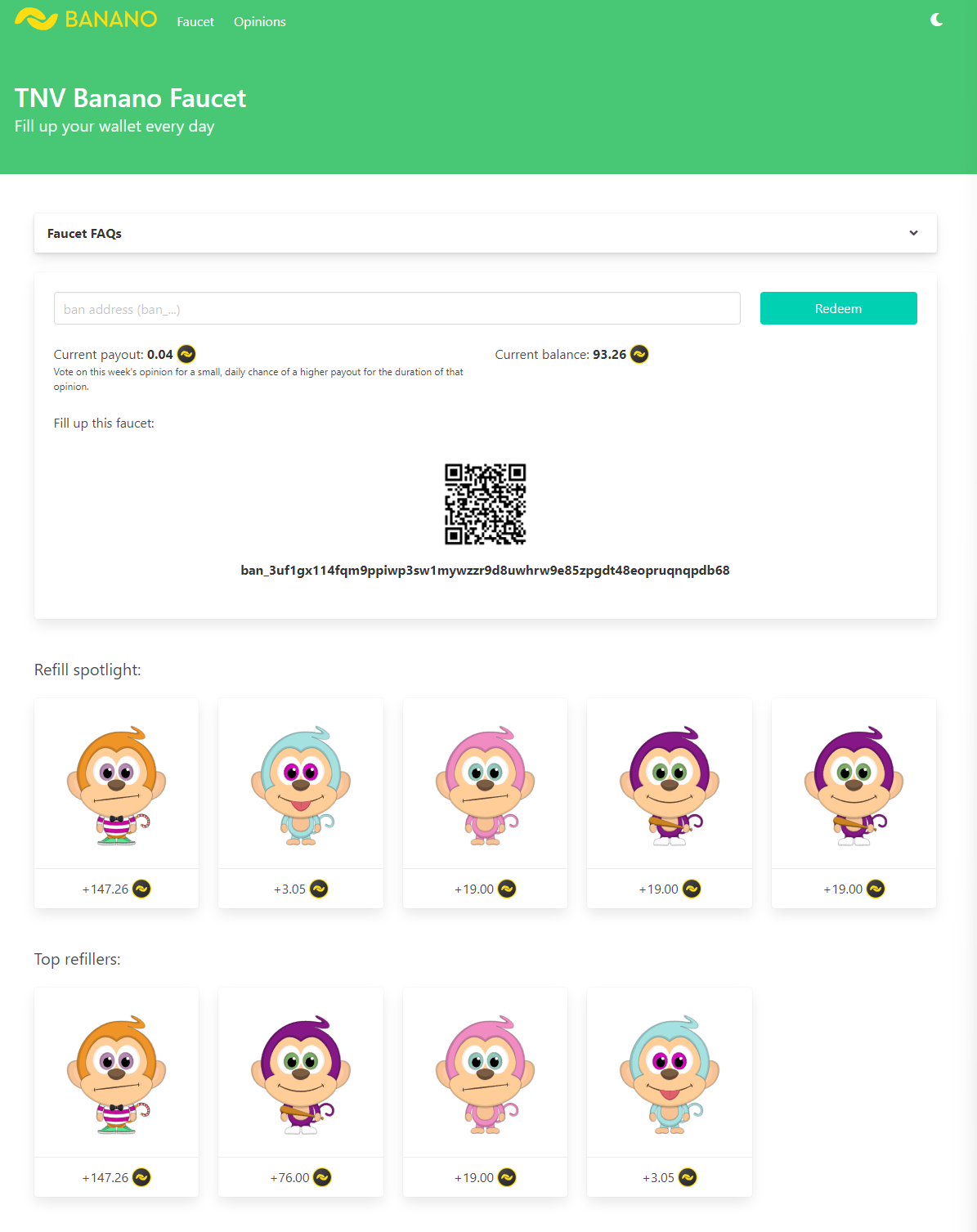 8th Place: Crypto Wallet Watcher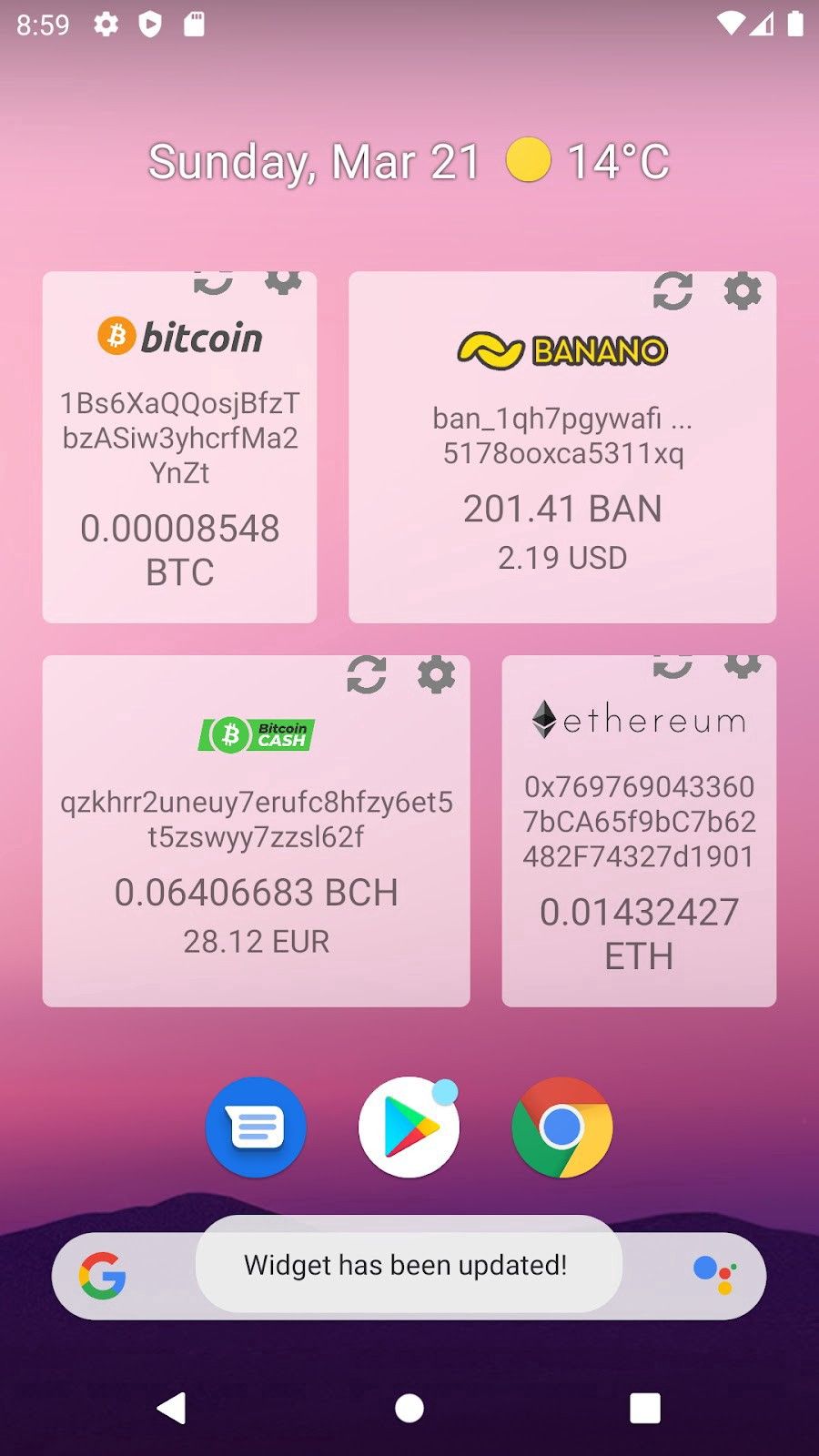 9th Place: F@H Reward Calculator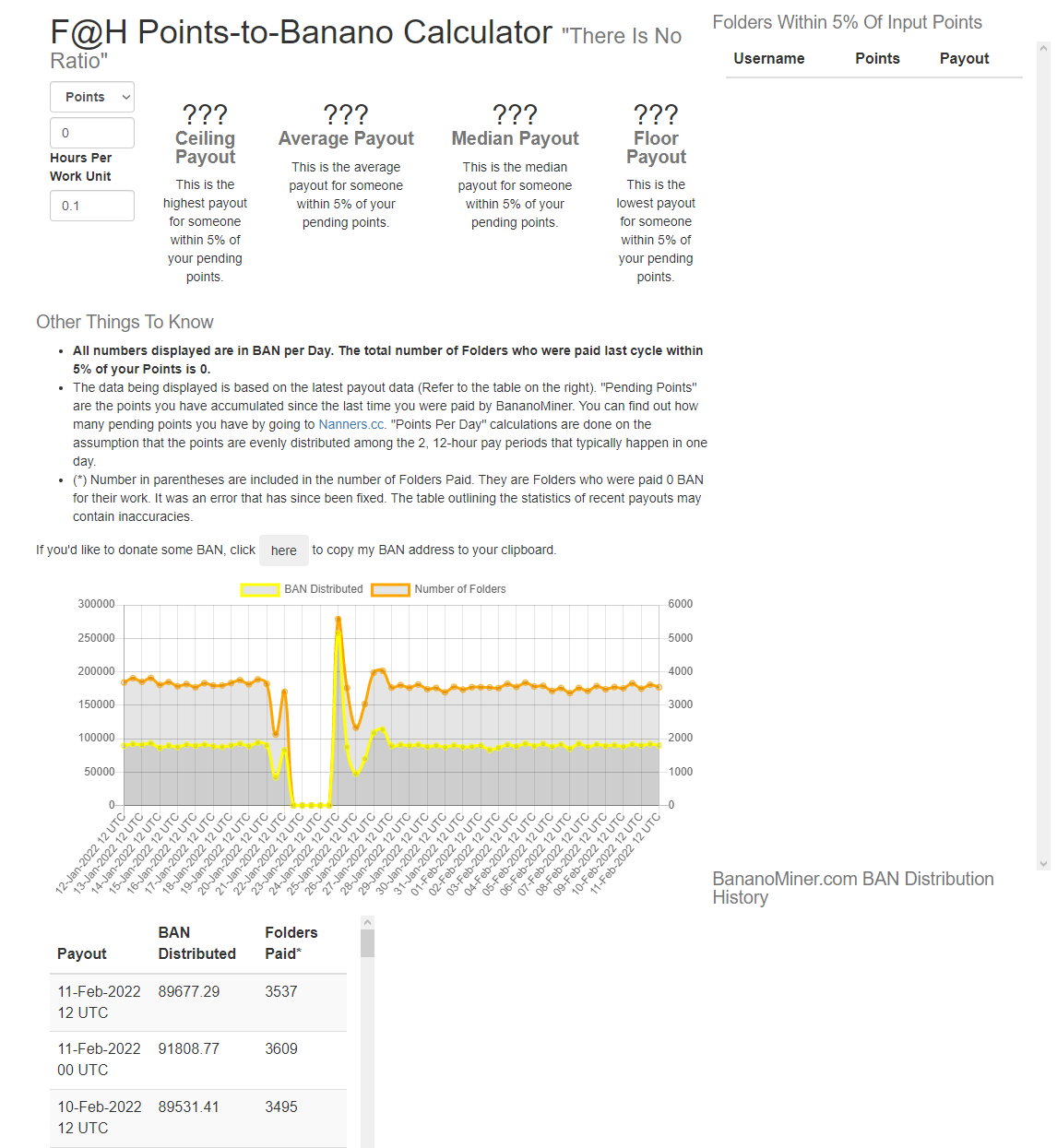 10th Place: BananoHood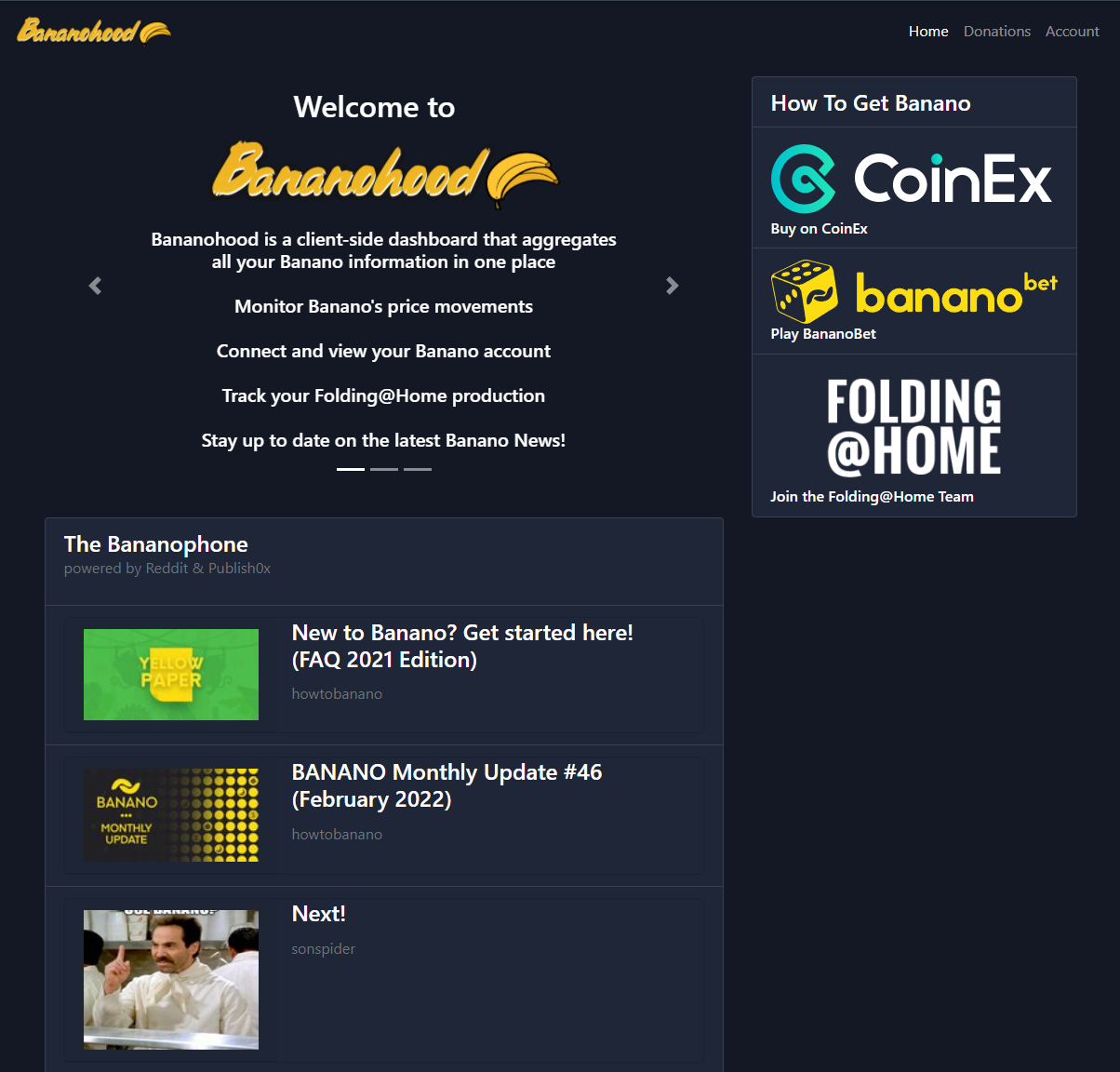 What the Fork is BANANO?
For those of you who don't know BANANO yet, it's obviously perfect to just read our animated, meme-rich and interactive Yellowpaper! BANANO is a cryptocurrency (forked from NANO in April 2018) powered by DAG technology — here to disrupt the meme economy. Yes, BANANO has memes! And also feeless and near-instant transactions, a highly active community, and active technical development! The BANANO community doesn't take themselves too seriously, but we're here for the long run and we enjoy what we do. On top of this, BANANO is super easy to use and puts an emphasis on free and fair distribution, gamification and crypto education.
See current BANANO price and market data at Coingecko or Coinmarketcap. All current trading pairs and exchanges here.
Join the Banano Republic!
BANANO ($BAN) is a fee-less, instant, rich in potassium cryptocurrency powered by DAG technology disrupting the meme economy.
Official Website: banano.cc
Help getting started: banano.how
Community News: Daily Peel
Yellowpaper | Wiki
Join our social channels for updates & giveaways:
Discord | Twitter | Reddit | Youtube | Telegram | BBS
Medium | Publish0x | Github | BitcoinTalk | Instagram | Facebook | TikTok
Overviews:
BANANO News | BANANO links