Show Us What You Got! BANANO BOOSTER Announcement (Hackathon + project funding for Banano&Nano)
Backed by next generation DAG tech and potassium, BANANO is a cryptocurrency getting into your wallet fast, feelessly, and with loads of…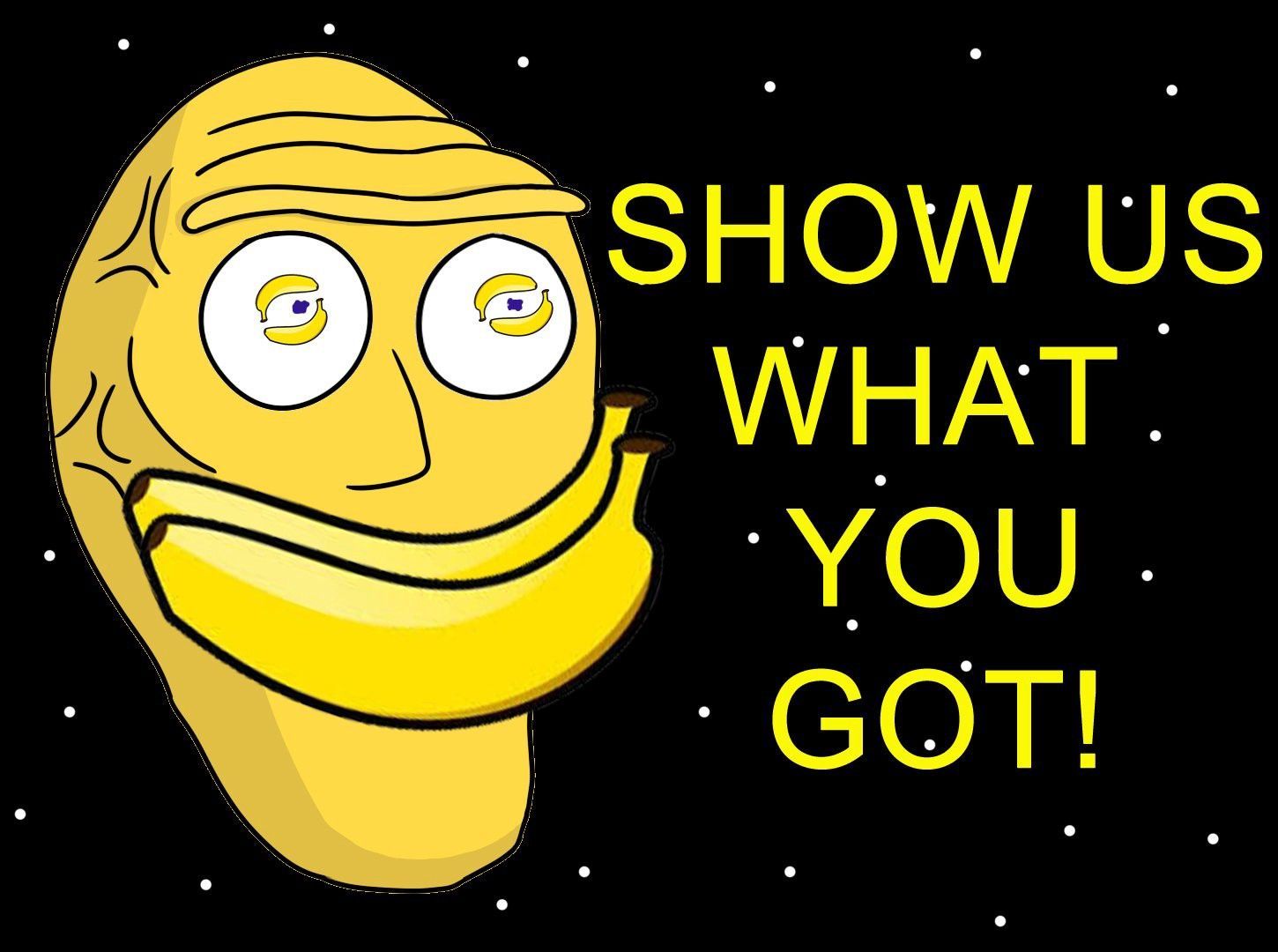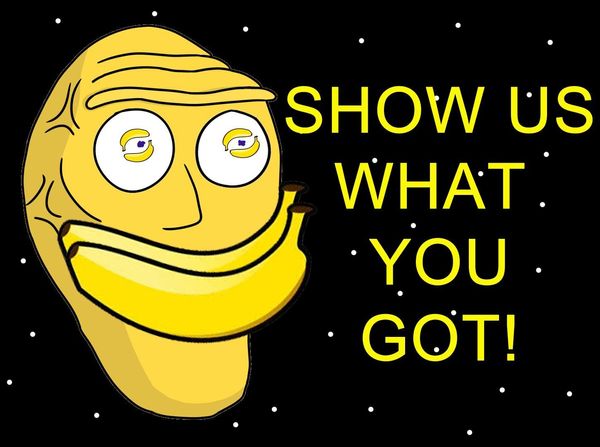 Backed by next generation DAG tech and potassium, BANANO is a cryptocurrency getting into your wallet fast, feelessly, and with loads of fun. BANANO is distributed for free to everyone. Its easy-to-use technology onboards normies and crypto-noobs without the usual hassle by combining a fun attitude with gamification, and then educate them to handle crypto in general in a responsible way.
You might have seen that the Banano airdrop to Nano holders has been rolling out, and we encourage Airdroppees to use their Banano for the benefit of the whole NANO and BANANO ecosystem through this creativity and coding contest! All details below!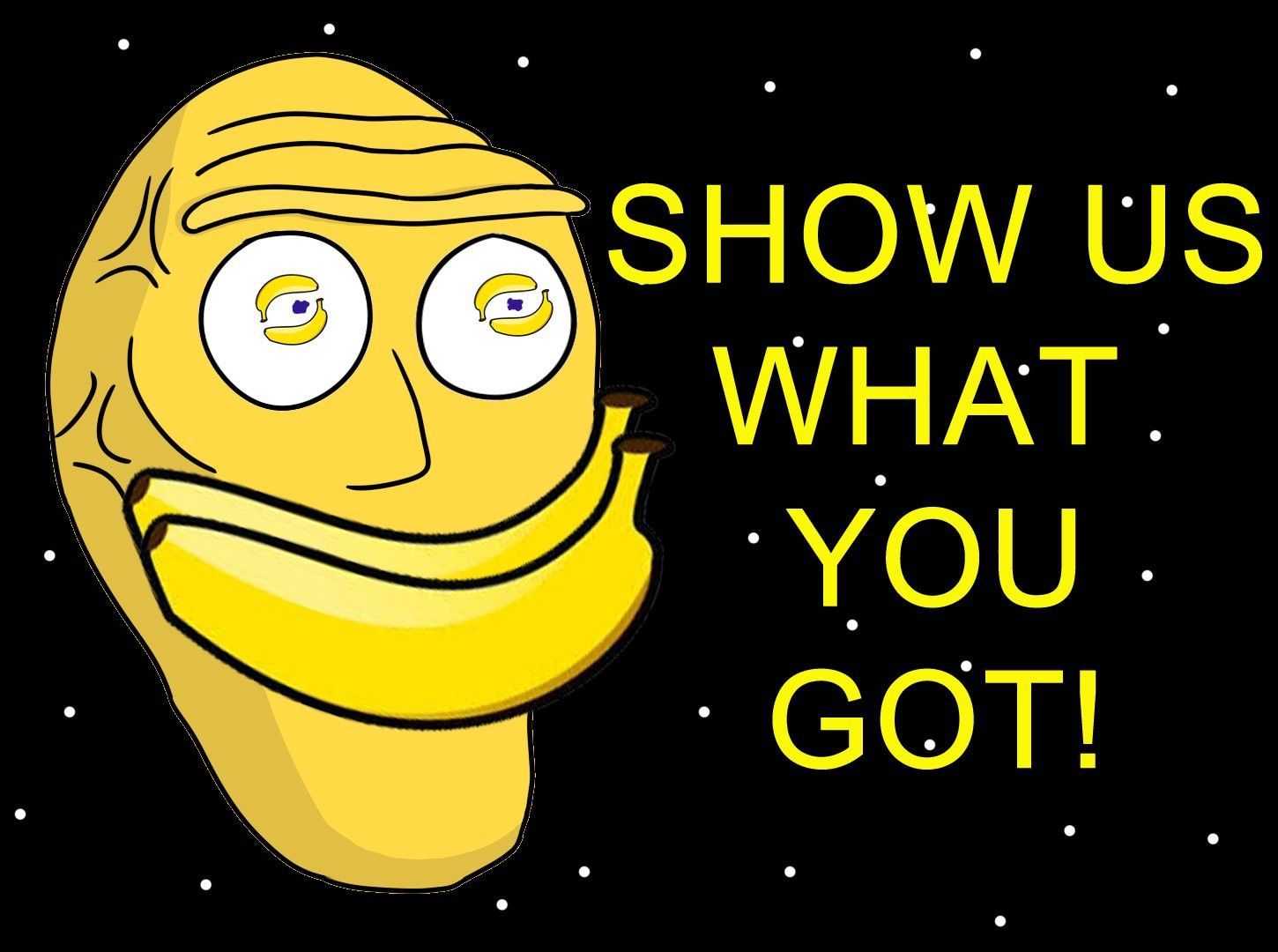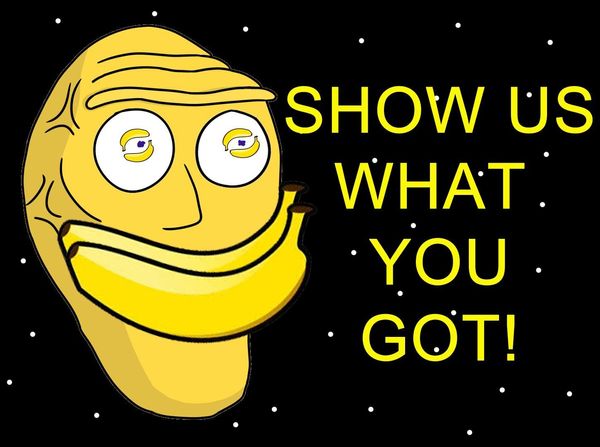 Show Us What You Got! Banano Booster
BANANO Booster is a creativity and coding build-off/contest for both NANO and BANANO contributors. The first round is spanning over may and june 2021. The Banano Booster organizers are neither affiliated with last year's build-off nor with the Nanojam.
Build cool stuff! Become part of the jury! Sponsor the prize pool!
Right now, BANANO airdrop payments to NANO holders are rolling out. If you want to give something back to the community, you can donate them to the contest prize pool, because it's the hard working community that gives a project value. Any airdropped BANANO account that's sending at least 50% of the airdrop amount to the prize pool will not only have their donation get sponsored by an additional 50% from the BANANO development fund; the top 30 donating airdrop accounts will also receive a seat in the contest jury! So it'll be up to the community to decide how big the overall prize pool will be and who will win, while no one really has to pay out of their own pocket. Building and running an independent and free-to-use project requires a lot of effort and some money, therefore we should encourage all those contributors by supporting them.
The Contest
There's going to be three categories:
1. Non-programmatical stuff (16% of the prize pool)
E.g. marketing and design, online and offline campaigns, experimental feasibility studies, documentation, social media contributions.
6 prizes: 1x6% of the prize pool + 5x2%
2. Existing projects and maintenance (20% of the prize pool)
If you need to juice up on BANANO to keep your existing project running and expanding.
10 prizes: 5x3% + 5x1%
3. New apps and code (64% of the prize pool)
Anything coding related that hasn't been released to the public yet. Ported open source projects will also qualify but may get lower scores.
10 prizes: 1x 16% + 3x10% + 6x3%
In case there are more high quality projects, the BANANO core team will likely provide bonus prizes.
Send your submissions through the form field or to one of the contacts listed at the end of the announcement.
Don't have an idea or don't have a team yet? Discuss on the #🚀booster channel on the BANANO discord.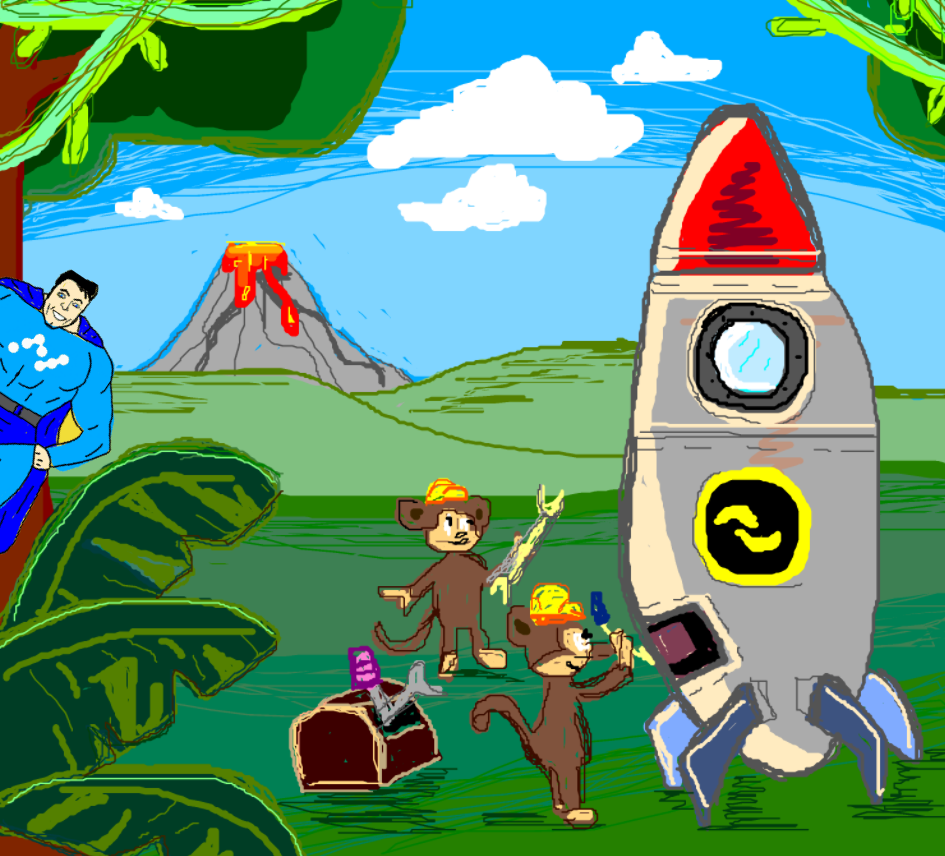 Timeline
Starting May 10, 2021: Accepting contestant registrations and accepting supporter donations to the prize pool
Until June 20, 2021: Last chance to submit projects
Until June 22, 2021: last chance to verify project ownership and to verify judge eligibility (therefore this date is the last chance to become a judge by donating to the prize pool). If you want to become a judge, you need to come forward on your own because the blockchain itself is anonymous and we wouldn't know how to reach you. Contact details are listed further below.
June 23, 2021: voting begins
June 27, 2021 voting ends, last chance to donate to the prize pool
Shortly afterwards: Release of winners and payments
The Rules
Any project fitting in one of the above categories, NANO or BANANO related, can participate.
Only projects signed up before the deadline can win. Fraudulent and low effort submissions may be disqualified.
Submissions require a title, a brief description what it's about, and for internal purposes also a ban_ payment account and contact information for the project leader. You should also mention where the community can find the project on the web (URL to github, website, …).
Guaranteed prize pool. Any BANANO that's collected on ban_3boost5r4bosii4c3ad6yubf5npmkgm5rb7kecyzmnu337p9bta8kgikb1a4 will be issued to the winners proportionally.
No doxxing will be required. Only anonymous ownership verification is necessary for both project leaders and judge spots. Personal details are not being logged anywhere in the process. If you don't want to use google forms, you can hand in your registration as an email or DM instead.
Apart from sponsor judges, there will also be another 10 hand-picked jury members with a technical background, to account for understanding of more complex and elaborate projects.
Judges who successfully verified (for example by sending an individual verification amount of banano from their airdropped account) will receive a password to access the voting system. Each judge will have as many votes as there are prizes. Votes are supposed to account for criteria like usability, user engagement, design, ingenuity, usefulness, … For each category, the projects with the most votes will win. If there are matching scores for a single prize, prize will be divided.
You can still qualify for judge position and donation mathing if you send indirectly (e.g. by sweeping the airdrop account first), as long as there's a clear trail on the blockchain.
Some rights reserved. Rules may be adjusted if there's an unexpected loophole. Services are provided with no warranty
Contact info and links
Reddit: /u/boostercontest
Banano's Discord server: https://chat.banano.cc
For general discussion, use #🚀booster channel
For inquiries, contact user Booster contest organizers#7350 <@838491936083542047>
Email: [email protected]
Project registration form: https://docs.google.com/forms/d/1fyeWSes6J8vI8uzlVYs1lja8wM5cOSFxQO8IIsawrDk
Web: https://banano.cc/booster/ (will list participaing projects soon)
Links for developers:
https://nano.org/build
https://github.com/BananoCoin/banano/wiki/Network-Specifications
https://publicnodes.somenano.com/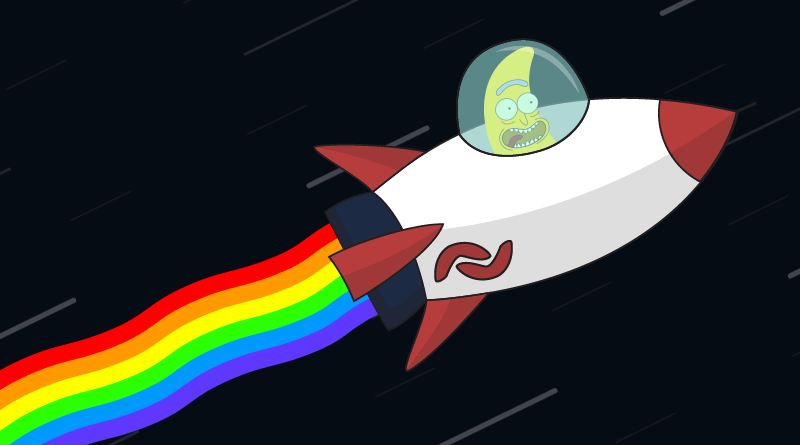 What the Fork is BANANO?
For those of you who don't know BANANO yet, it's obviously perfect to just read our animated, meme-rich and interactive Yellowpaper! BANANO is a cryptocurrency (forked from NANO in April 2018) powered by DAG technology — here to distrupt the meme economy. Yes, BANANO has memes! And also feeless and near-instant transactions, a highly active community, and active technical development! The BANANO community doesn't take themselves too seriously, but we're here for the long run and we enjoy what we do. On top of this, BANANO is super easy to use and puts an emphasis on free and fair distribution, gamification and crypto education.
See current BANANO price and market data at Coingecko or Coinmarketcap. All current trading pairs and exchanges here.
Join the Banano Republic!
BANANO ($BAN) is a fee-less, instant, rich in potassium cryptocurrency powered by DAG technology disrupting the meme economy.
Official Website: banano.cc
Yellowpaper: banano.cc/yellowpaper
Help getting started: banano.how
Community News: The Daily Peel
Join our social channels for updates & giveaways:
Discord | Twitter | Telegram | Reddit | Youtube
Publish0x | Uptrennd | LBRY | Medium | Hive
Github | BitcoinTalk | Instagram | Facebook | TikTok
Overviews:
BANANO News | BANANO links