Vite Airdrop Round 2 Due to Popular Demand: Claim Your Share of 5 Million BANANO!
BANANO got listed at Vitex Exchange few months ago already, and previously we did a BANANO airdrop to all Vite Wallet users. Due to the…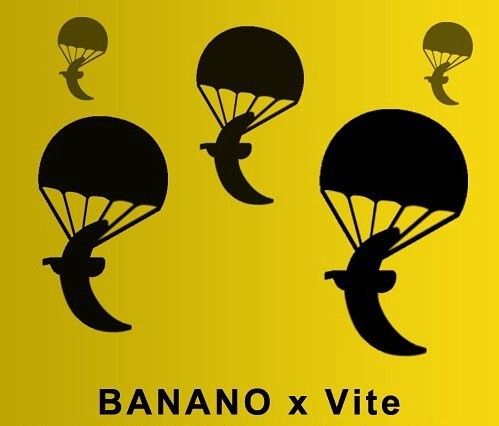 BANANO got listed at Vitex Exchange few months ago already, and previously we did a BANANO airdrop to all Vite Wallet users. Due to the huge success and demand, and since Vitex meanwhile is one of the more liquid BANANO exchanges, we're now doing a second airdrop round, starting tomorrow! Make sure to claim your share of 5 Million Banano every 24 hours! Instructions below!
Yes, you heard it right! We're airdropping 5 Million BANANO to all Vite Wallet App Users!
Now here's how to claim your share of the 5 Million BANANO airdrop with the Vite wallet:
For this second airdrop round, the BANANO team has provided a total of 5 Million BANANO for distribution amongst all users of the Vite Wallet app, which also can be used for trading at the Vitex Exchange. Here's how you can claim your daily share of this airdrop, starting March 3rd, 2020, 9 AM UTC:
Step 1: Download the Vite mobile wallet app (android or iOS) from https://app.vite.net/ or the Google Playstore or Apple App Store.
Step 2: Create a wallet, and save the recovery phrase/private key!
Step 3: In the wallet app, click on discovery (the little planet at the bottom of the screen):

Step 4: Click on the circle (? BAN) above 'Hit to claim':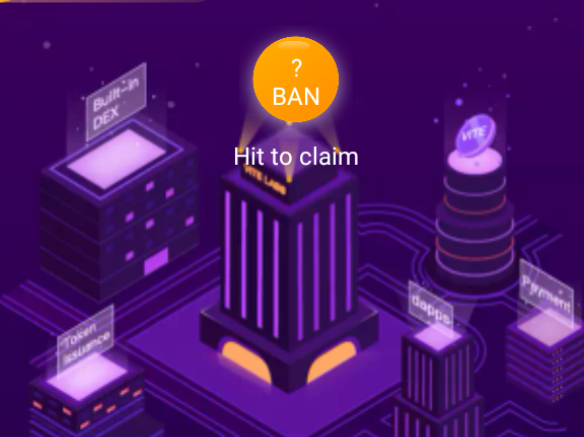 Step 5: Complete the social tasks and familiarize yourself a little with BANANO. When you're done, click on 'Done with missions'.
You're all done! You will be able to claim a total of 88 BANANO every 24 hours until the cap of 5 Million BANANO is reached! Stay tuned for updates!
Note: Some older phone models might not be supported. Generally, if you have technical issues please contact Vite directly for help. Also, it can take up to 24 hours after downloading the wallet app before you can start claiming the airdrop.
What the Fork is BANANO?
For those of you who don't know BANANO yet: BANANO is a cryptocurrency (forked from NANO in April 2018) powered by DAG technology — here to distrupt the meme economy. Yes, BANANO has memes! And also feeless and near-instant transactions, a highly active community, and active technical development! The BANANO community doesn't take themselves too seriously, but we're here for the long run and we enjoy what we do.
See current BANANO price and market data at Coingecko. All current trading pairs and exchanges here.
On top of this, BANANO is super easy to use and puts an emphasis on free and fair distribution and crypto education. Just try our slick mobile wallet called Kalium and get your first free $BANANO from one of our faucets within minutes!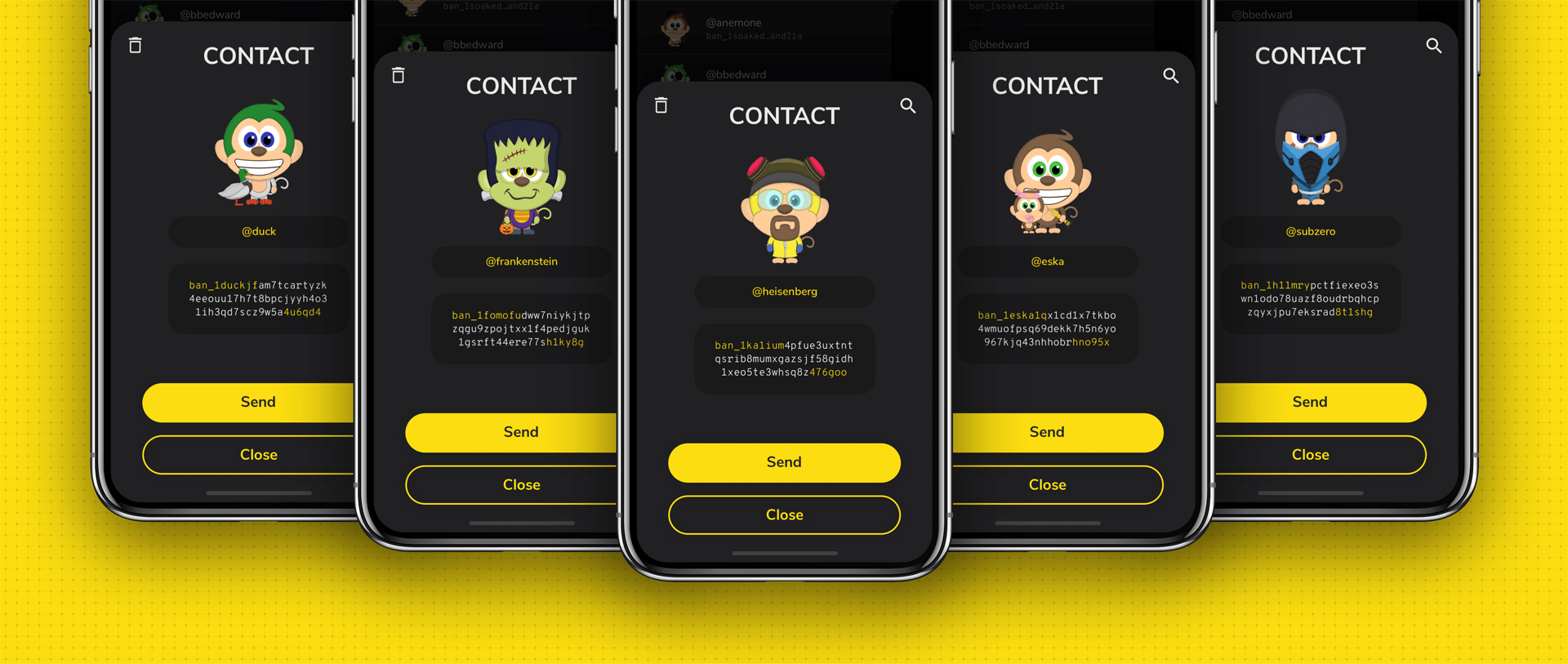 Join the Banano Republic!
BANANO ($BAN) is a fee-less, instant, rich in potassium cryptocurrency powered by DAG technology disrupting the meme economy.
Official Website: banano.cc
Help getting started: banano.how
Yellowpaper (meme-rich and interactive, must-see!)
Join our social channels for updates & giveaways:
Discord | Reddit |Telegram
Medium | Steemit | Publish0x
Twitter | Instagram | Facebook
Youtube | Github | BitcoinTalk
Overviews:
BANANO News | BANANO links | BANANO events