Results are in: BANANO Writers Contest Winner Announcement
Results from the recent BANANO Writers Contest are in! Details and links to award-winning articles below!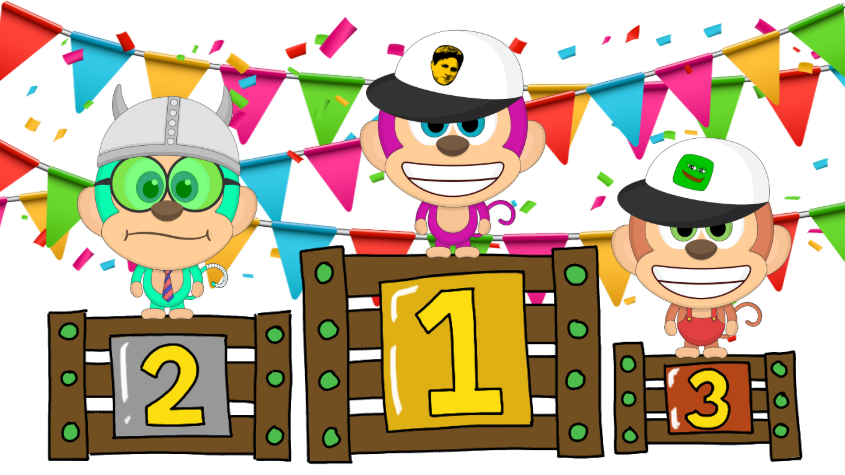 BANANO's free and fair cryptocurrency distribution efforts are going ahead with full pace! Results from the recent BANANO Writers Contest are in! Details and links to award-winning articles below!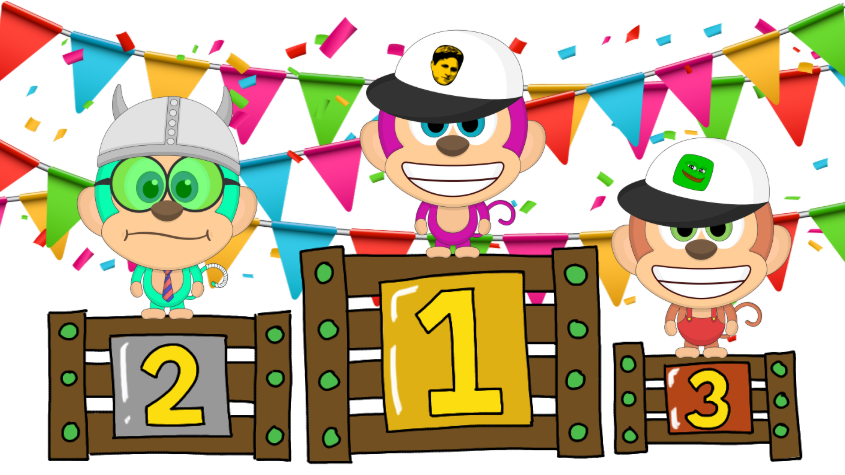 BANANO Writers Contest — The Winners
First of all a HUGE 'thank you' to all the writers and judges! There have been many great contributions from the talented writers of the BANANO community, and it was great to read all the articles. Choosing winners wasn't easy, but the judges have voted, and the winners are:
First prize: VirtuGrana#3892
Link: VG's Overview — Banano — Crypto Education, Memes and More
Second place: Mynima#0456
Link: BANANO — Gaming the System
Third place: MarthaCristal#2278*
Link: CONOCIENDO A BANANO Y SU COMUNIDAD EN DISCORD.
Additional 40000 BANANO were distributed equally to all other participants with valid submissions:
Qwertyuiopcrypto#7832 jitheshwar#8268 simplesirup#1652 Knight Warrie#0246 R0sA D3 OcAr1z#5877 HeriSukma#1195 Briansthor#6709 Phantoad#4762 Mastercito63#7996 Rosemarys#2684
Congrats to all winners!
All rewards were sent to users directly at the BANANO Discord Server (Deeplink).
A big 'Thank You' to our community members WhiteFlag-19 and joseit0 for initiating this contest and organizing it, and to all judges!
Stay tuned for more contests!
What the Fork is BANANO?
For those of you who don't know BANANO yet, it's obviously perfect to just read our brand-new animated, meme-rich and interactive Yellowpaper!
BANANO is a cryptocurrency (forked from NANO in April 2018) powered by DAG technology — here to distrupt the meme economy. Yes, BANANO has memes! And also feeless and near-instant transactions, a highly active community, and active technical development! The BANANO community doesn't take themselves too seriously, but we're here for the long run and we enjoy what we do. A concise explanation can also be found here at Bitcointalk, or on our official website, and you'll find help getting started at banano.how.
See current BANANO price and market data at Coingecko. All current trading pairs and exchanges here.
On top of this, BANANO is super easy to use and puts an emphasis on free and fair distribution and crypto education. Just try our slick mobile wallet called Kalium and get your first free $BANANO from one of our faucets within minutes!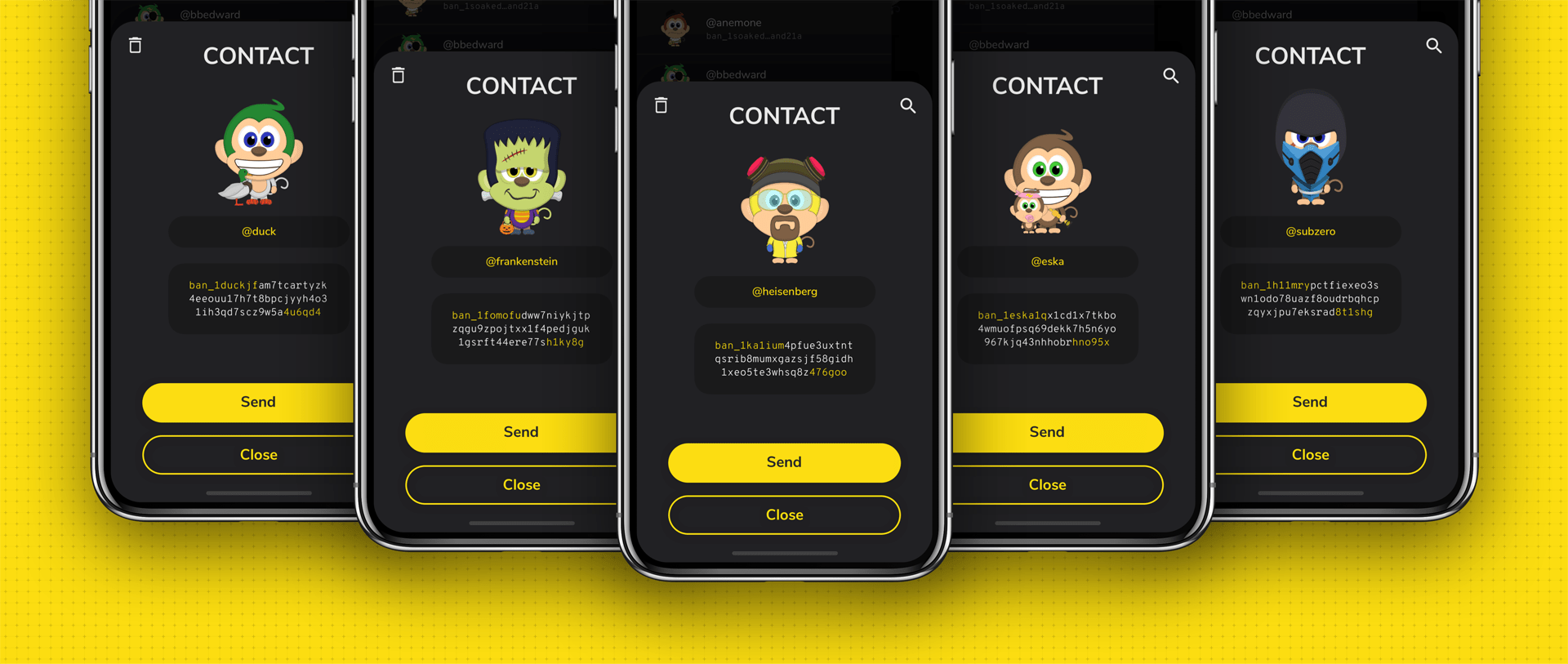 Join the Banano Republic!
BANANO ($BAN) is a fee-less, instant, rich in potassium cryptocurrency powered by DAG technology disrupting the meme economy.
Official Website: banano.cc
Yellowpaper: https://banano.cc/yellowpaper/
Help getting started: banano.how
Join our social channels for updates & giveaways:
Discord | Reddit |Telegram
Medium | Steemit | Publish0x | Uptrennd
Twitter | Instagram | Facebook
Youtube | Github | BitcoinTalk
Overviews:
BANANO News | BANANO links | BANANO events