Reminder: The BANANO X-Mas Calendar has Daily Games, Puzzles and Events!
We're already half way! Christmas is coming soon, so this is a reminder that we have events, contests, puzzles, and gift drops across our…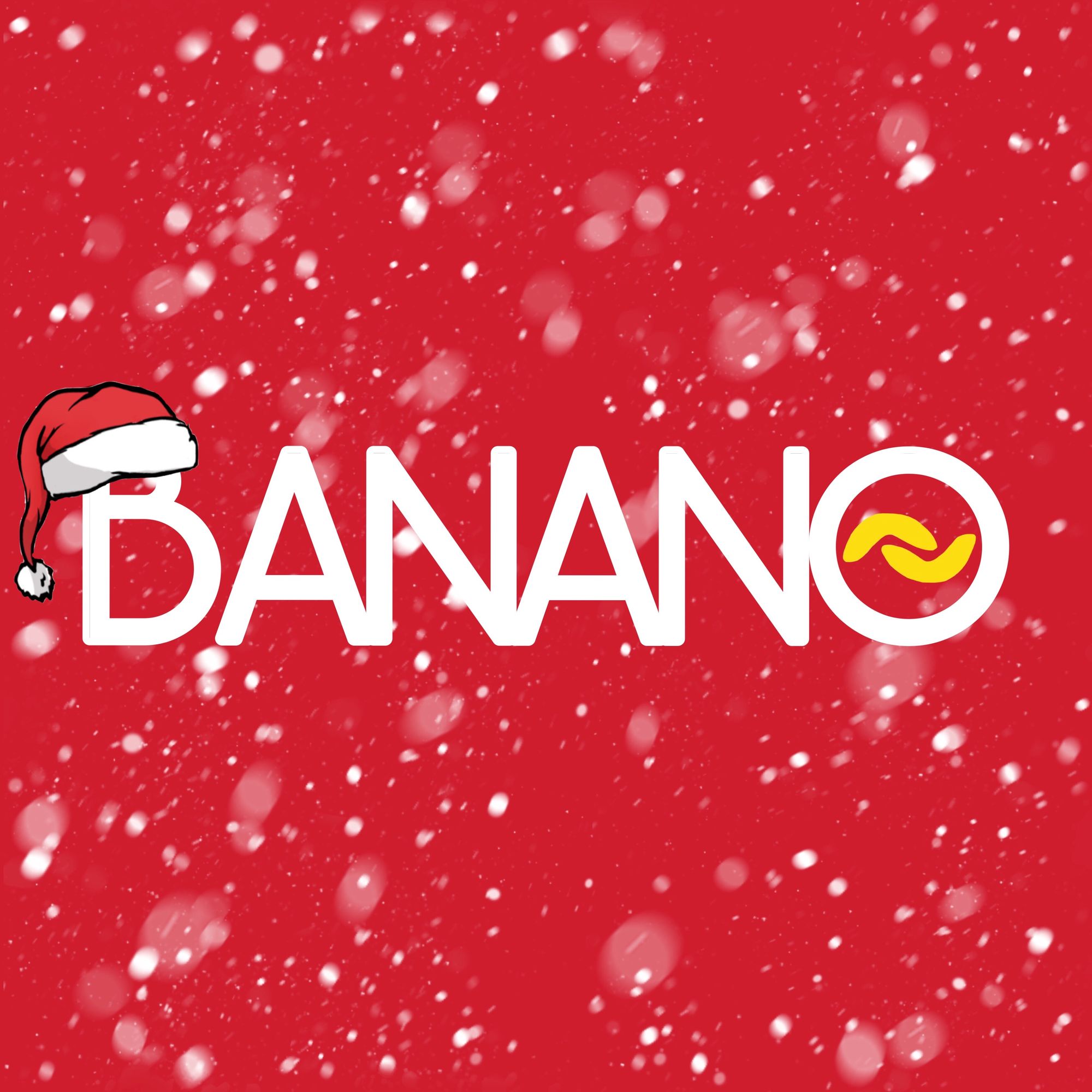 We're already half way! Christmas is coming soon, so this is a reminder that we have events, contests, puzzles, and gift drops across our all the BANANO social media channels happening EVERY DAY leading up to Christmas! Watch the BANANO Advent Calendar update daily and stay tuned for awesome crypto-themed puzzles, giveaways, events, secret faucet game rounds and so much more! We are giving away a total of over 500k $BANANO to celebrate the season, so whether you've been naughty or nice, you'll want to join us now and check back daily!
Direct Link: BANANO Advent Calendar 2019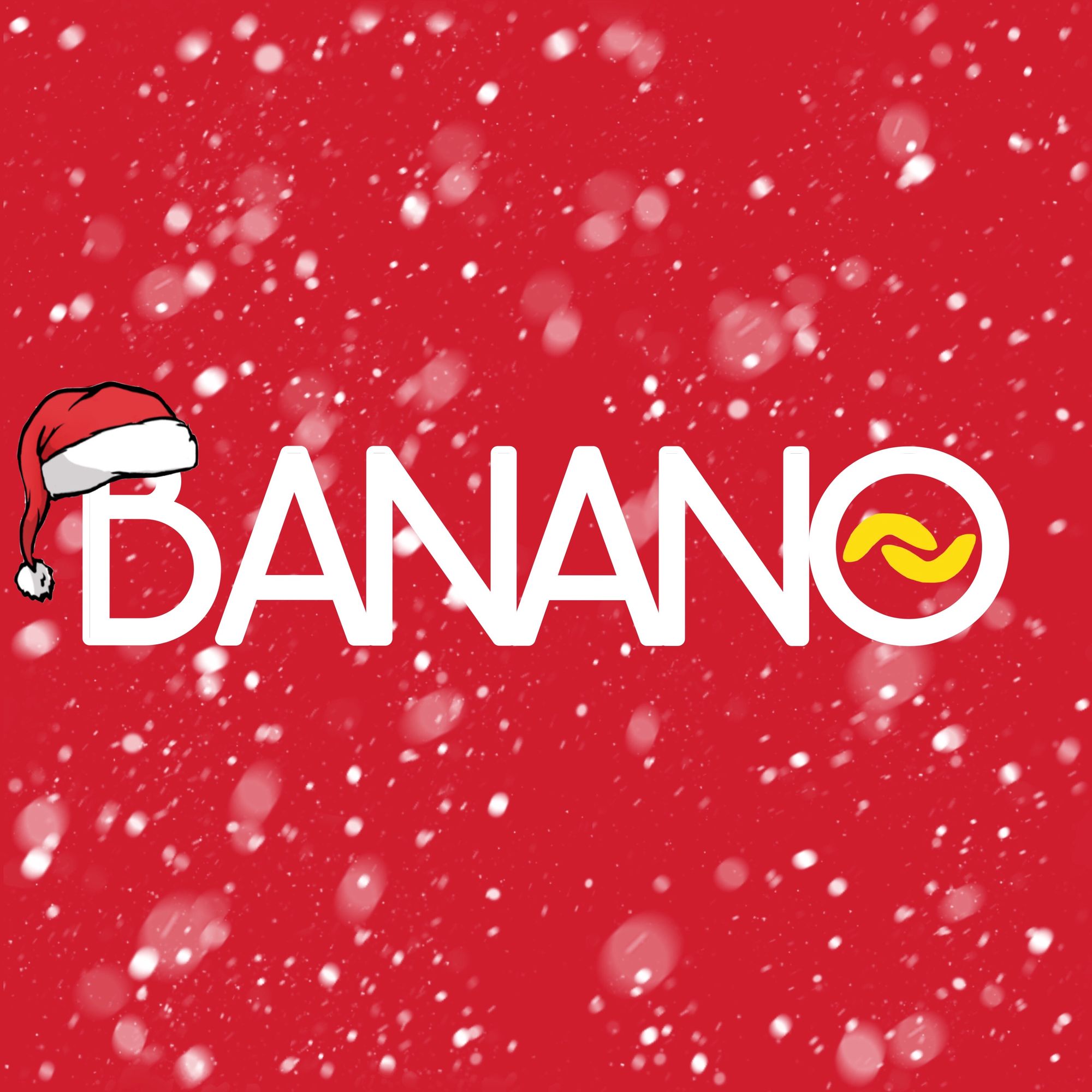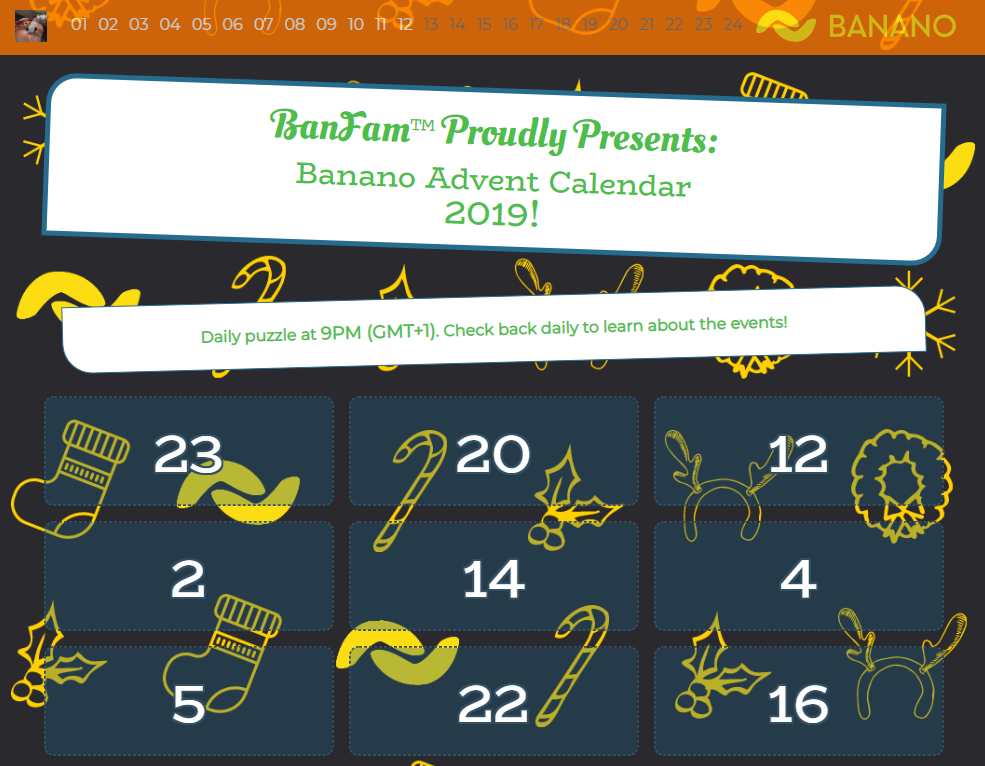 BANANO X-MAS Bango Announcement
Ho Ho Ho!! Join us live for X-MAS BANGO!
Registration for XMAS BANGO has begun! Join SoggyApplePie live on the radio on BANANO Discord for an afternoon of festive emoji bingo and prizes! 3 rounds — 3 BANtastic prizes — free to play Monday December 16 @ 1pm EDT. Join now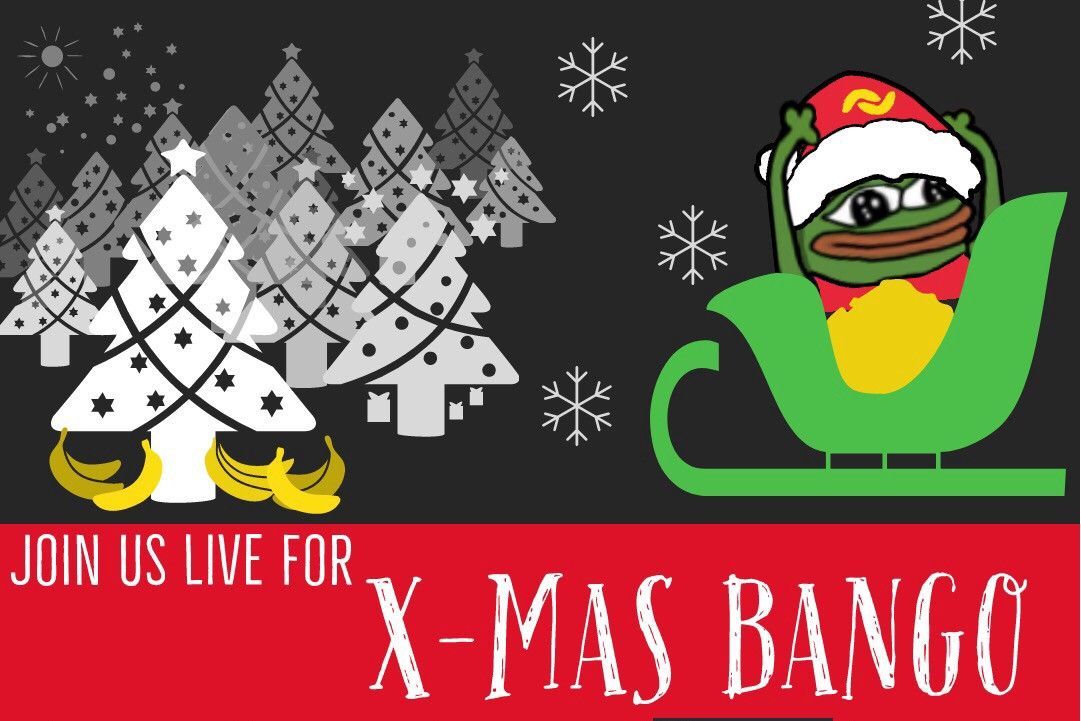 Here's an example BANANO X-Mas Bango Card: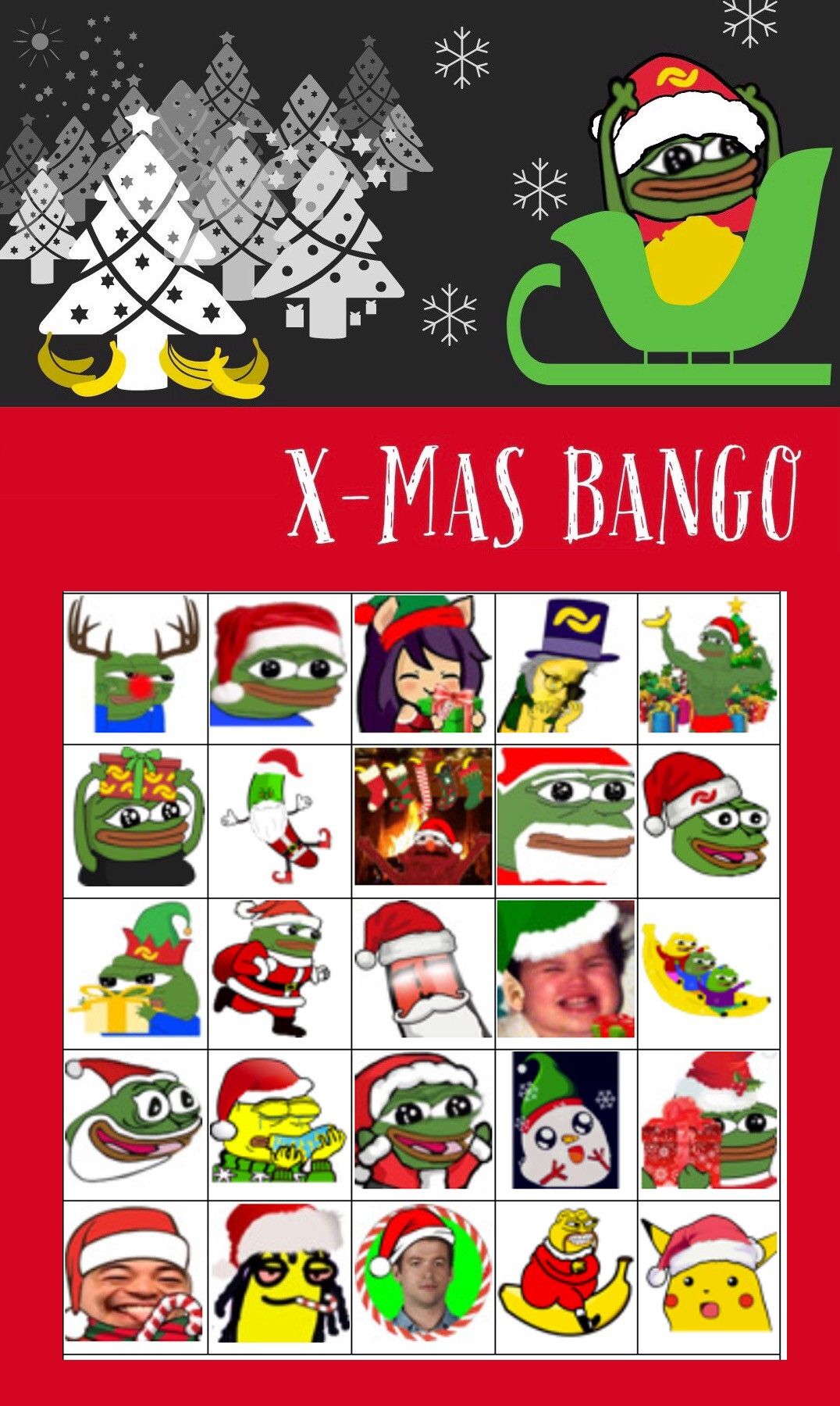 Some more BANANO Advent Calendar Impressions
There's been a massive voting to find the best and/or most talented BANANO community members, the Bancademy Awards ceremony is scheduled for December 18th! Voting for Round 2 ends on December 17th. Link
It goes without saying that the BANANO Community is one of a kind, and we wanted to take time to recognize some special monkeys who help make it all happen. We had an incredibly successful first round of voting for the BANAcademy Awards, and your nominees have been chosen! Don't forget to vote in round 2 to determine who will take home the trophy for Best Memes, Most Likely to Be a Catfish, Mr and Miss BANANO, and so many more!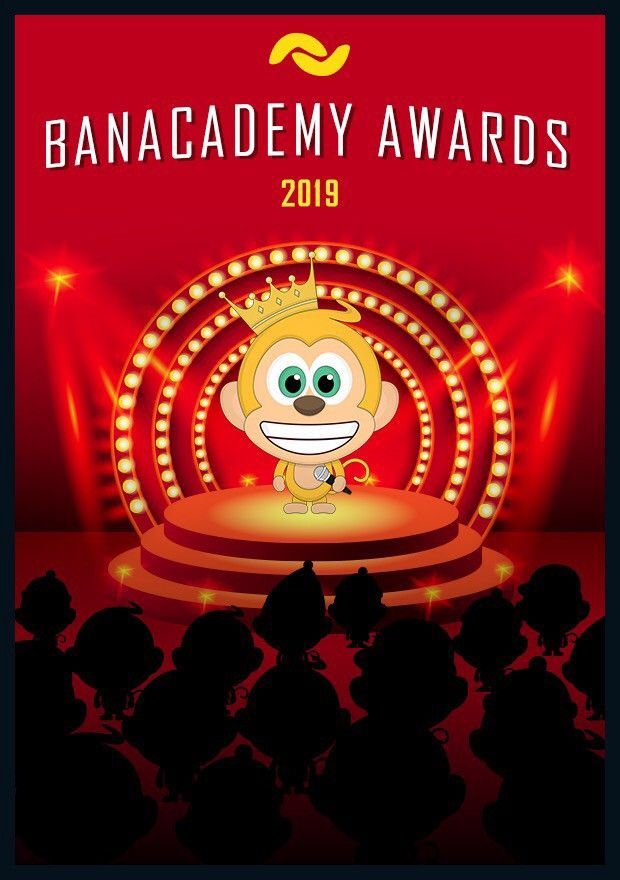 We had an awesome Christmas Emoji Contest:
And, we of course had several funny & educational crypto puzzles all the time…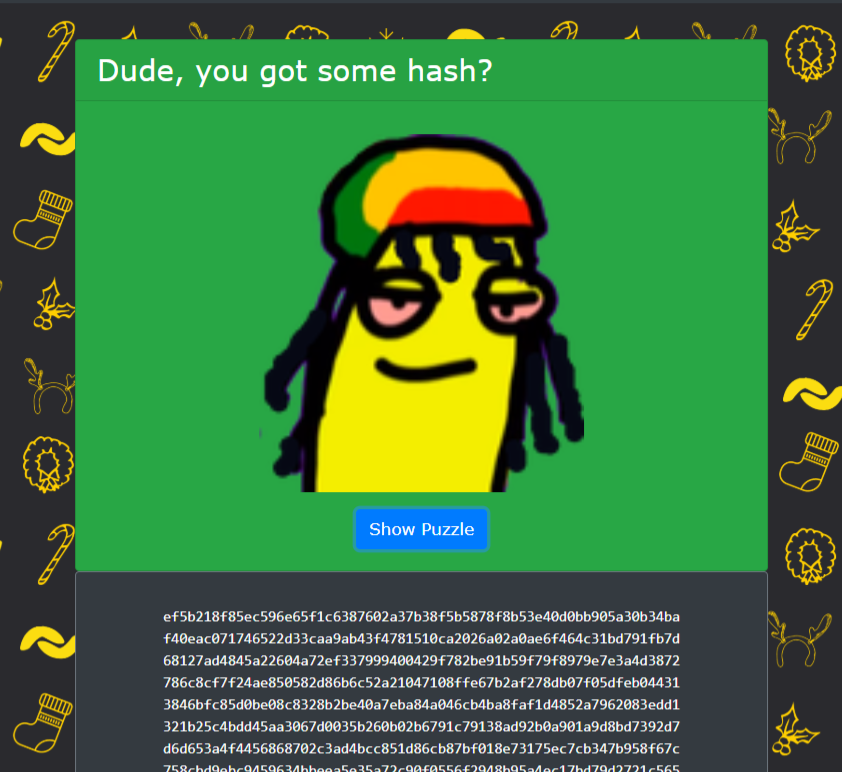 Not to forget lots of QR codes you can claim directly with Kalium — BANANO's mobile wallet — and loads of memes ❤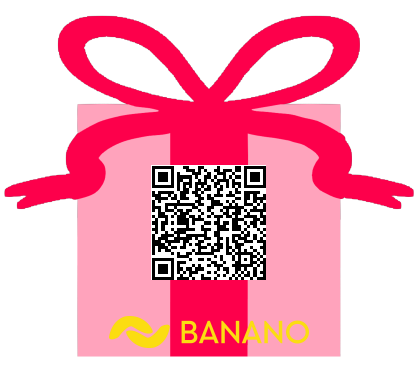 Credits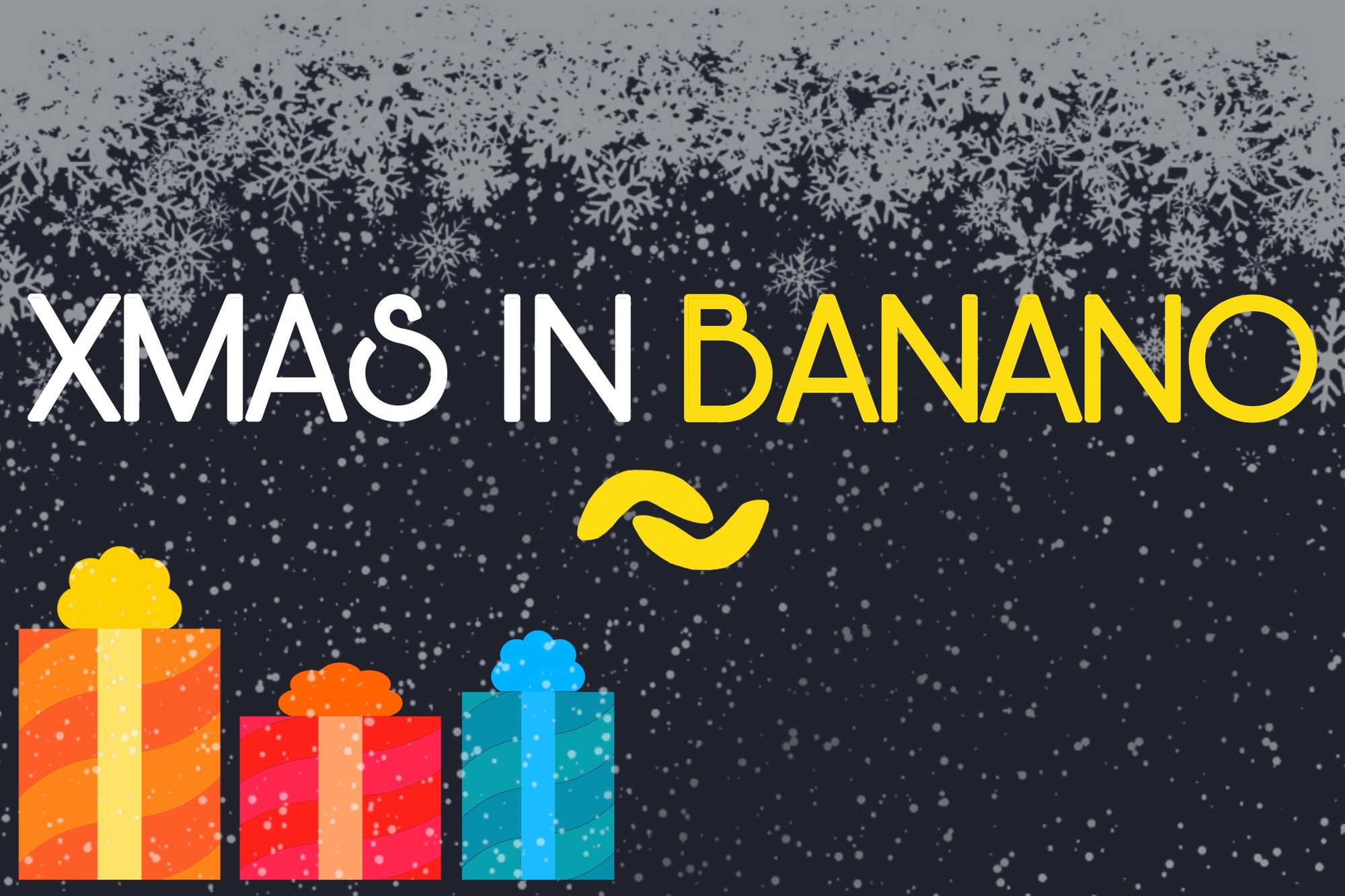 Credits for realisation of this lovely and merely community-organized BANANO event and a YUUGE 'Thank you' to all BANANO freelancers, contributors, mods and supporters who have teamed up to create this, especially SoggyApplePie, Oops, bb-8, iazid, Beardless Duck, Frena91, and Seeker ❤. The BANANO Community is uniquely bantastic ❤
What the Fork is BANANO?
For those of you who don't know BANANO yet, it's obviously perfect to just read our brand-new animated, meme-rich and interactive Yellowpaper!
BANANO is a cryptocurrency (forked from NANO in April 2018) powered by DAG technology — here to distrupt the meme economy. Yes, BANANO has memes! And also feeless and near-instant transactions, a highly active community, and active technical development! The BANANO community doesn't take themselves too seriously, but we're here for the long run and we enjoy what we do. A concise explanation can also be found here at Bitcointalk, or on our official website, and you'll find help getting started at banano.how.
See current BANANO price and market data at Coingecko. All current trading pairs and exchanges here.
On top of this, BANANO is super easy to use and puts an emphasis on free and fair distribution and crypto education. Just try our slick mobile wallet called Kalium and get your first free $BANANO from one of our faucets within minutes!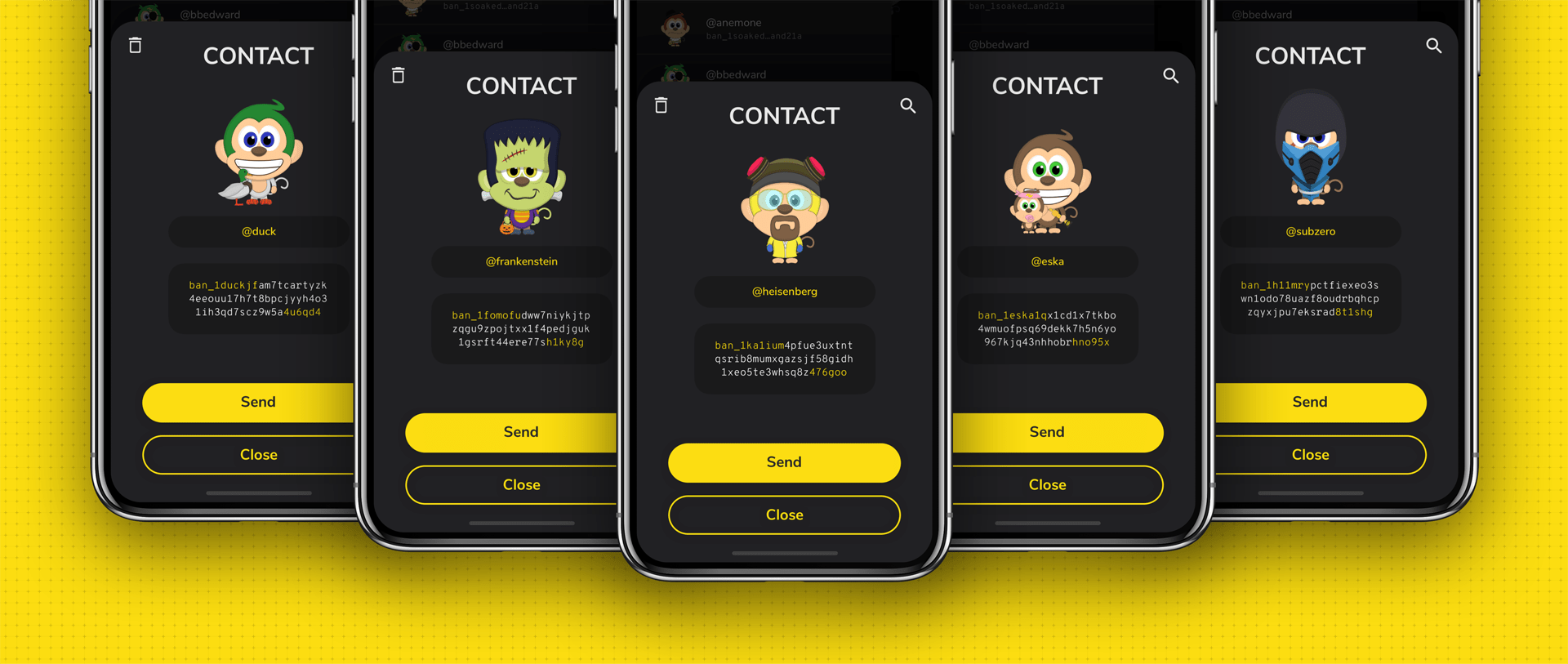 Join the Banano Republic!
BANANO ($BAN) is a fee-less, instant, rich in potassium cryptocurrency powered by DAG technology disrupting the meme economy.
Official Website: banano.cc
Yellowpaper: https://banano.cc/yellowpaper/
Help getting started: banano.how
Join our social channels for updates & giveaways:
Discord | Reddit |Telegram
Medium | Steemit | Publish0x
Twitter | Instagram | Facebook
Youtube | Github | BitcoinTalk
Overviews:
BANANO News | BANANO links | BANANO events