Booster 3 Winners Announcement!
The last couple weeks have soared by & Booster 3 has come to an end! This year there was great competition in both categories, with 15 New and 10 Existing projects submitted.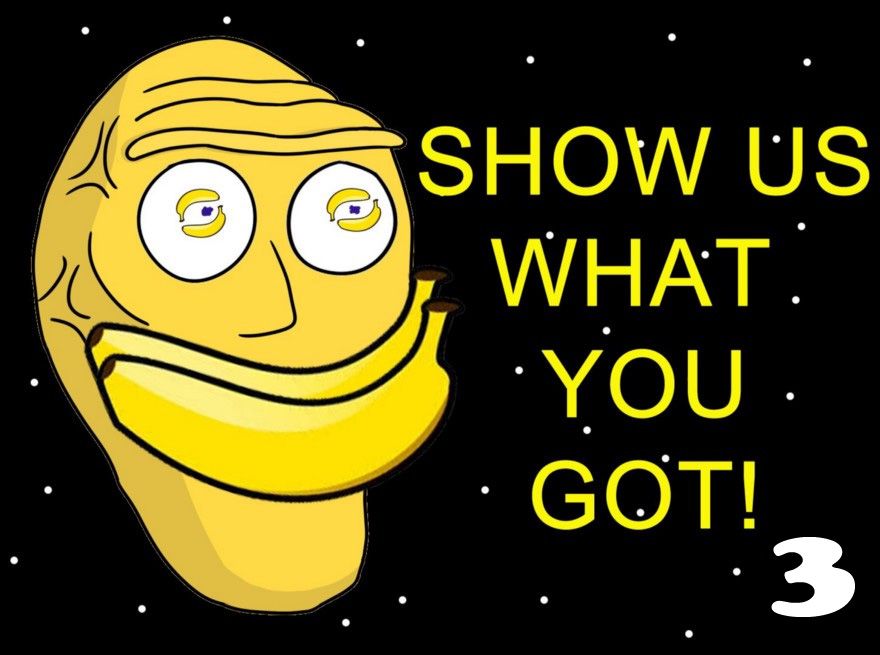 The last couple weeks have soared by & Booster 3 has come to an end!
This year there was great competition in both categories, with 15 New and 10 Existing projects submitted.
Our panel of judges have deliberated over the submissions and would like to say THANK YOU to all the participants as well as congratulate the highest scored projects, found below.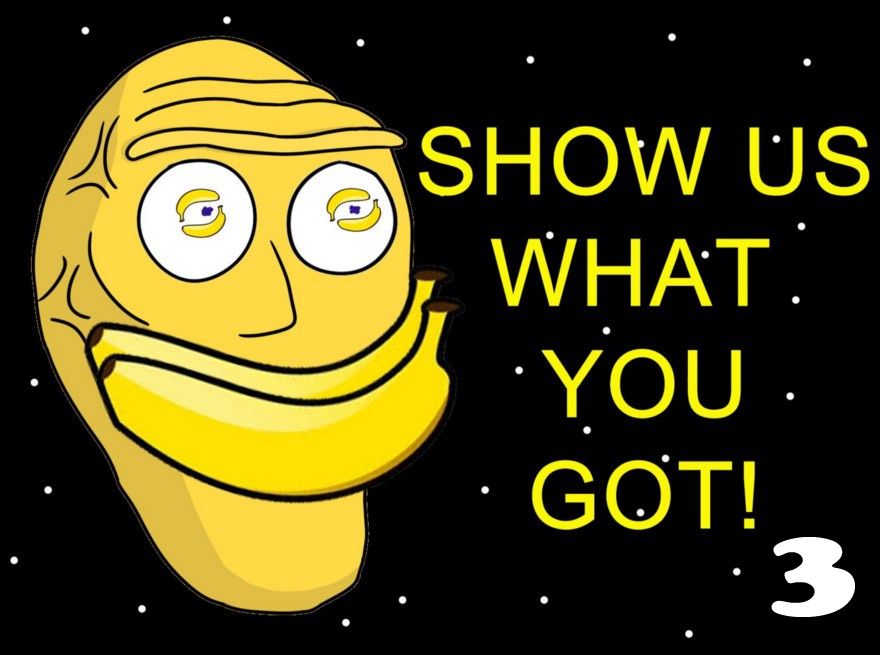 New Projects
New Projects are efforts that were previously not available or released to the rest of the Banano ecosystem.
#1.  Banfts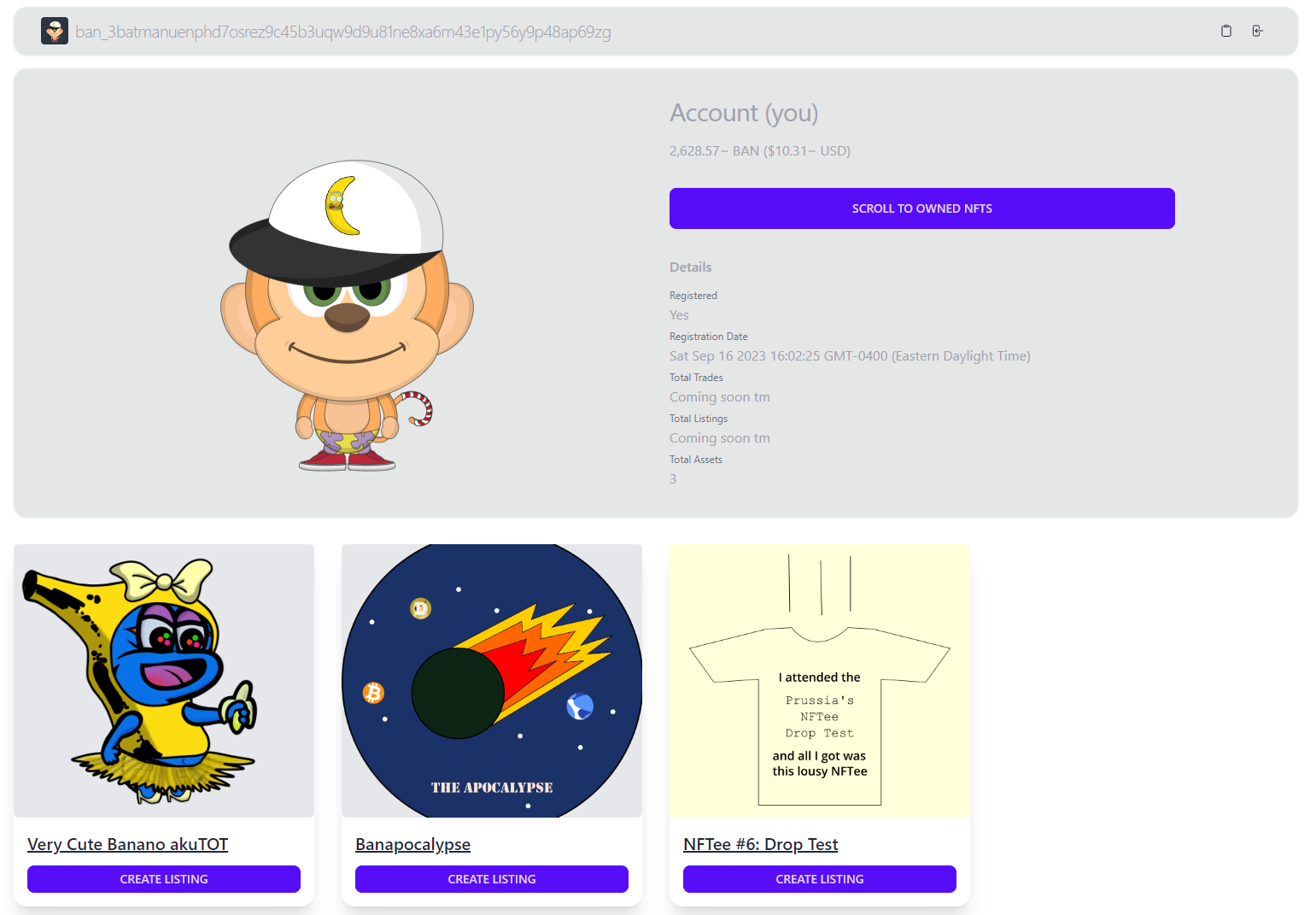 Banfts is a marketplace to view, list, buy, and sell Banano NFTs!  You can use your own Banano account to safely sign in using message-signing.  Though there's not much listed for sale at the moment, it's never been easier to get started with on-chain NFTs!
#2.  Banano Sports Pools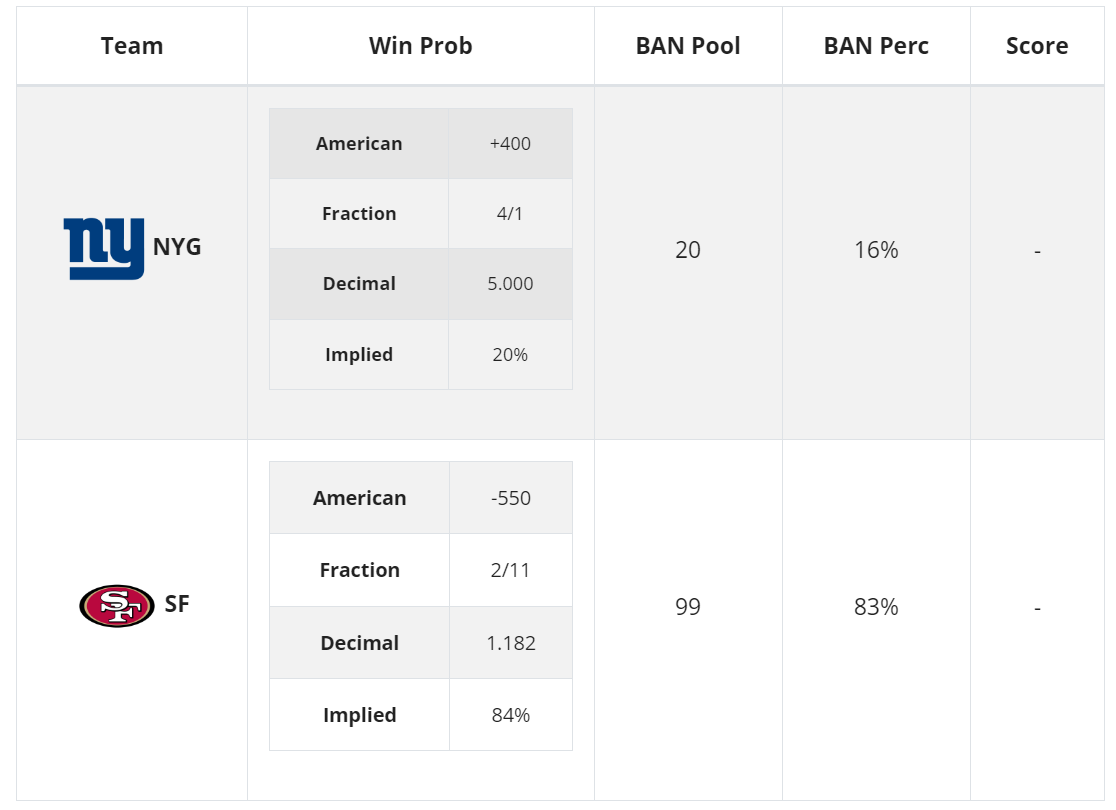 Banano Sports Pools has been operating since last year's Booster and has added a fun, automated way to create betting pools around sports.  It currently has open pools for NFL games and the Rugby World Cup; come check it out!
#3.  Banano-chan Stable Diffusion Model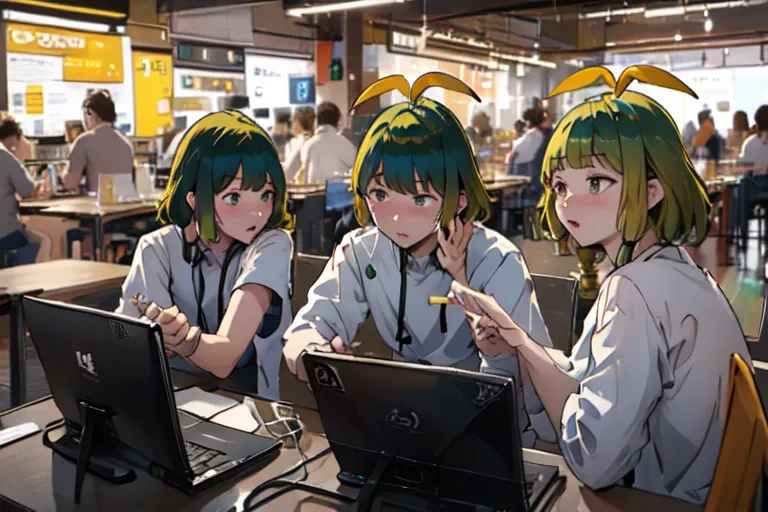 Banano-chan makes its first appearance in Booster!  This LoRA model combined with AI art-generation makes everyone's favorite Banano-themed waifu just a couple descriptions away.  This works on PixAI, SeaArt, or TensorAr.
#4.  BanTip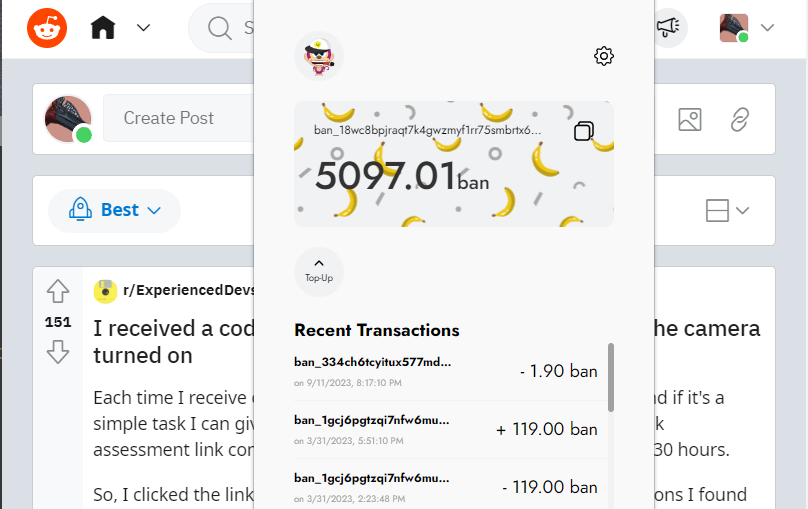 BanTip is a Chrome or Firefox extension that adds a UI interface to send BAN on Reddit!  Rather than using tipbot text commands, you can now send BAN with just a couple clicks instead.
#5.  MonKey Faucet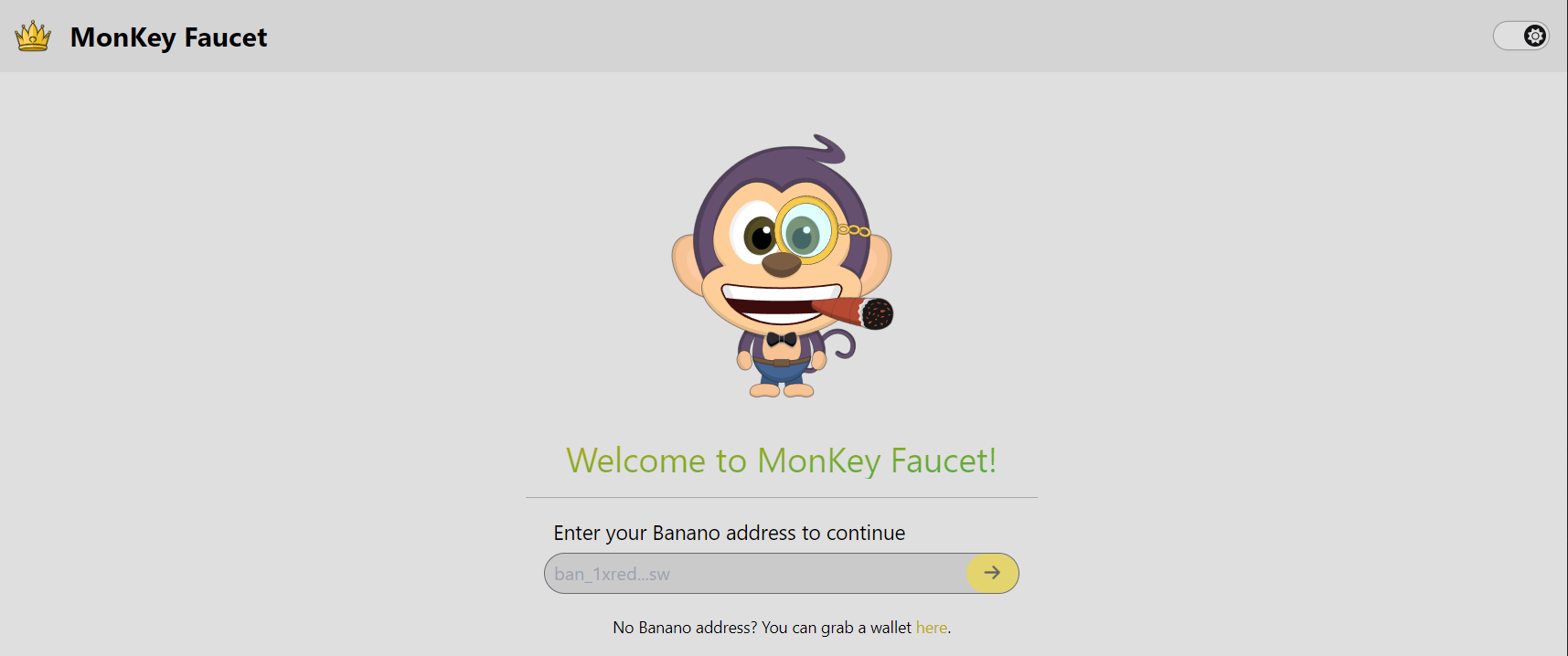 MonKey Faucet uses AI to reward Banano contributors;  have a quick chat with OpenAI's ChatGPT to see if you can score a couple BAN!
#6.  BANinja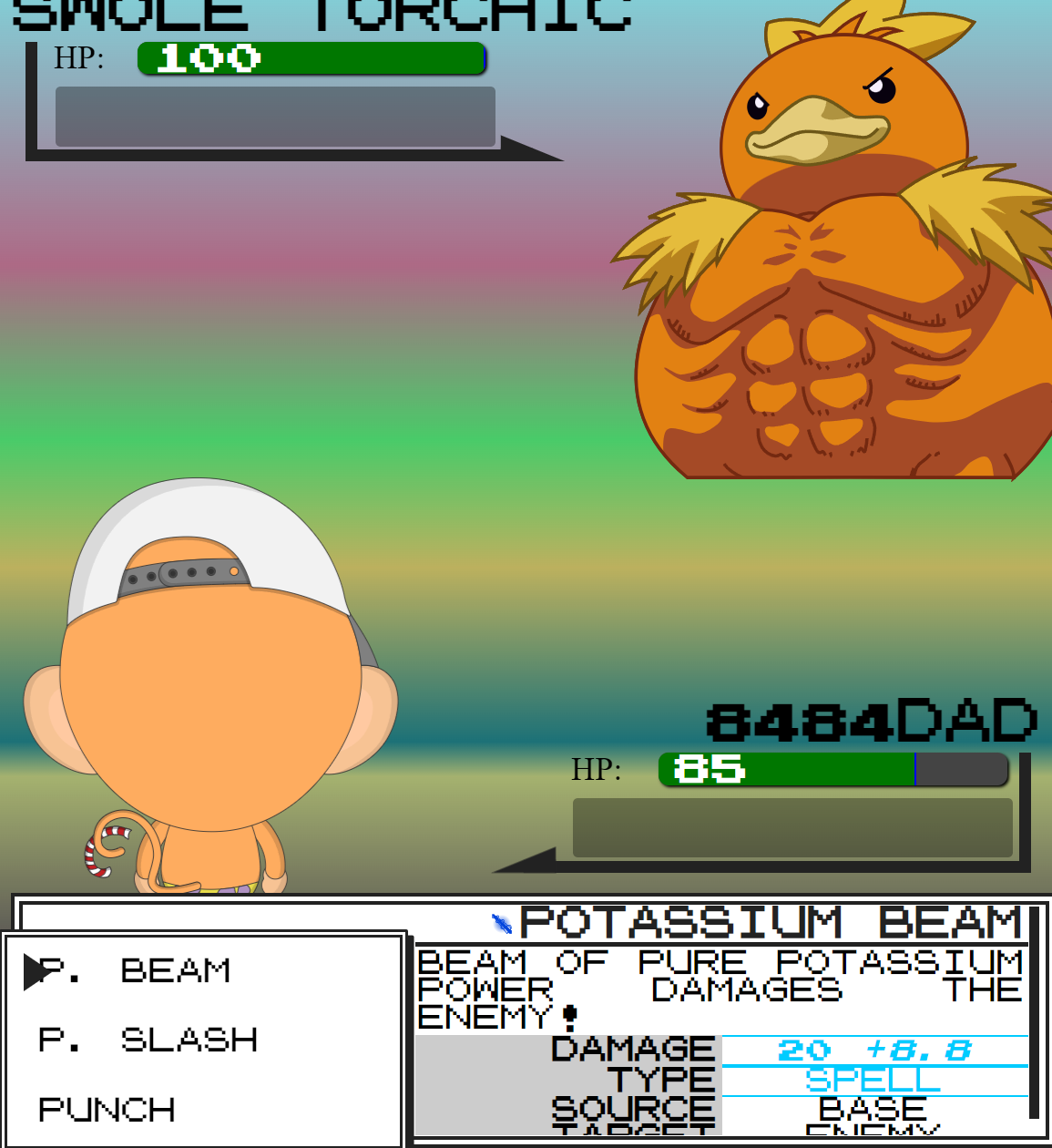 BANinja is an in-development combat game with items, races, classes, skills & some lore! Using your MonKeys unique abilities, face off against opponents in this turn-based fighting game.  It's still under construction but has a many fun elements.
#7.  wBAN Dune Dashboards

These wBAN Dune dashboards provide valuable data regarding usage, growth, and pool balances for all wBAN-supporting chains!  wban-banano & wban-banano-pools can be seen here.
#8.  Banano Keeper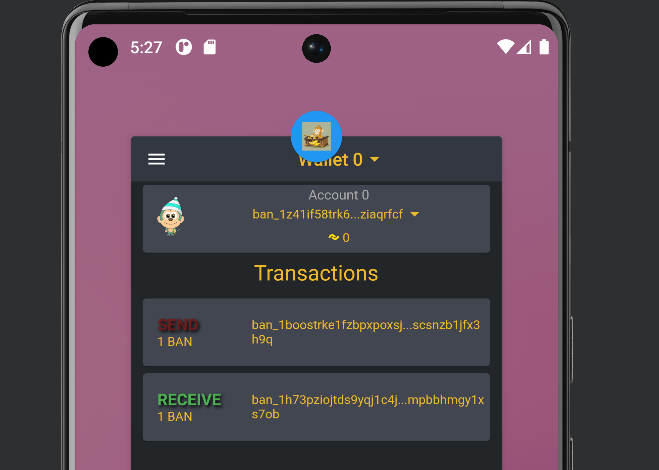 BananoKeeper is an in-development wallet that plans to support iOS, Android, and Web.  It's currently available for android devices!
Use un-audited wallets at your own risk.
Existing Projects
Existing projects are efforts that were previously released and are actively being maintained / improved.
#1.  Message Signing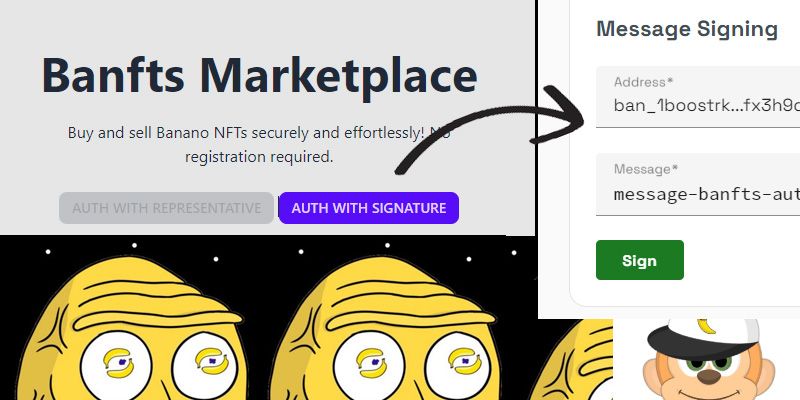 Message signing is a new feature integrated into bananaoJS,  TheBananoStand, BanNFTs and other projects across the Banano ecosystem.  It adds a safe way to prove you own an account without having to send Banano or change your rep! Now you use TheBananoStand to sign into other Banano sites.
#2.  JungleTV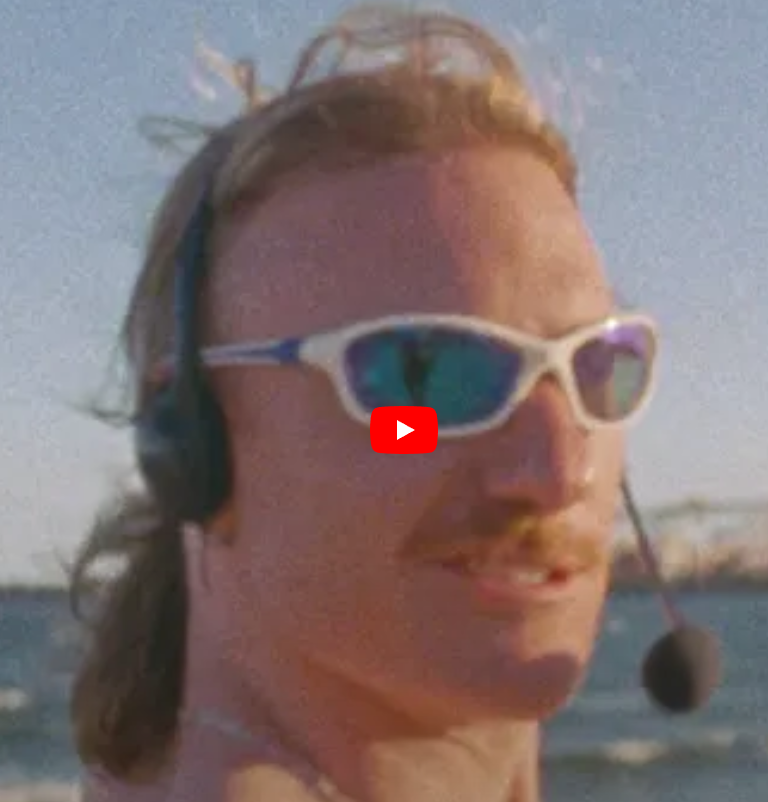 Back at it again, JungleTV has been a top contender for the 3rd Booster in a row! Since last Booster, it has began development on its own JungleTV Application Framework and has continued hosting events, applying fixes and other improvements.
#3.  BananoPie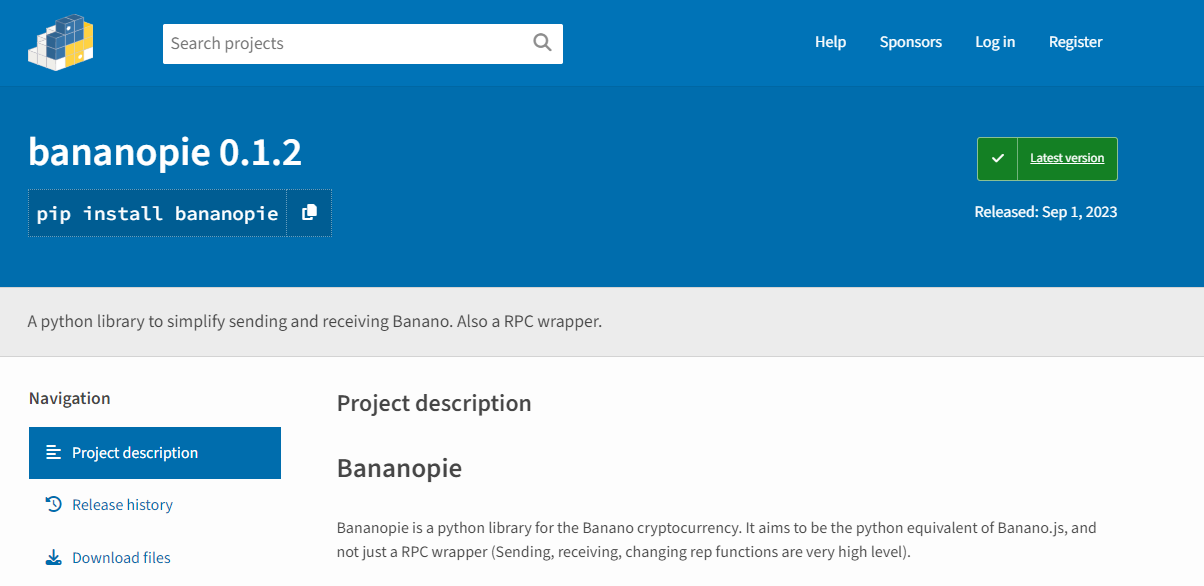 BananoPie is a utility library used to integrate Banano into python applications.   Its recently been updated to support message-signing along with other incremental fixes.
#4.  Banano NFT Node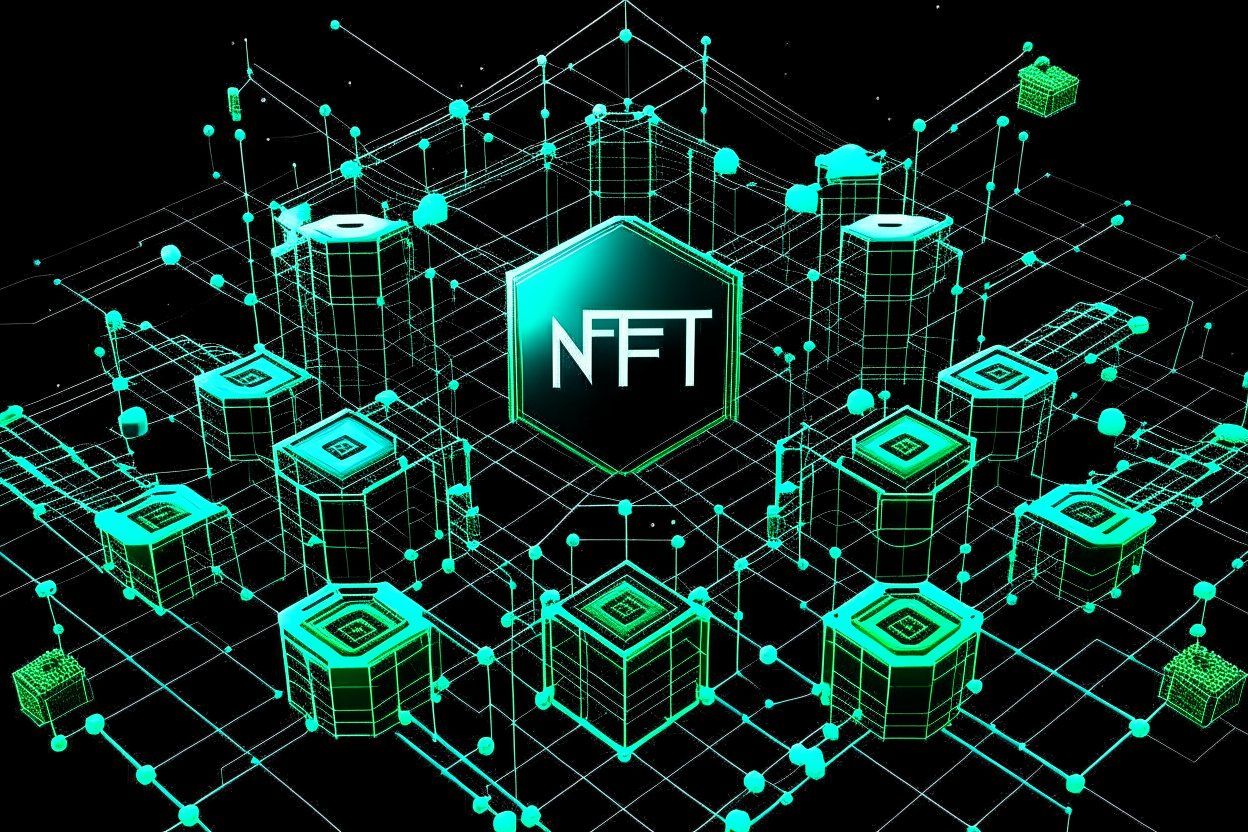 Banano NFT Nodes enable on-chain NFTs and since last year, the first node has gone live! Read more about it here.
#5.  Pelion Vault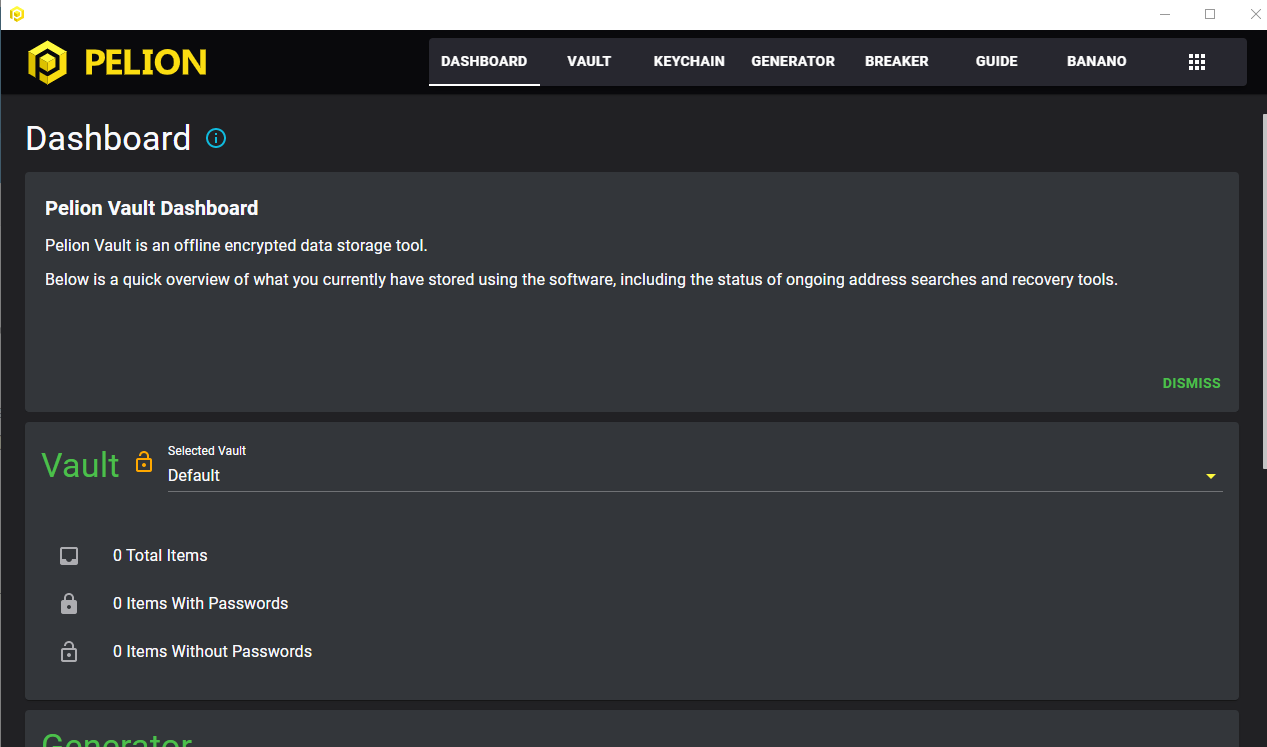 Pelion Vault empowers users to generate a customized, secure wallet address for Ethereum and Nano address protocols. Banano Edition (PVBE) is a fully-functional demo of this software made exclusively for the Banano community. It is available as a free download for users at www.pelion.cc/vault
#6.  Nanswap Nodes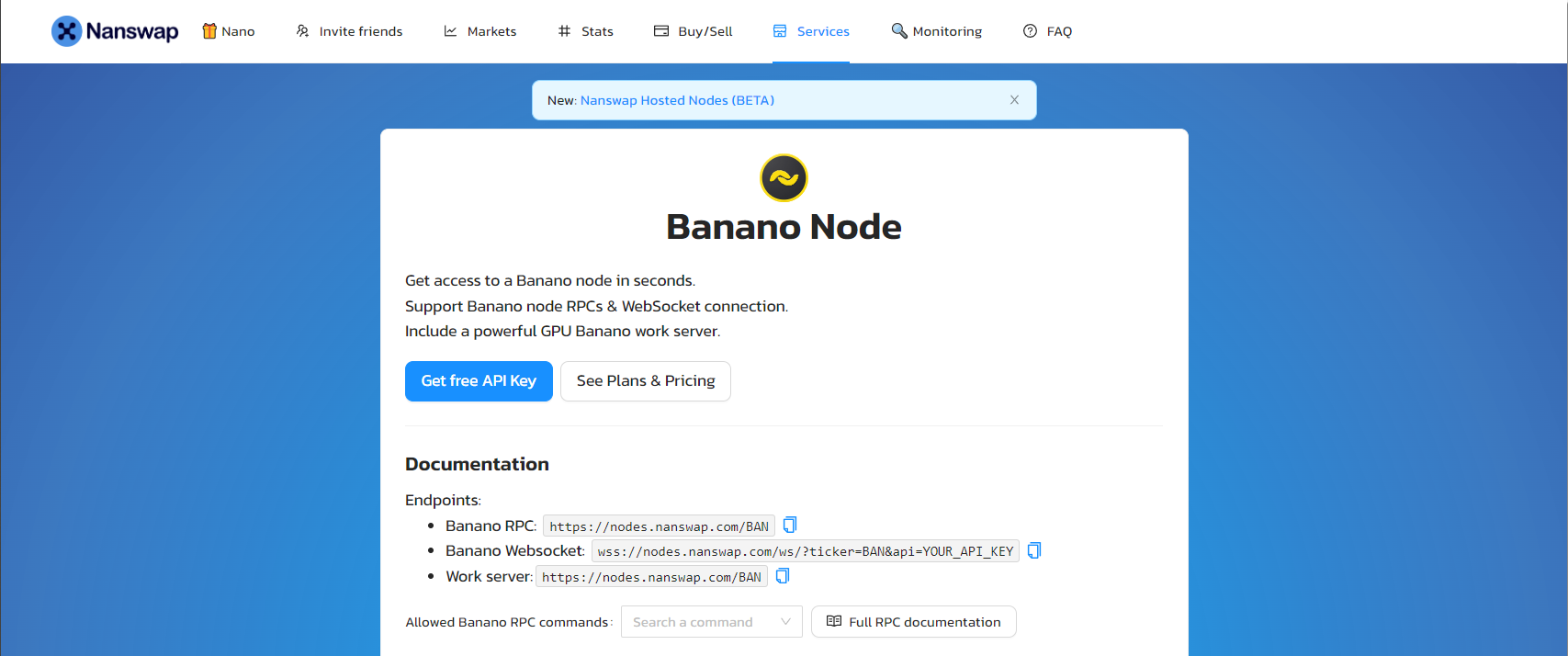 Have you ever wanted to run your own Banano Node, but not deal with the setup or infrastructure yourself? Nanswap has you covered!  With free, pro, or enterprise options you can access the Banano network with ease.
#7.  Vault Desktop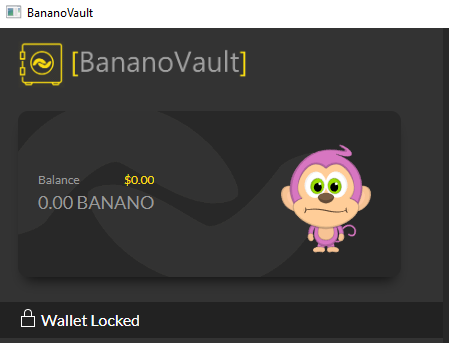 Vault is here, but as a windows desktop app! This webview uses Electron to render vault.banano.cc directly on your desktop.
#8.  GetBanano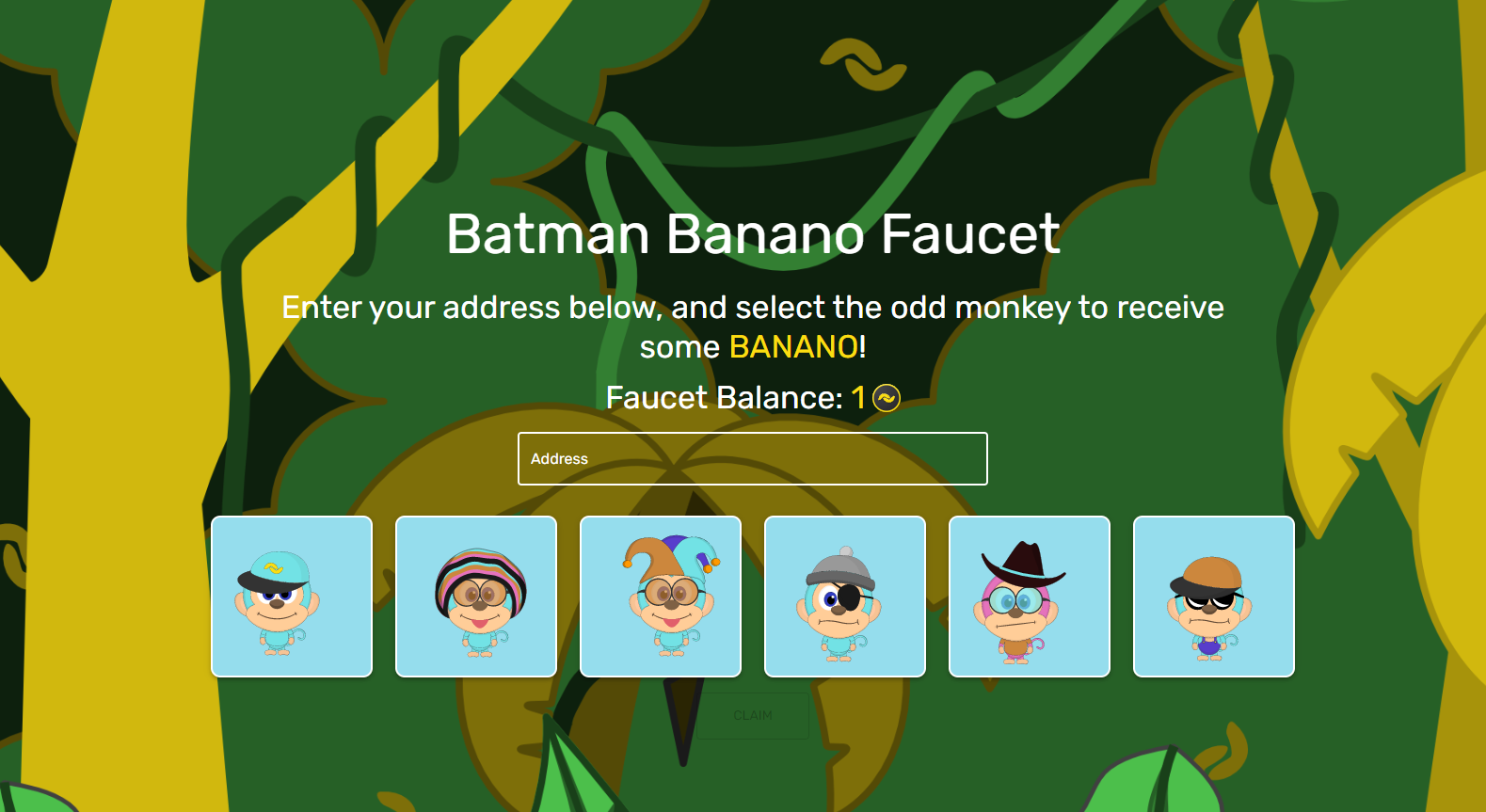 With just a few clicks over at GetBanano.cc, you can fund your own Banano Faucet and have it hosted at your own custom subdomain! Built on top of the BlackMonkey captcha, it's a quick and easy setup.
...and a thank you to our other participants!
---
What the Fork is Banano?
Banano is a cryptocurrency powered by DAG technology disrupting the meme economy. Banano has feeless and near-instant transactions, free & fair distribution, a highly active community, and active technical development!
Join the Banano Republic!
Official Website | Yellowpaper | Wiki
Join our social channels for updates & giveaways:
Discord | Twitter | Reddit | Youtube | Telegram | Instagram | Facebook | TikTok | Medium | Publish0x | Github | BitcoinTalk