BANANO Masquerade Party Event Results
Backed by next generation DAG tech and potassium, BANANO is a cryptocurrency getting into your wallet fast, feelessly, and with loads of…
Backed by next generation DAG tech and potassium, BANANO is a cryptocurrency getting into your wallet fast, feelessly, and with loads of fun. BANANO is distributed for free to everyone. Its easy-to-use technology onboards normies and crypto-noobs without the usual hassle by combining a fun attitude with gamification, and then educate them to handle crypto in general in a responsible way…
… and one of those various ways is fun events. Recently we announced the BANANO Masquerade Party Event — which had great submissions and lots of participants! It's been an event in which members of our community from different countries let their creativity explode and surprised us with outstanding (and funny) designs.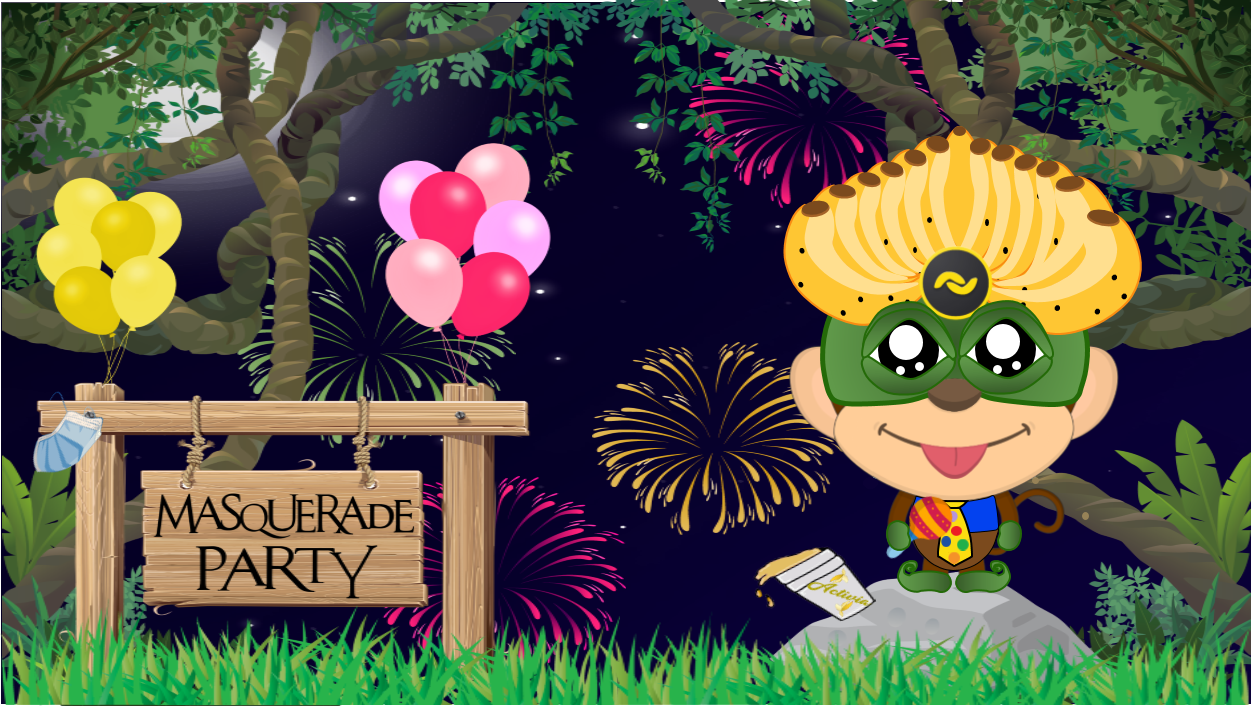 Masquerade Party Event Results
The judges have made their decision after several weeks locked up debating the 119 valid entries and here are the results!
First, a quick look at some of the carnival masks. Creativity took hold of this event where users demonstrated their genius by being inspired by BANANO:

But there was also inspiration in the BANANO-themed NFT project cryptomonKeys: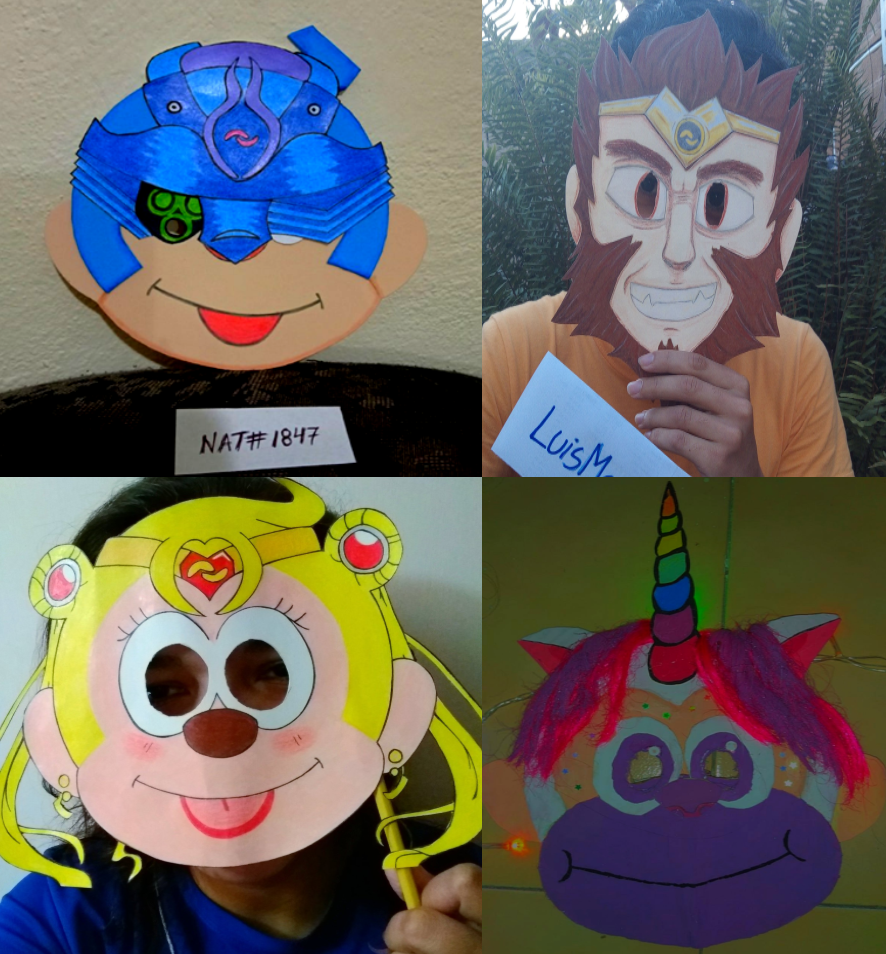 Some also took eye mask design to a new level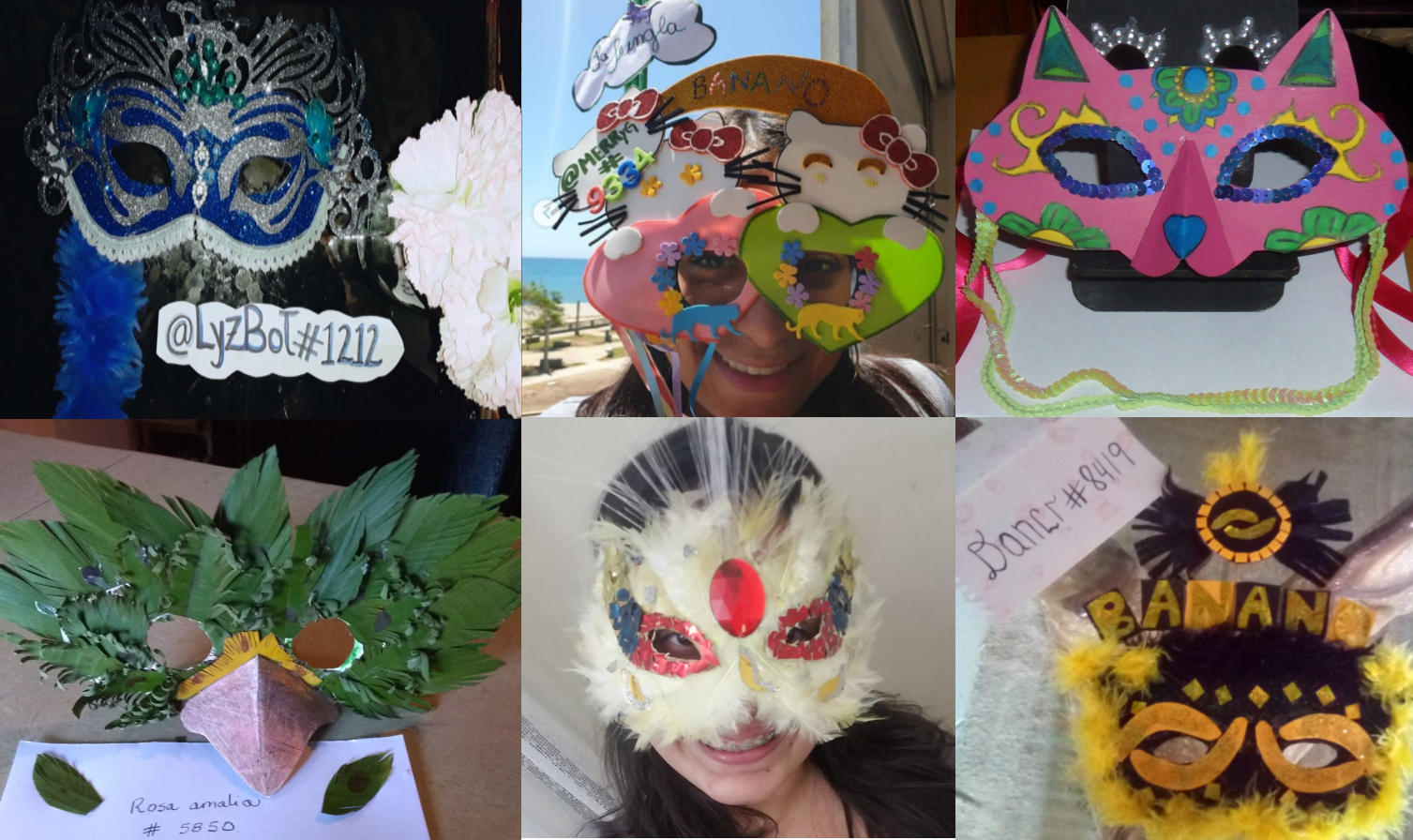 And of course, original creations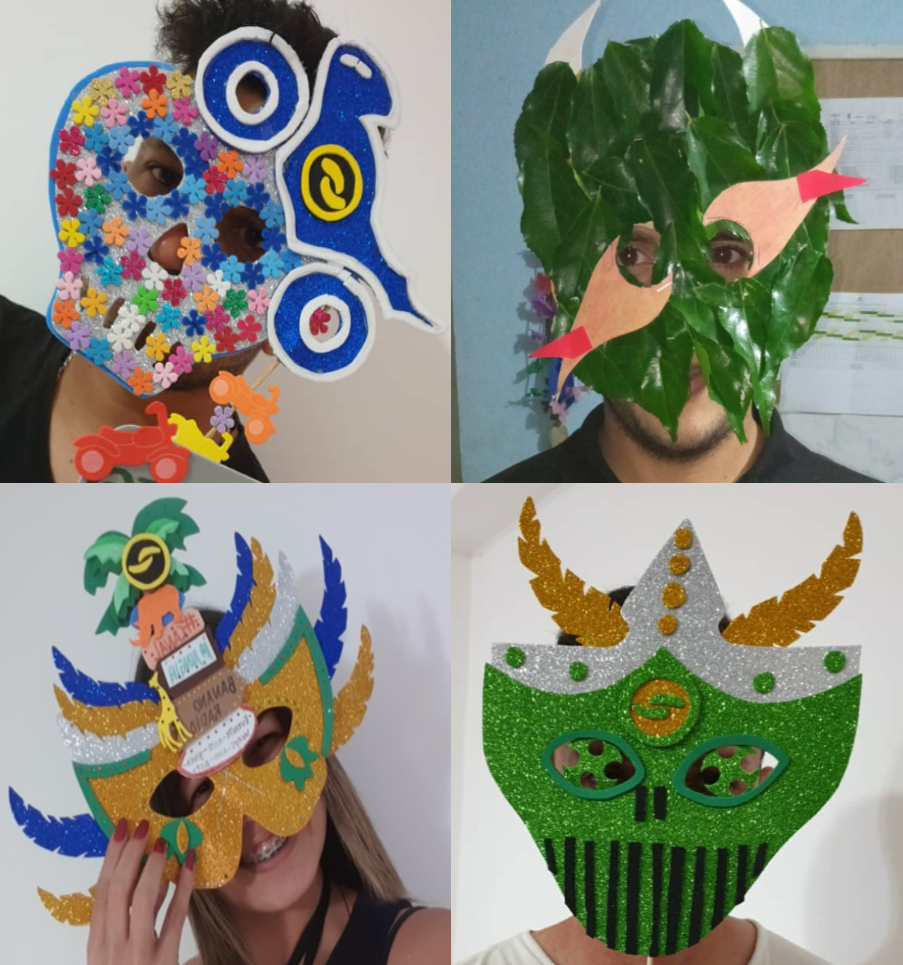 Now It's time for the awards, and the judges wanted to recognize three masks for their effort, creativity and… interesting (?) design. So congratulations to:
Work had, play hard: ErikadelaVega#5895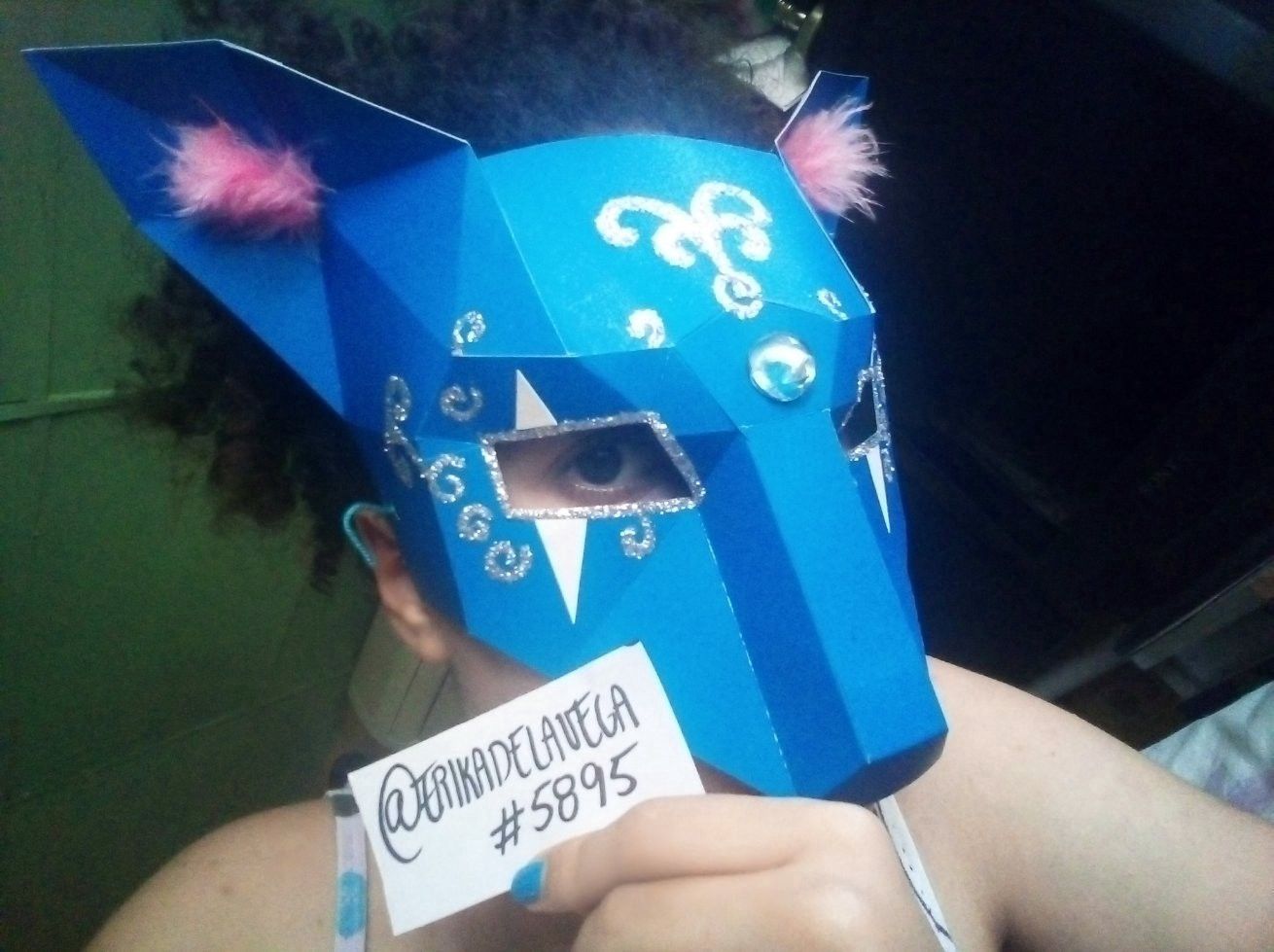 Blew Our Mind!: solecitouwu#1085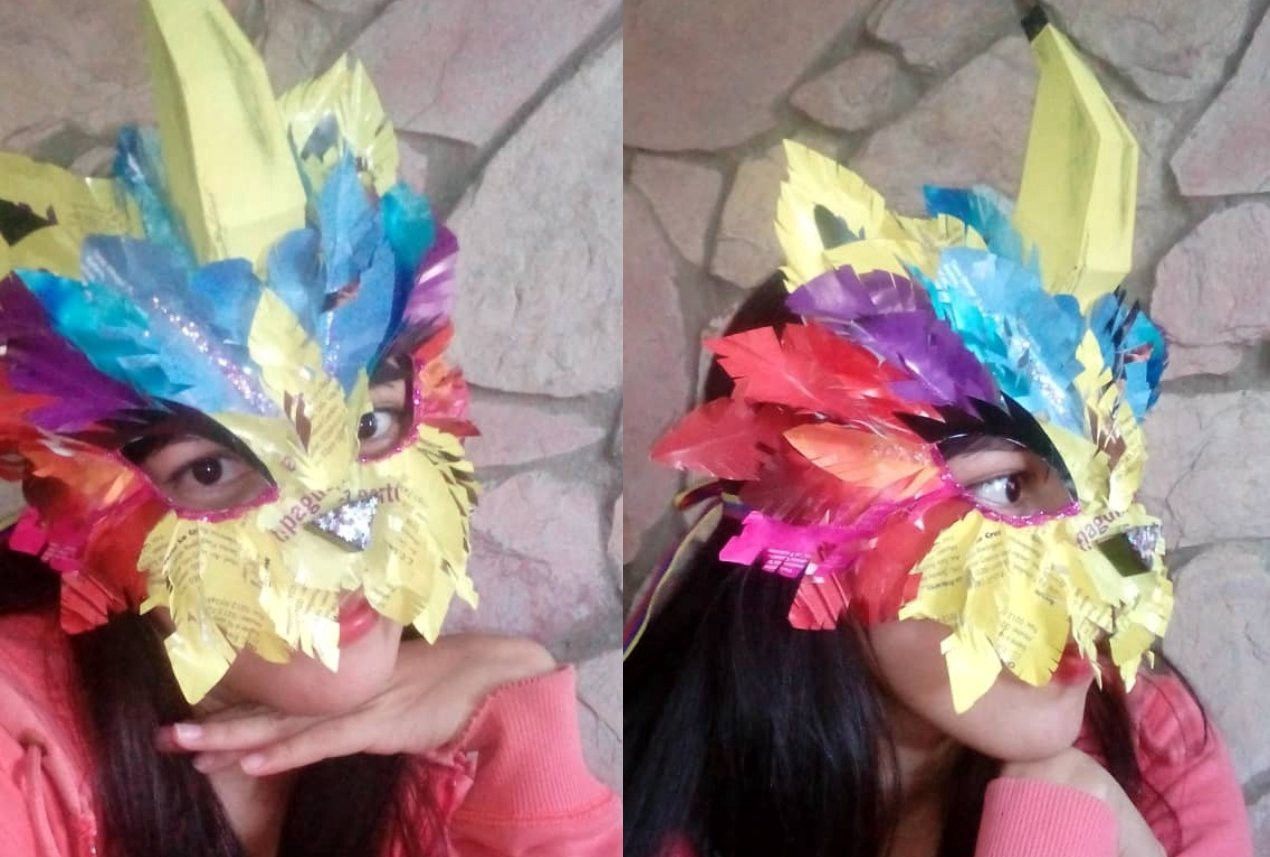 Holy Mary! what is that?: JosegrexD#3635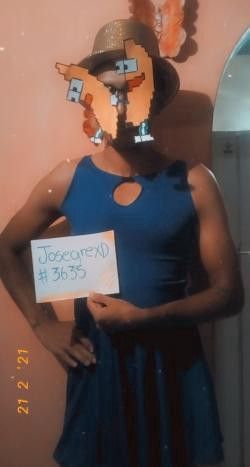 Finally, it's time for the top prizes. And It wasn't an easy decision. Discussions, debates, comments, opinions… but finally our judges agreed and here is the Top 3!
3rd Place: Octa#1215 (3,500 Banano + cryptomonKey)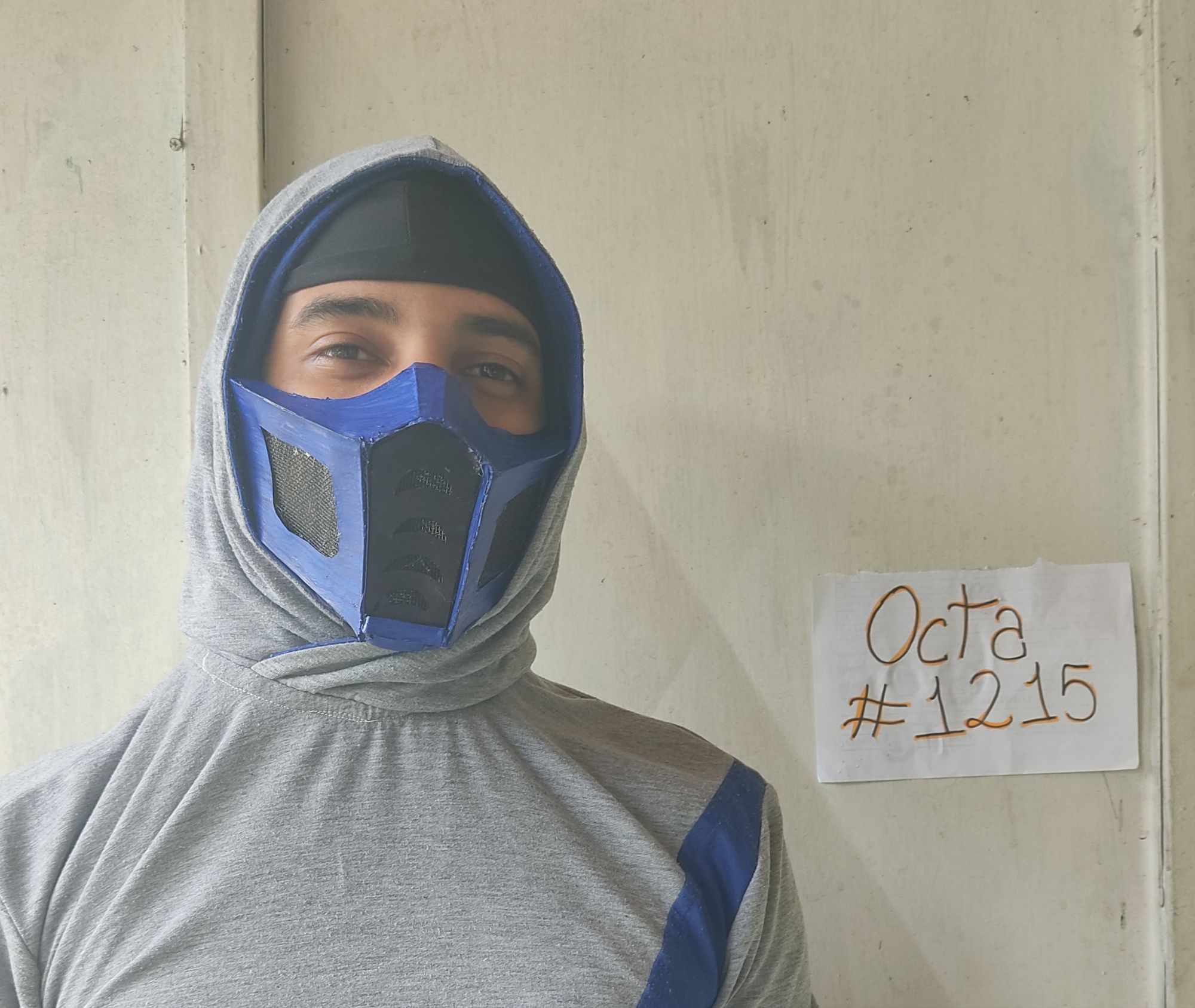 2nd Place: Miliunor#6435 (6,500 Banano + cryptomonKey)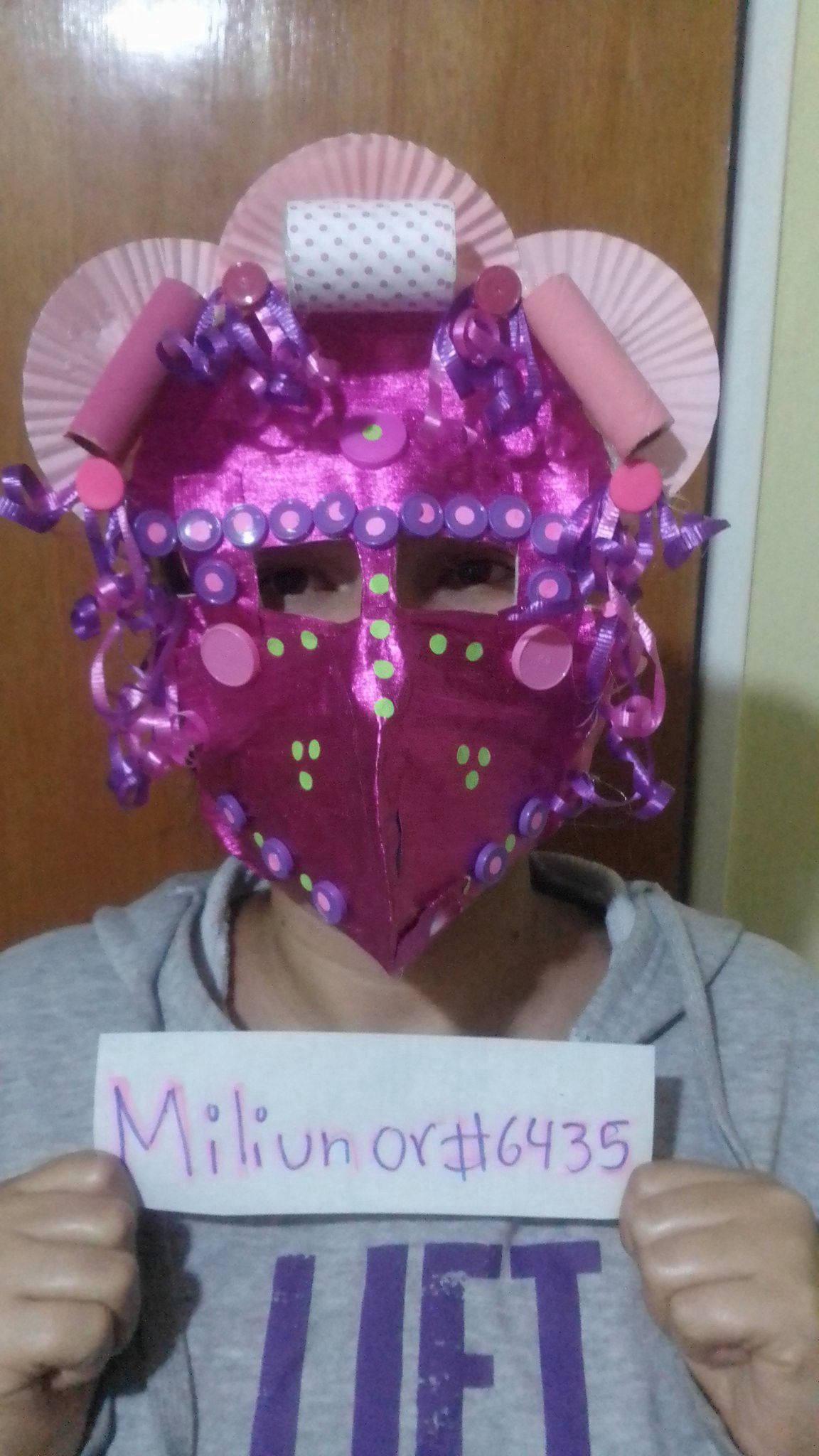 1st Place: Carlety#9982 (10,000 Banano + cryptomonKey)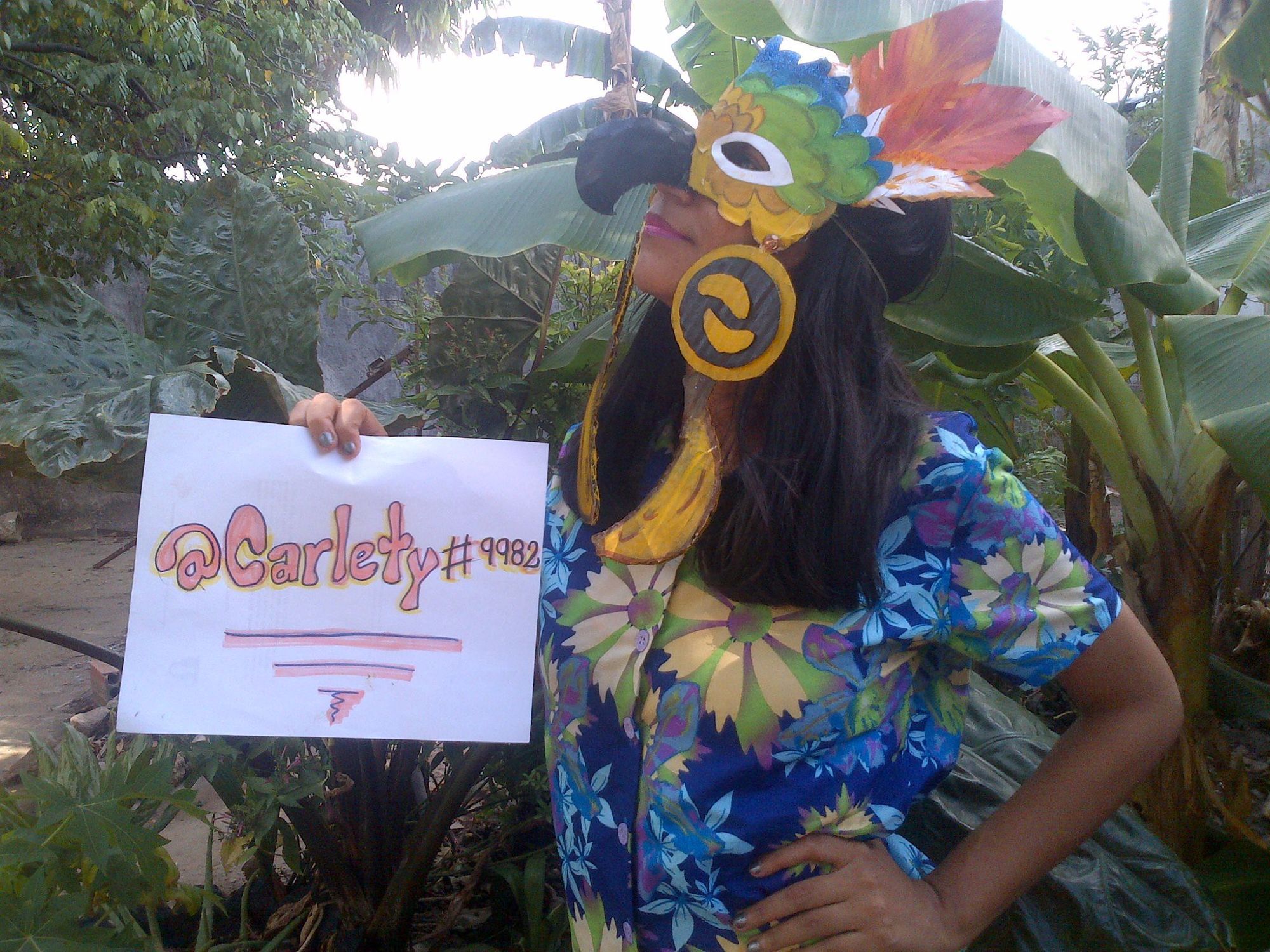 Thank you to everyone who participated and congratulations to all the winners! Keep your eyes peeled to the #-contest-submissions-results channel for the awards ceremony
A big 'Thank You' to Rosemarys#2684 for the amazing idea, and the marvelous team of judges for helping and making this event possible: Supreme Chancellor Palpatine#1111, Shaiyan!#7069 and Joldcito#2145. You are amazing! Huge thanks also for Phantoad for organizing this event and writing up this summary.
What the Fork is BANANO?
For those of you who don't know BANANO yet, it's obviously perfect to just read our animated, meme-rich and interactive Yellowpaper! BANANO is a cryptocurrency (forked from NANO in April 2018) powered by DAG technology — here to distrupt the meme economy. Yes, BANANO has memes! And also feeless and near-instant transactions, a highly active community, and active technical development! The BANANO community doesn't take themselves too seriously, but we're here for the long run and we enjoy what we do. On top of this, BANANO is super easy to use and puts an emphasis on free and fair distribution, gamification and crypto education.
See current BANANO price and market data at Coingecko or Coinmarketcap. All current trading pairs and exchanges here.
Join the Banano Republic!
BANANO ($BAN) is a fee-less, instant, rich in potassium cryptocurrency powered by DAG technology disrupting the meme economy.
Official Website: banano.cc
Yellowpaper: banano.cc/yellowpaper
Help getting started: banano.how
Community News: The Daily Peel
Join our social channels for updates & giveaways:
Discord | Twitter | Telegram | Reddit | Youtube
Publish0x | Uptrennd | LBRY | Medium | Hive
Github | BitcoinTalk | Instagram | Facebook | TikTok
Overviews:
BANANO News | BANANO links