BANANO is Becoming Deflationary!
BANANO has feeless, instant transactions and is distributed for free, in a fair way, through innovative faucets and faucet games. You…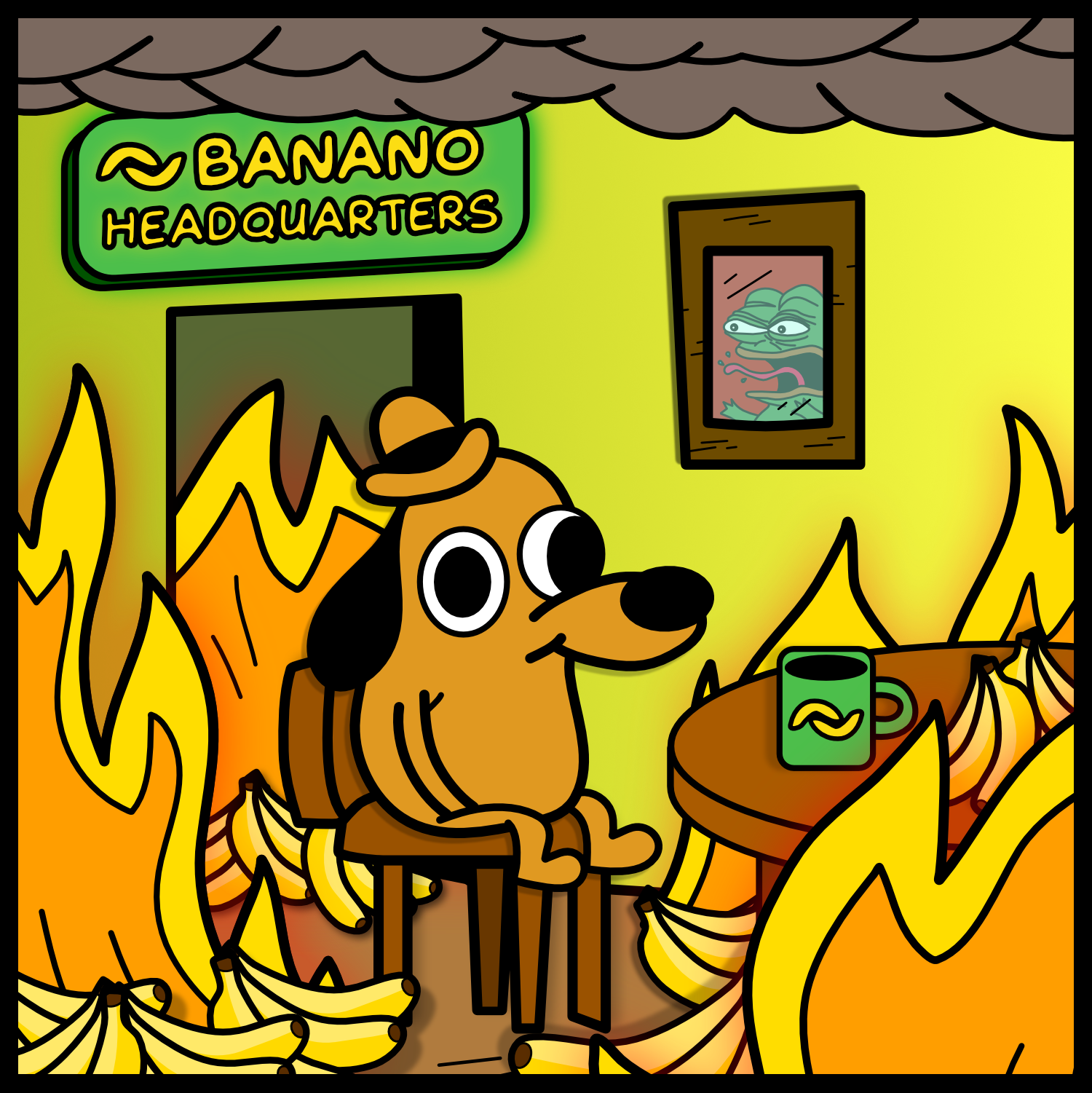 BANANO has feeless, instant transactions and is distributed for free, in a fair way, through innovative faucets and faucet games. You might also know that the BANANO team is working on a privacy feature. Now, BANANO also started adding deflationary features! Learn more below!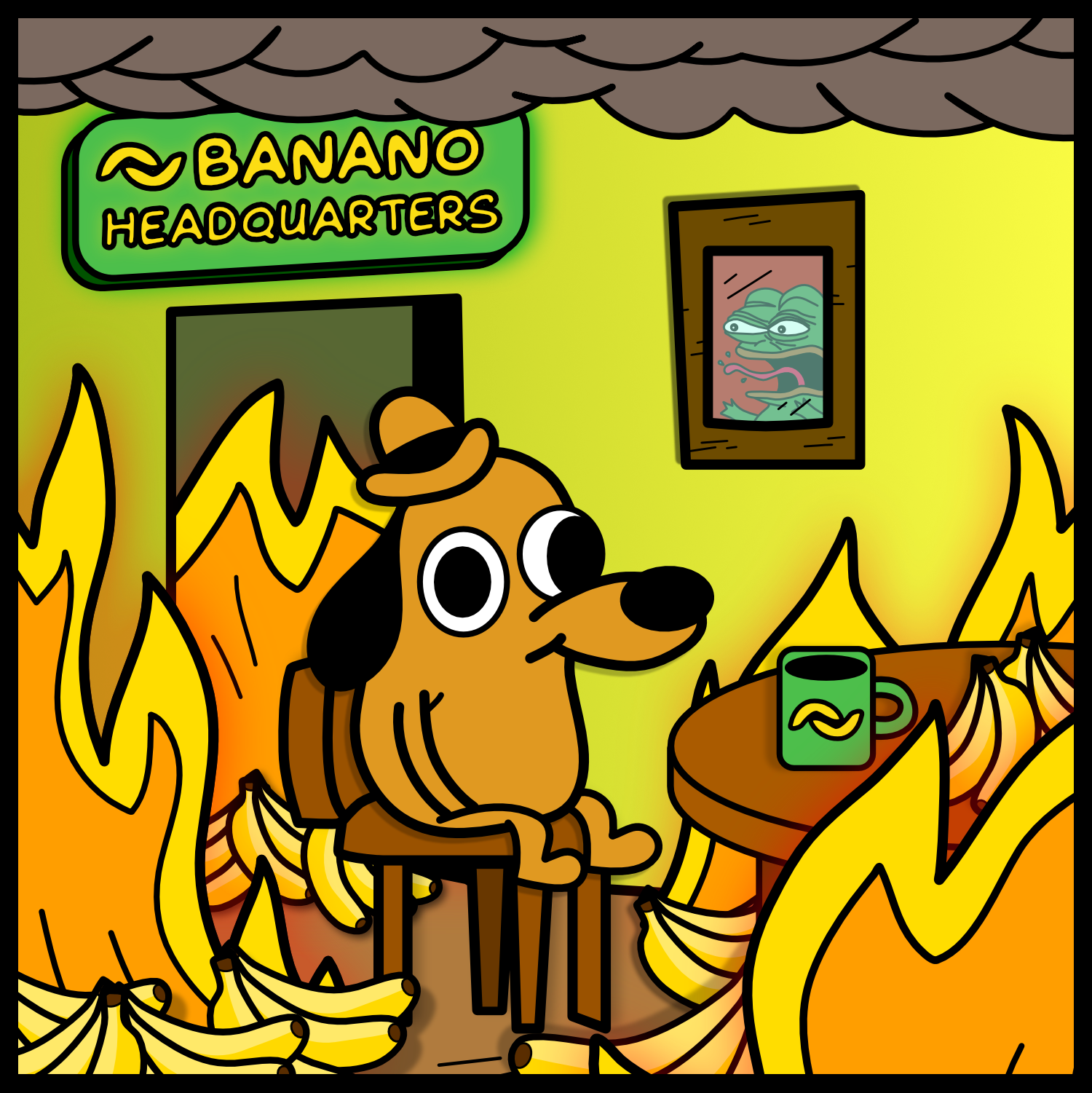 BANANO Buy-Back and Burn Announcement
One of the biggest strengths of BANANO is surely its ongoing free and fair distribution program through airdrops, giveaways, and faucets/faucetgames. The current available supply BANANO is at approx. 770 Million $BAN which is about 25% of the current total supply (source). Distribution rate over time is adjusted according to community growth and subsequent market liquidity. In the two last months alone, a total of ~83 Million $BAN were distributed (May 2019: ~35 Million $BAN; June 2019: 48 Million $BAN).
Ongoing distribution logically leads to inflation. That's why we're now adding a regularly executed 'Buy-Back and Burn' scheme. This won't only antagonize BANANO price inflation during our distribution phase and stabilize markets, but also make a good use of earnings to reduce the BANANO supply, which in turn rewards all BANANO community members/holders! Here's the plan:
We will use earnings from our faucets to continuously buy back BANANO on exchanges
Bought-back BANANO will be burned monthly, and burned amount will be announced regularly, starting today (details below)
'Earnings from our faucets' for example include mining payouts from our Powerplant CPU mining pool faucet, earnings from advertisements shown on BANANO faucet websites, or crypto tips we receive on official platforms such at Publish0x. This also means that you'll see slightly more/different advertisements on our faucet websites starting soon. If you are interested in advertising on any of our websites, contact us through the business contact form on our website.
Additional coin burns such as the 300 Million BANANO burn that happened to celebrate BANANO's first birthday earlier this year might happen in the future but are independent of this program.
BANANO Buy-Back and Burn Report #1
During the last month, we've bought-back 1,808,614.00 BANANO with earnings equivalent to 0.20780051 BTC and sent them to our burn address today (transaction link).
Original total supply of BANANO: 3,402,823,669.20 BAN
Burnt May 1, 2019: 300,000,000 BAN
Funds sent to burn address otherwise: 51 BAN
Burnt on July 28, 2019: 1,808,614 BAN
Total BANANO burnt so far: 301,808,665 BAN
Updated available total supply: 3,101,015,004.20 BAN
What the Fork is BANANO?
For those of you who don't know BANANO yet: BANANO is a cryptocurrency (forked from NANO in April 2018) powered by DAG technology — here to distrupt the meme economy. Yes, BANANO has memes! And also feeless and near-instant transactions, a highly active community, and active technical development! The BANANO community doesn't take themselves too seriously, but we're here for the long run and we enjoy what we do. A concise explanation can also be found here at Bitcointalk, or on our official website, and you'll find help getting started at banano.how.
See current BANANO price and market data at Coingecko. All current trading pairs and exchanges here.
On top of this, BANANO is super easy to use and puts an emphasis on free and fair distribution and crypto education. Just try our slick mobile wallet called Kalium and get your first free $BANANO from one of our faucets within minutes!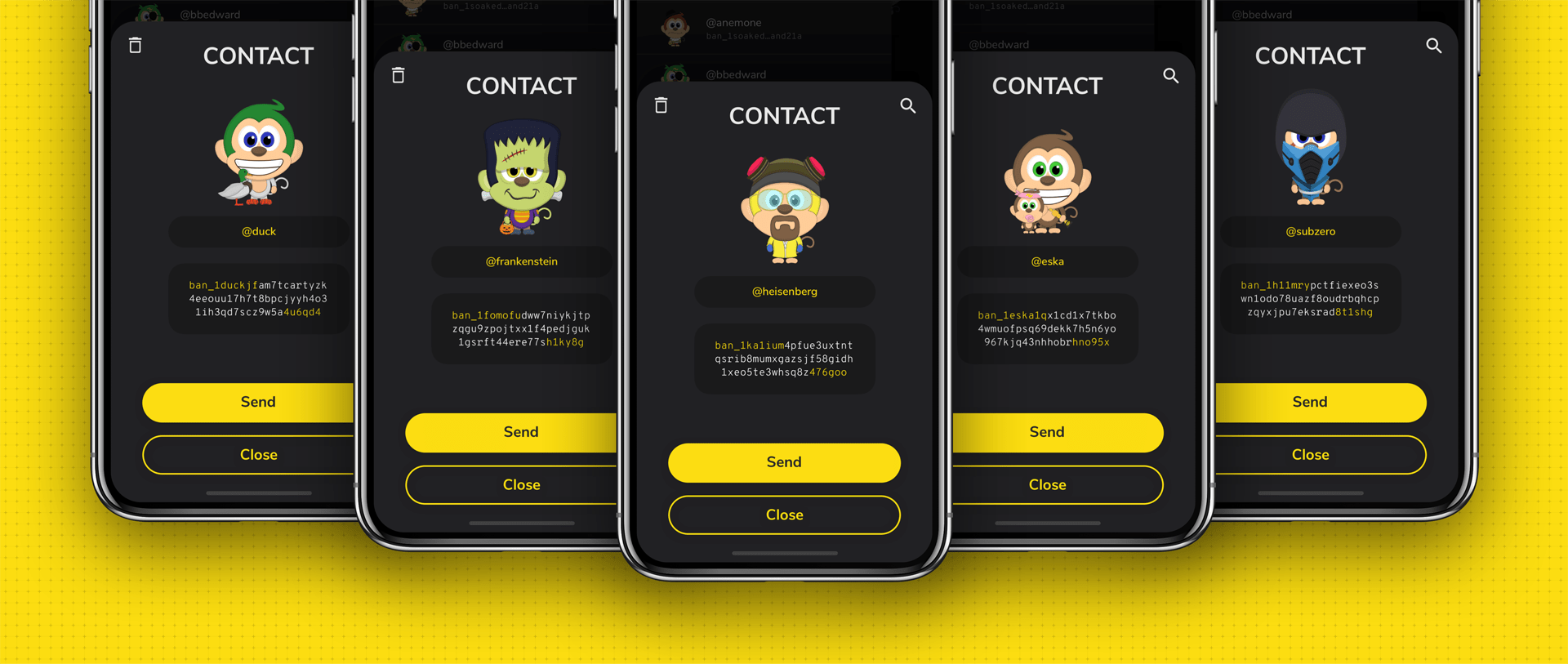 Join the Banano Republic!
BANANO ($BAN) is a fee-less, instant, rich in potassium cryptocurrency powered by DAG technology disrupting the meme economy.
Official Website: banano.cc
Help getting started: banano.how
Join our social channels for updates & giveaways:
Discord | Reddit |Telegram
Medium | Steemit | Publish0x
Twitter | Instagram | Facebook
Youtube | Github | BitcoinTalk
Overviews:
BANANO News | BANANO links | BANANO events