BANANO Highlights: Celebrating 2 Years of Uniquely Free & Fair Crypto Distribution
BANANO! 2 Years already! It's crazy times not only in the crypto world — here's what this is about: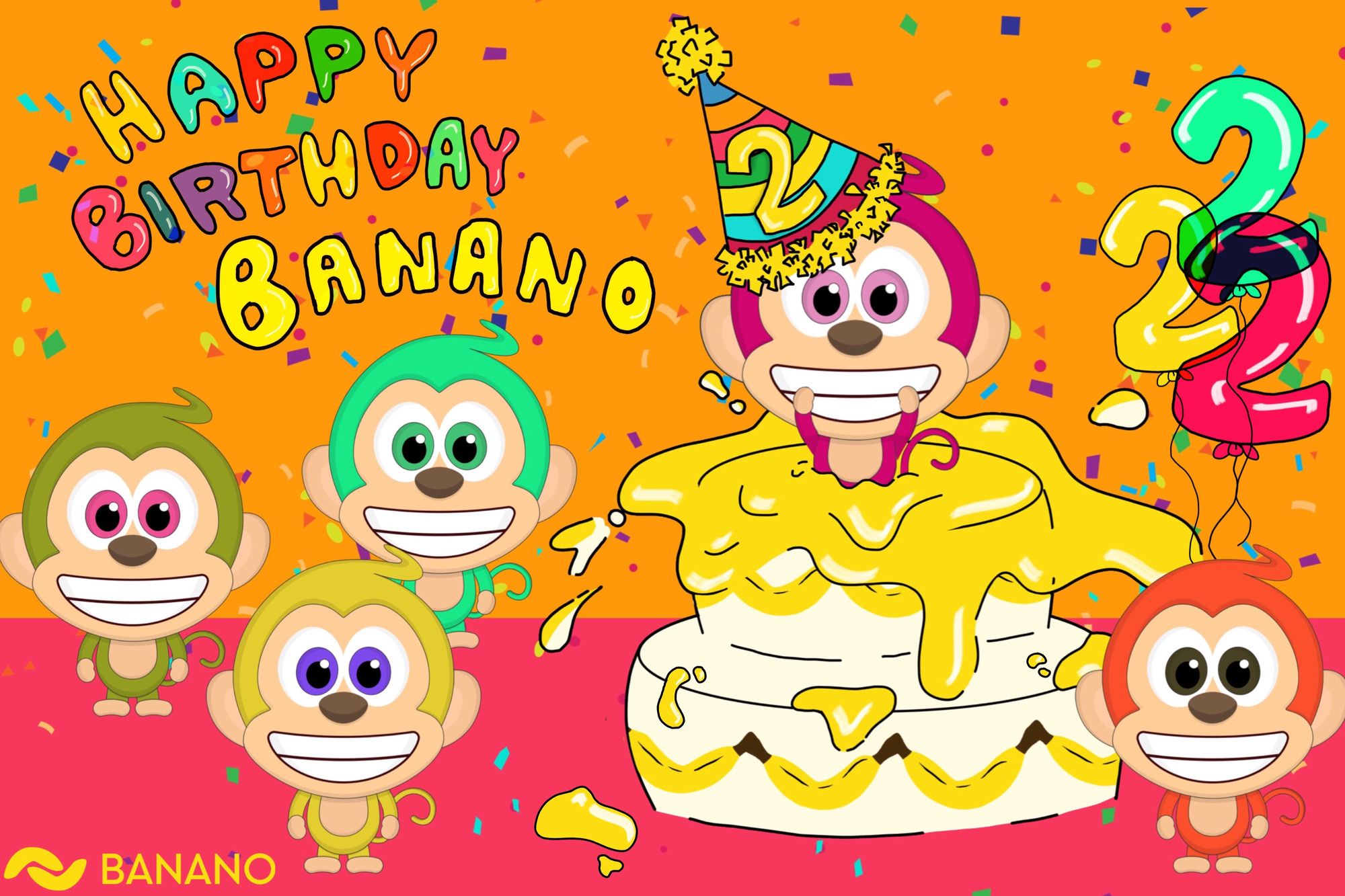 BANANO! 2 Years already! It's crazy times not only in the crypto world — here's what this is about:
The BANANO main-net was launched almost 2 years ago, on April 1st, 2018. It's incredible how much bantastic stuff has happened since then, and how well the BANANO ecosystem has evolved incredibly over time considering the project didn't raise money with an ICO or similar but instead focused on 100% free distribution of coins, with more fairness than basically any other crypto project ever before.
Before now coming to the BANANO highlights of the last two years, here's a quick announcement:
Make sure to visit the BANANO Discord Chat server (which is the true center of the project since the very beginning) on April 1st — we'll have a big bday party with rains and suprise events, a bantastic BANANO Bday Radio Show and even more fun than usual on that specific historic day. Better be there to see live what's going on and not miss out on maybe even a final YUGE surprise similar to last year ;)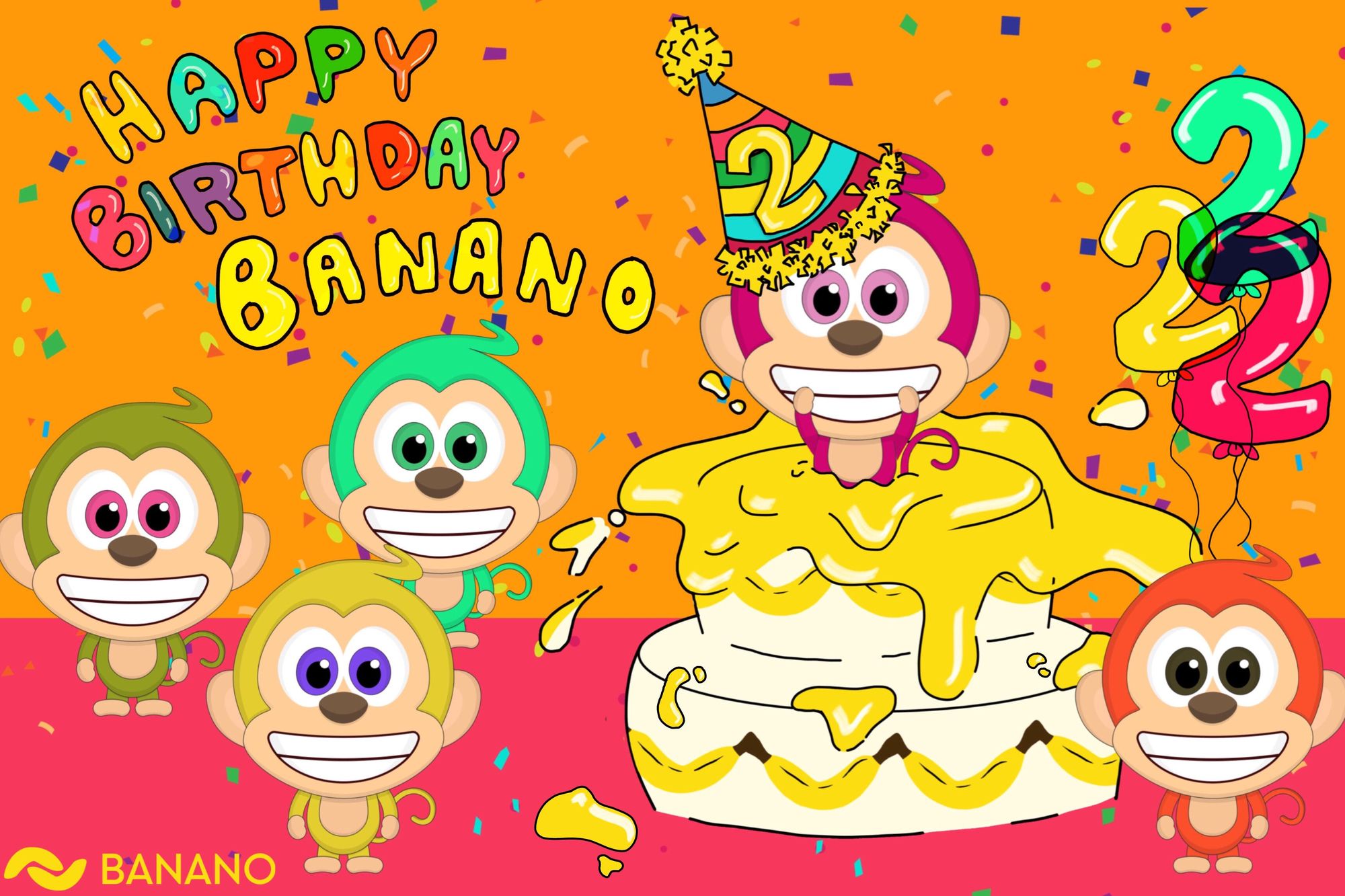 BANANO is never resting. Even in 2 years of one of the worst crypto bear markets ever, the BANANO community never slowed down in growing while distributing rich-in-potassium BAN currency for free. Finally, here's a recap summarizing all the highlights and happenings over the last two years, with uniquely free & fair cryptocurrency distribution through the beautiful crypto experiment we call BANANO ❤
Two years of BANANO — A Recap of all the Highlights
At the very beginning in April 2018, BANANO started out of nothing. Basically their only presence was at Discord and Reddit. Read up how the BANANO ecosystem has evolved over time below. If you want to see all the news, check out news.banano.how.
And of course, even before the mainnet launch, one of the BANANO founders, renesq, did a feasibility study with pretty impressive results:
April 2018
Then, it all really took off on April 1, 2018:
Forked from NANO: The BANANO Mainnet Goes Live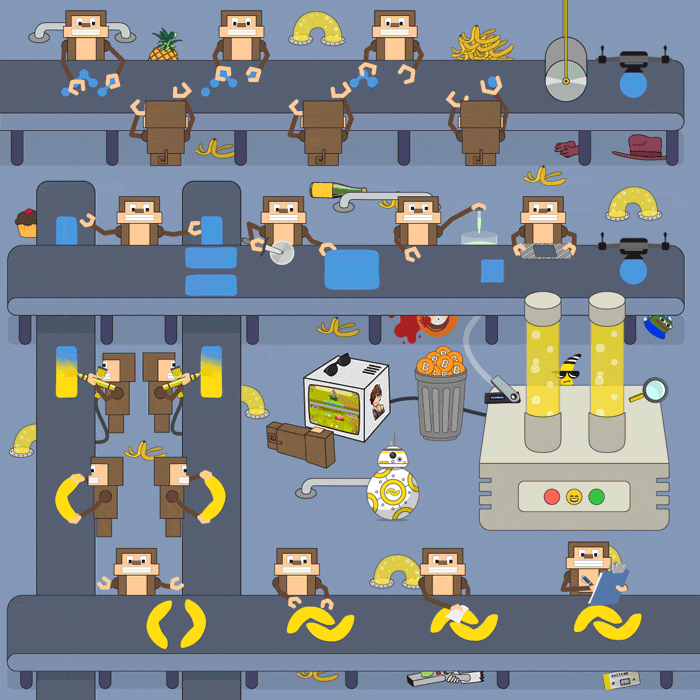 The first public BANANO transaction!

The First BANANO Airdrop to the NANO community!


And of course, our BANANO Runner was having its first legendary 3 rounds! The Faucet Game concept was Born.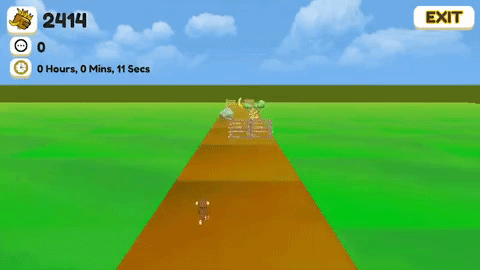 May 2018
In May, we saw more BANANO Runner events, Reddit Updates with Team Introductions, and also some quite nice community-made videos showing…
… Instant & feeless crypto transactions with BANANO!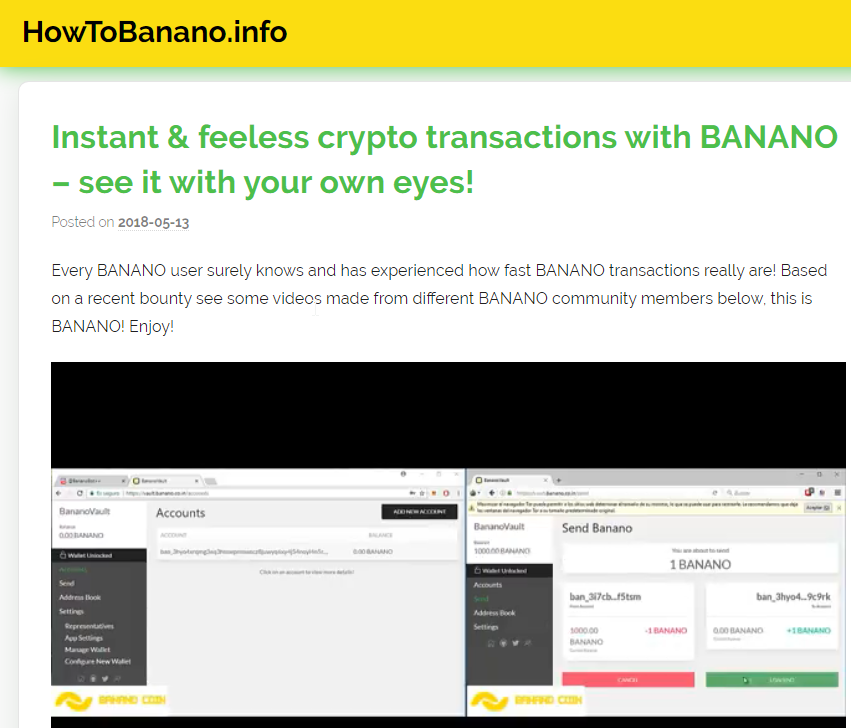 By the way, HowToBANANO.info was born on May 5th, 2018 and is still going on, being the first BANANO fan site.
Sneak Peek at monKeys — BANANO's Visual Account Representatives:
June 2018
During this month, we had several contests (including the 'Mr. BANANO contest' and a first of many 'BANANO Talent Contests'!)
Also, the BANANO airdrop to NANO holders was finally sent, even though the unorthodox fairness element implemented didn't make everyone happy ;)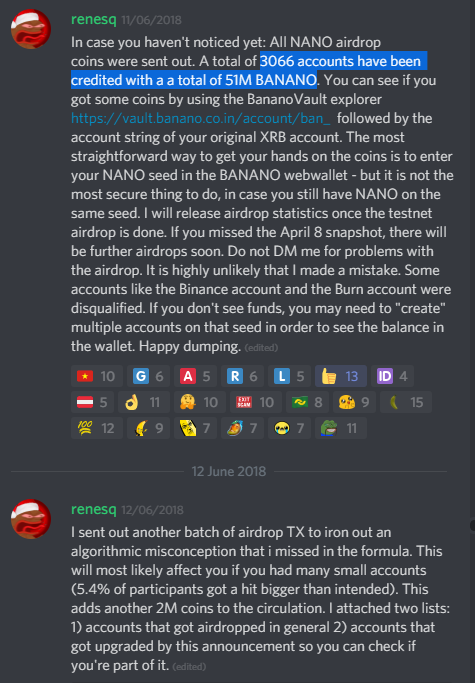 Also, BANANO reached 1 MILLION Blocks!
July 2018
Banano Runner 24 hour event: Another round of BANANO Runner was happening in July 2018. Sadly, this was the last round of Banano Runner since then due to exploits/cheaters. We're still evaluating possible revivals since then, but making fun AND unbottable games is really hard, and priority is to keep BANANO distribution fair.
Banano.bet: The first ever third-party BANANO implementation and the first awesome community project using BANANO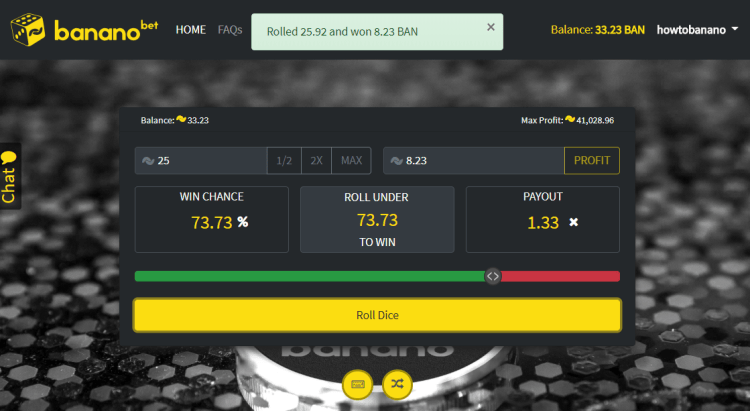 Some other highlights from July 2018:
Never forget the good memes: Interrupting your normal transmission
Banano Minecraft Server launched
First-Ever Round of our Monkey Match Faucet Game
Open Letter to the Nano Community
August 2018
Surely one of the best wallets ever was beta released in August 2018: Kalium!
Another yuge news: monKeys are here!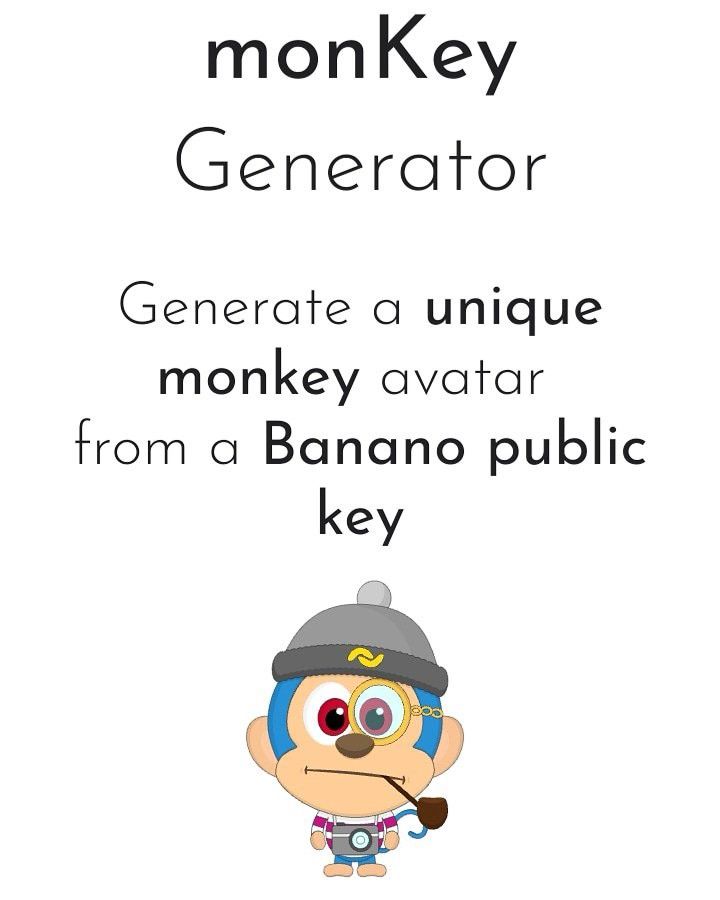 Innovative crypto distribution through Proof-of-Papertoy! People could create Papertoys to get free BANANO: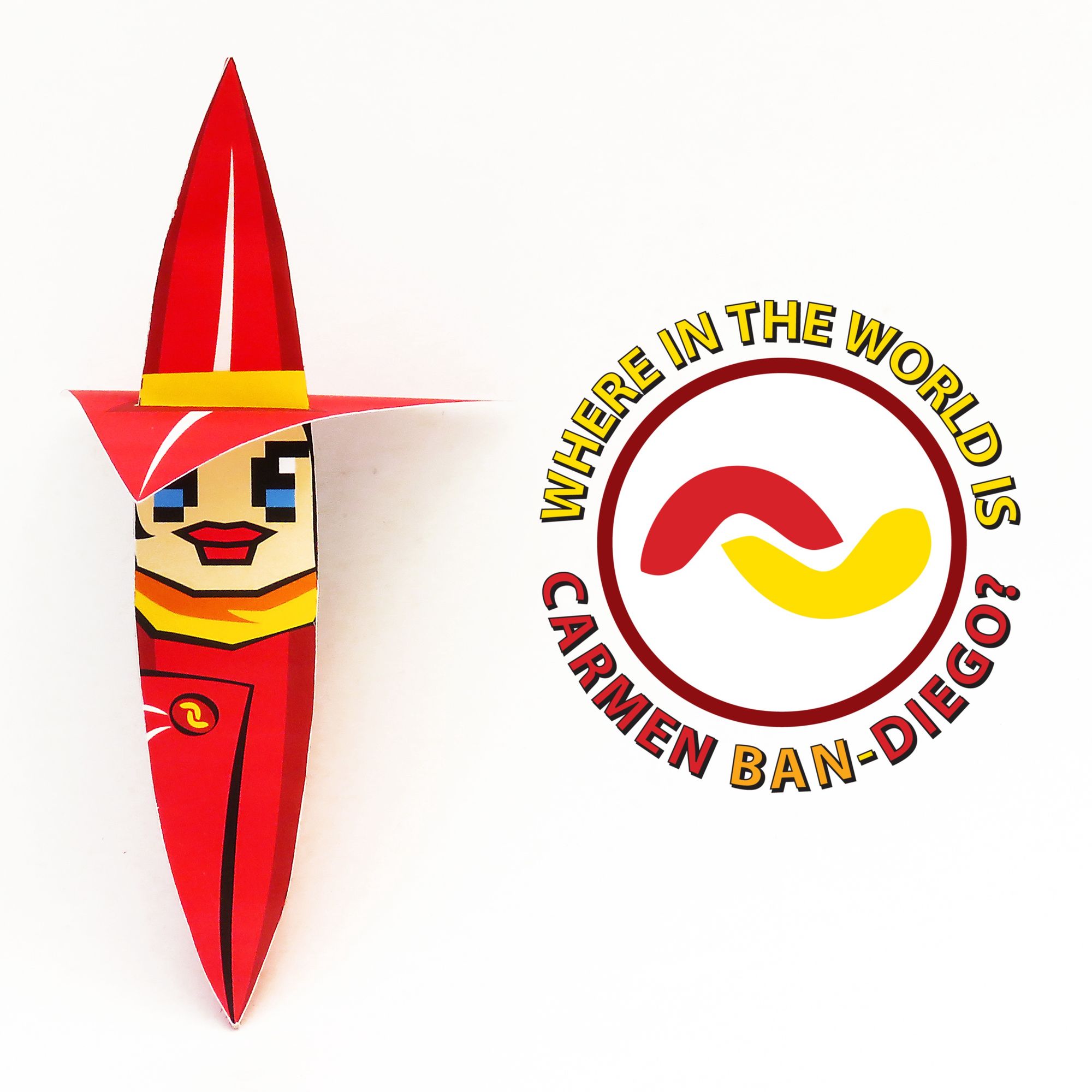 Some other hightlights from August 2018:
A new Gorilla Enters the Jungle
Banano Meme Design Contest #1 Results
Article: Gamifying Crypto — The Benefits of Personalized Avatars
banano.how has launched
September 2018
BANANO was listed on Mercatox — The first proper exchange listing!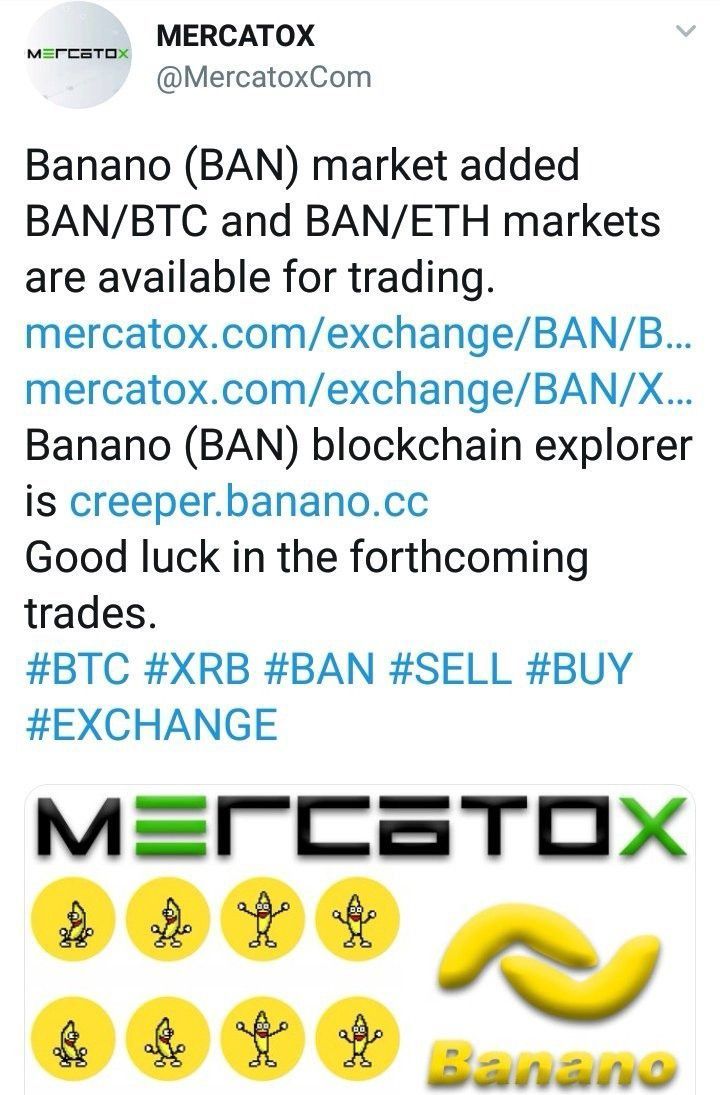 Also: Kalium v1.0 was released!
October 2018
BANANO won the Txbit.io exchange voting — many more victories would follow ;)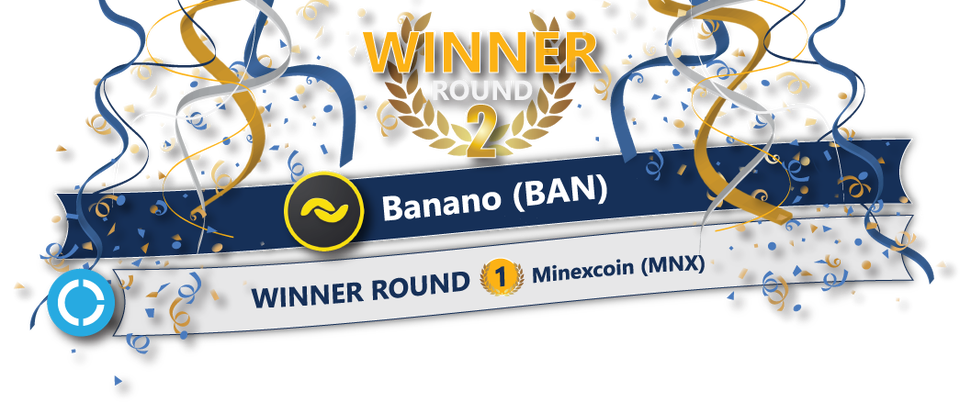 It's been awesome: The BANANO Blocktoberfest 2018!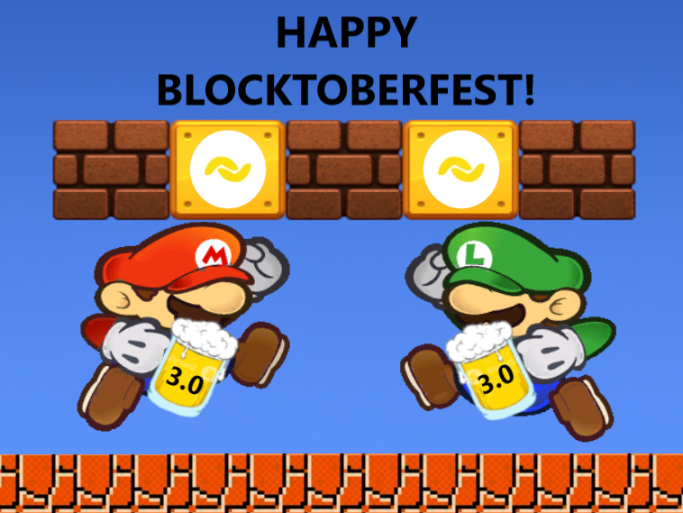 It's been even more awesome: One of the best (BANANO) memes ever created: Premiere of "Sell me this shitcoin"
November 2018
The BANANO Meme Faucet premiered and should run for many more rounds: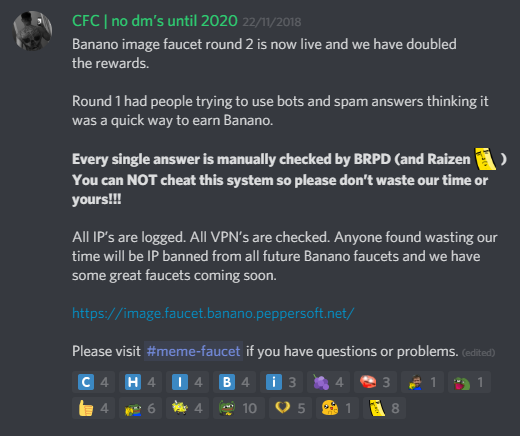 Banano airdrop for Dogecoin holders registration started: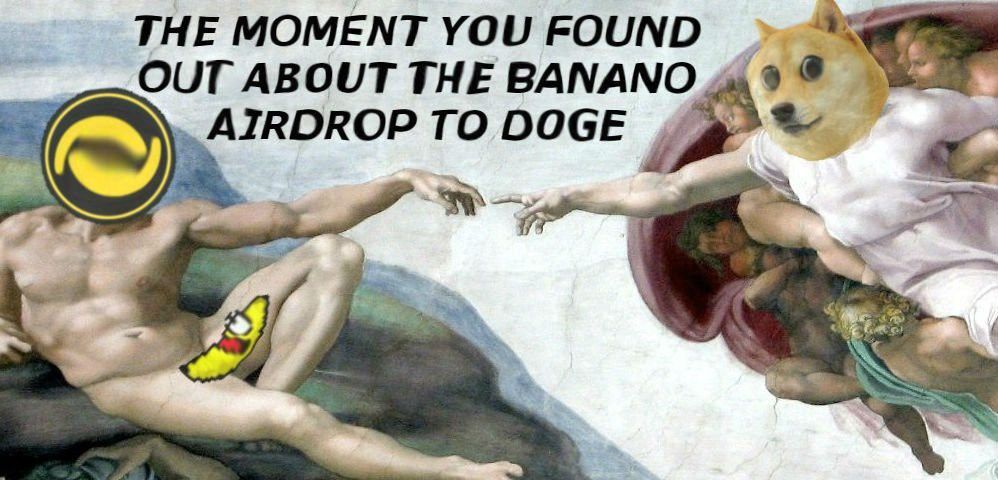 $BANANO Network Explorer (Creeper) Update
Banano Presskit announcement
Banano rebrand, new subReddit and website announcement
December 2018
Banano Road to XMAS — A Crypto XMAS Calendar! New games every day, Banano for grabs!
BANANO now has paperwallets (Kalium update)!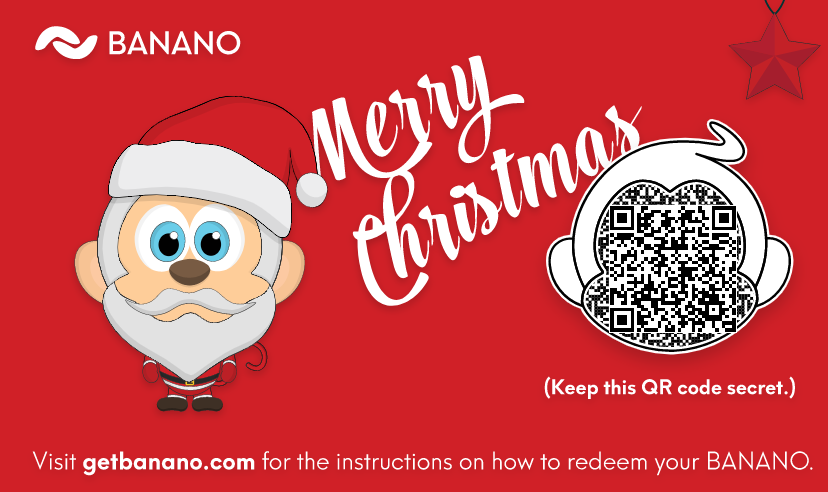 January 2019
In January, we had many more rounds of the BANANO Memefaucet, Banano Xmas Cookie Contest Results, an iOS Kalium sneak preview, had several puzzles and giveaways, more monKey Match… and lots more!
Also: BANANO was listed on Txbit.io Exchange!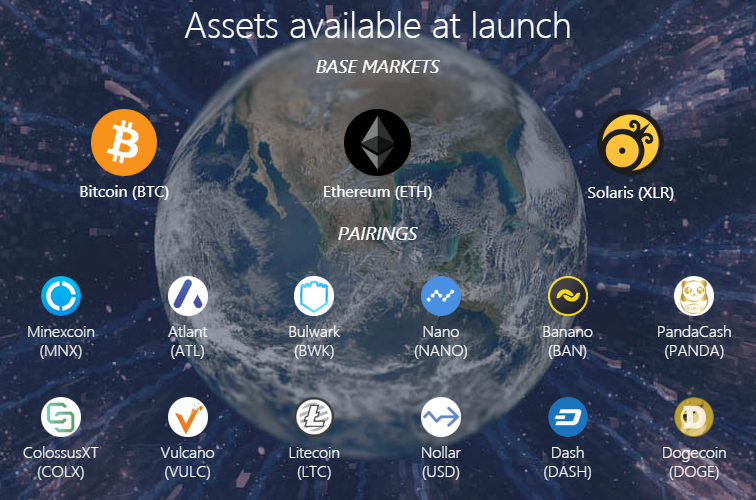 And, BANANO was included in Delta Direct!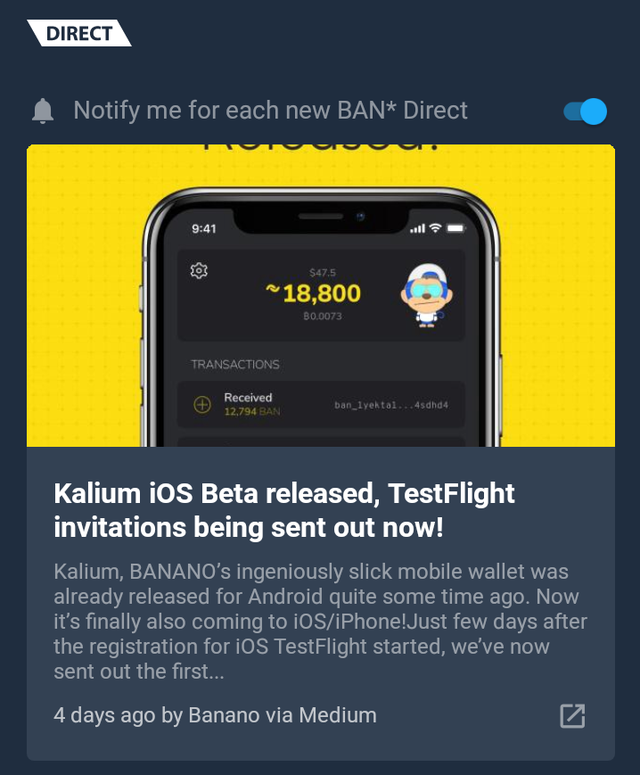 February 2019
BANANO updates now included in Coingecko Beam: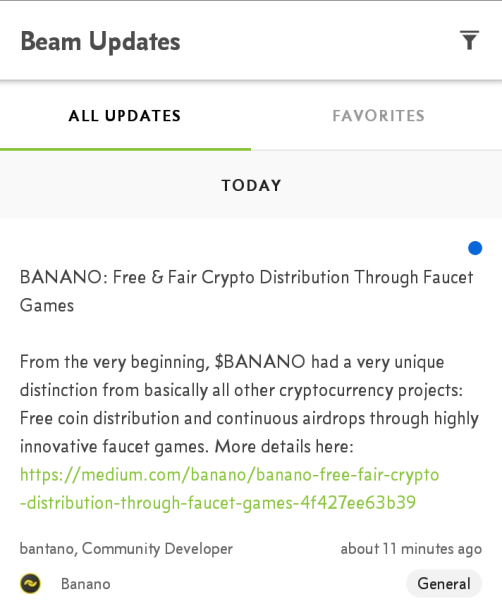 The First Post on our new Publish0x Blog!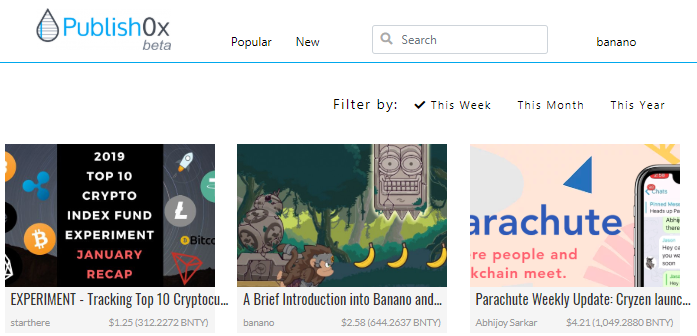 And: Kalium 2.0 released!
All Details: BANANO Monthly Update February 2019
March 2019
This should at least mentioned once: Natrium, meanwhile one of the most popular NANO wallets created by the BANANO core team members yekta and bbedward, was updated to 2.0 this month!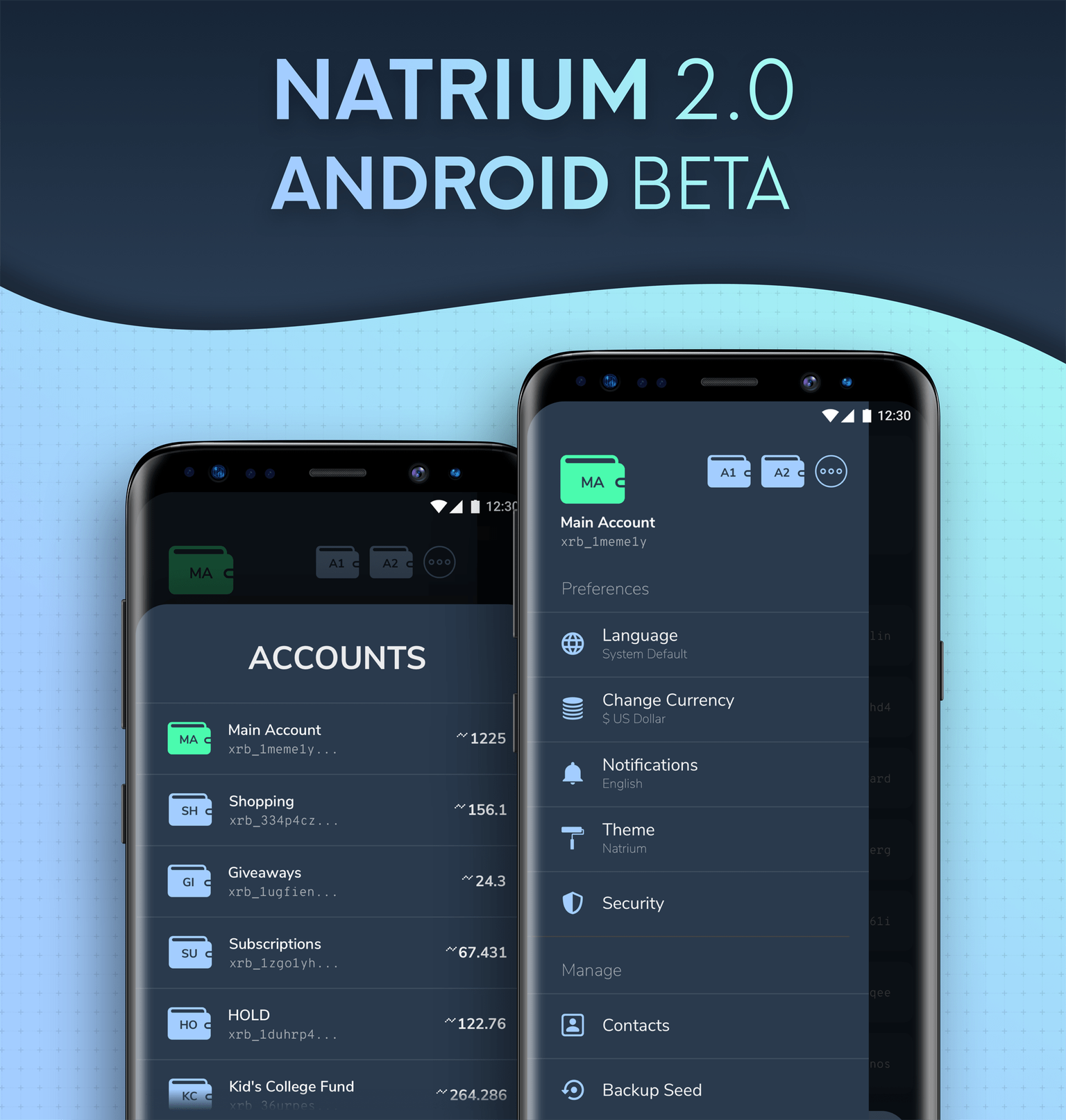 BANANO was added to Nanogames.io, another betting platform!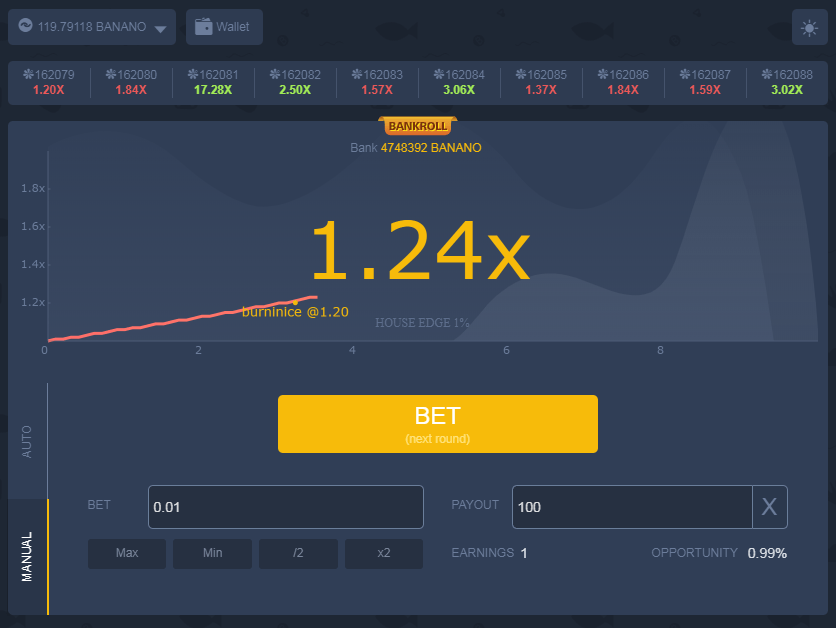 Meanwhile, BananoBet Reached 15 Million Bets!
New Faucet: The BANANO Miner — Probably the best-paying CPU mining faucet ever!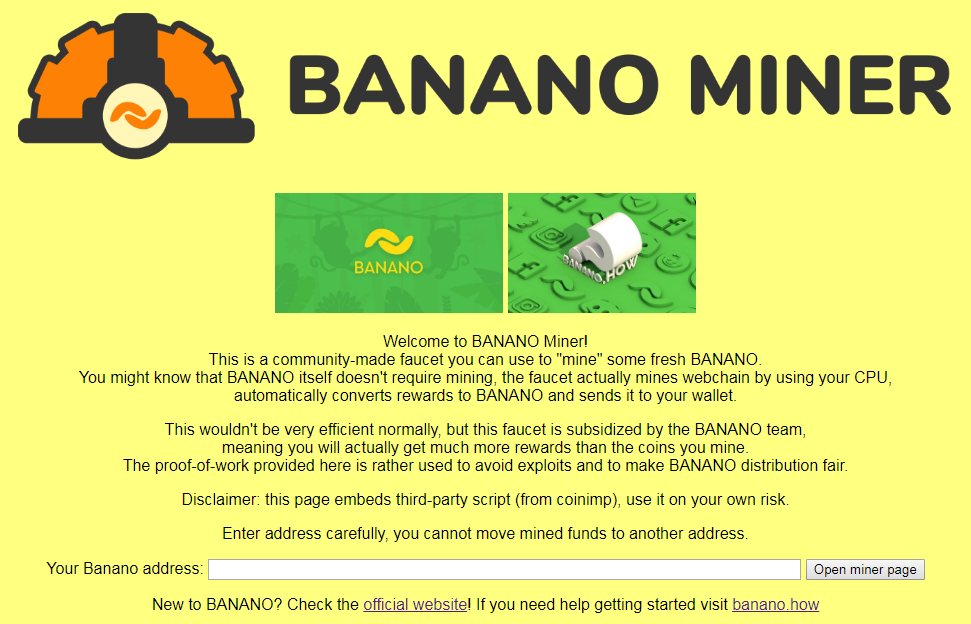 All Details: BANANO Monthly Update March 2019
April 2019
The early April BANANO birthday update brought quite some news! Read it up here:
BANANO April 1 Update: Kalium Release & MonkeyTalks On-Chain Messaging Announcement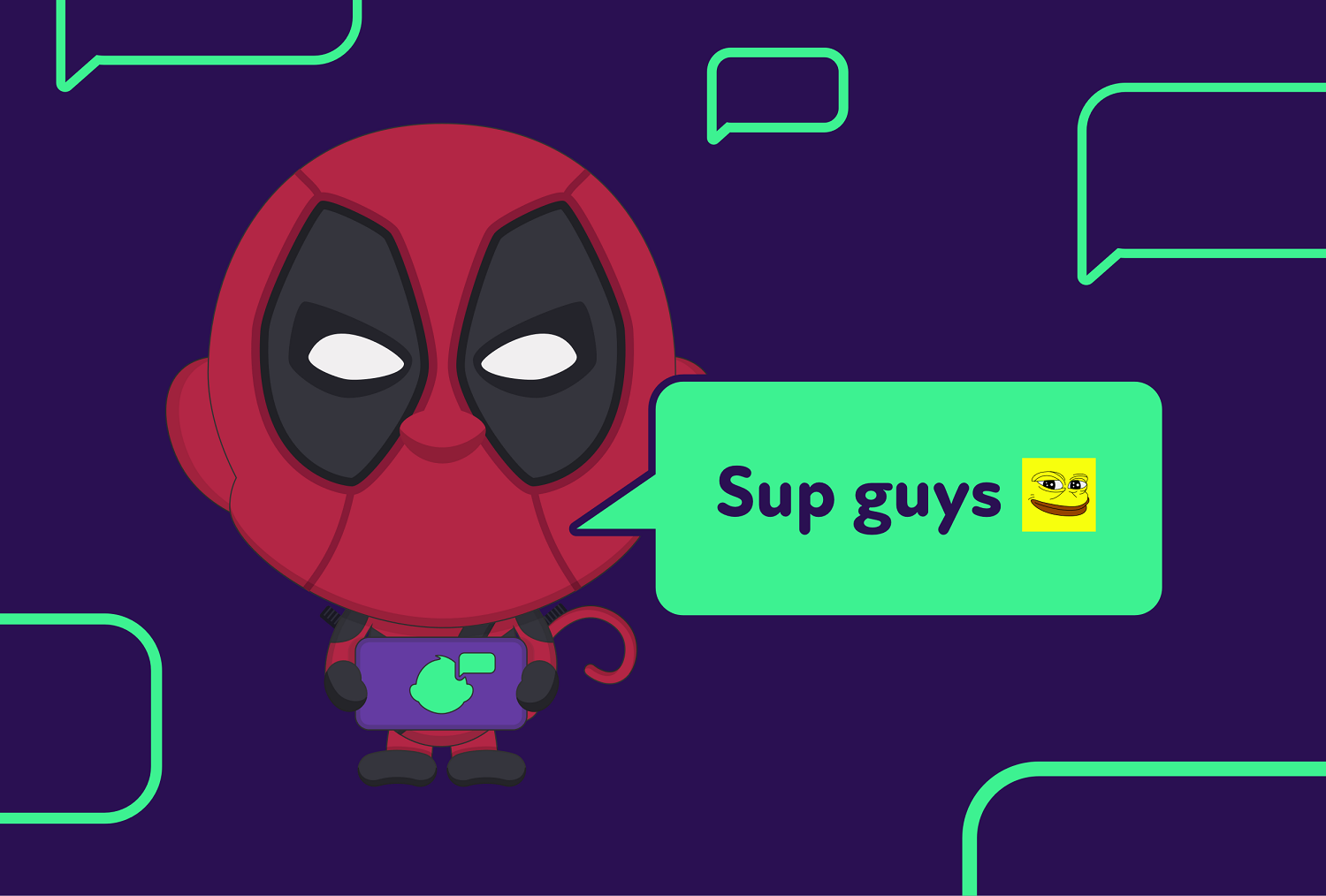 Yes, it was an awesome party with quite some suprises. Details here.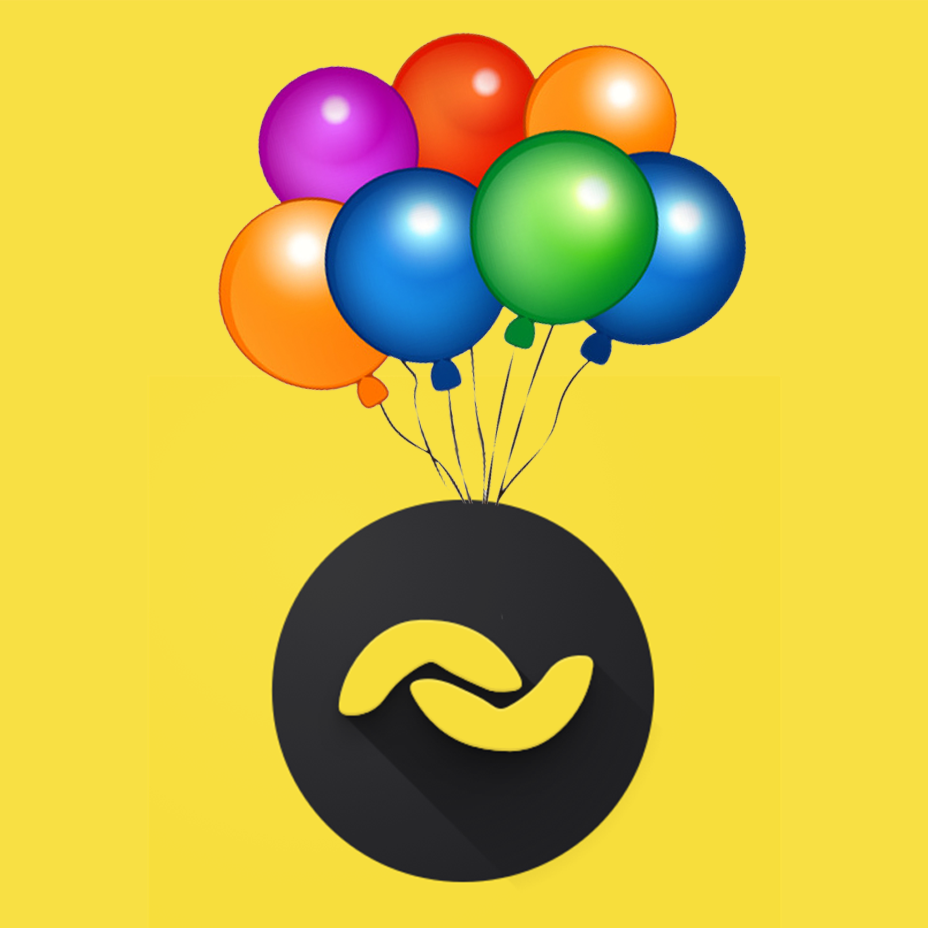 We also had another airdrop to the NANO community: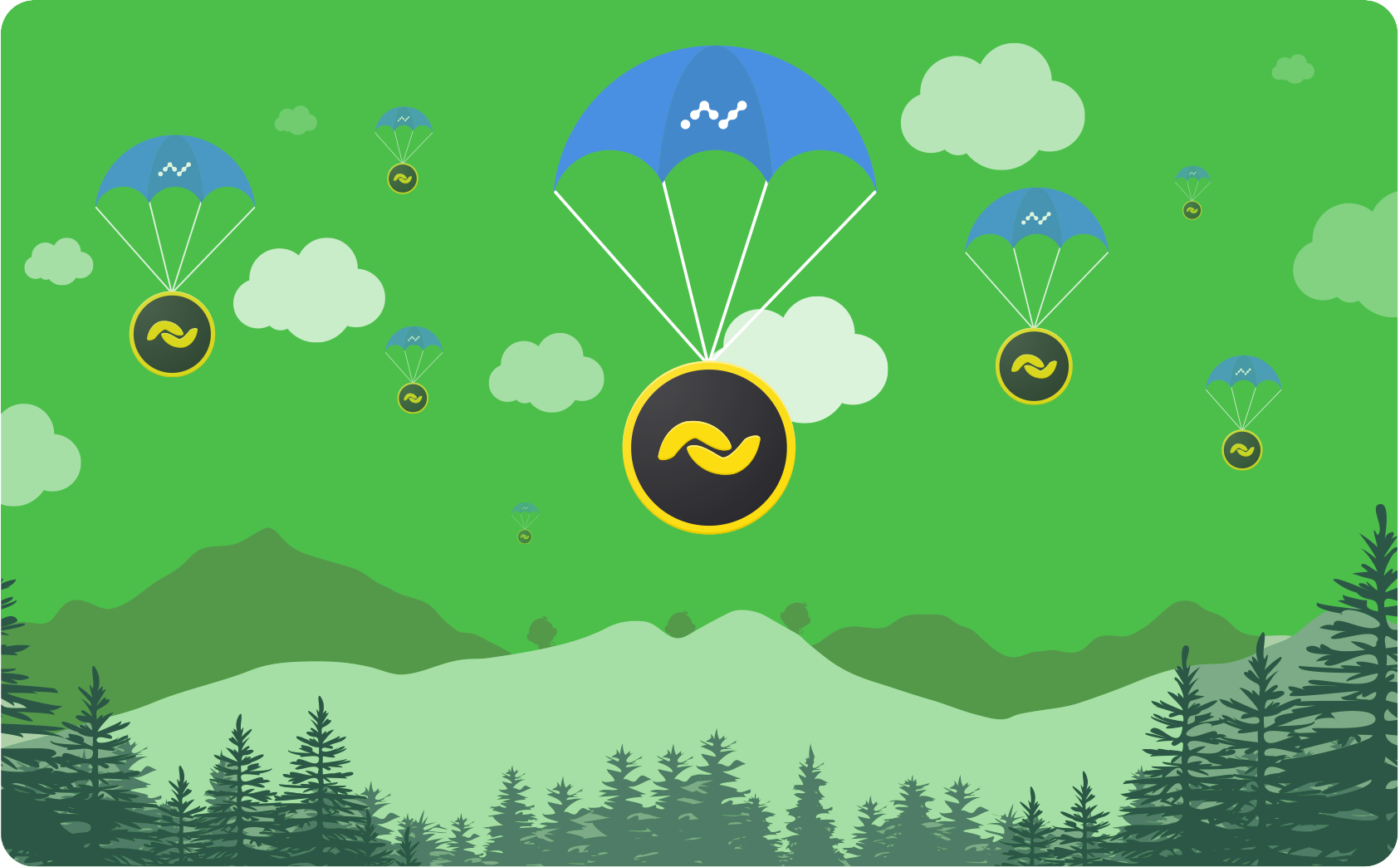 And, an all-new BANANO Miner based on folding@home was released, enabling everyone to support medical research while earning free BANANO!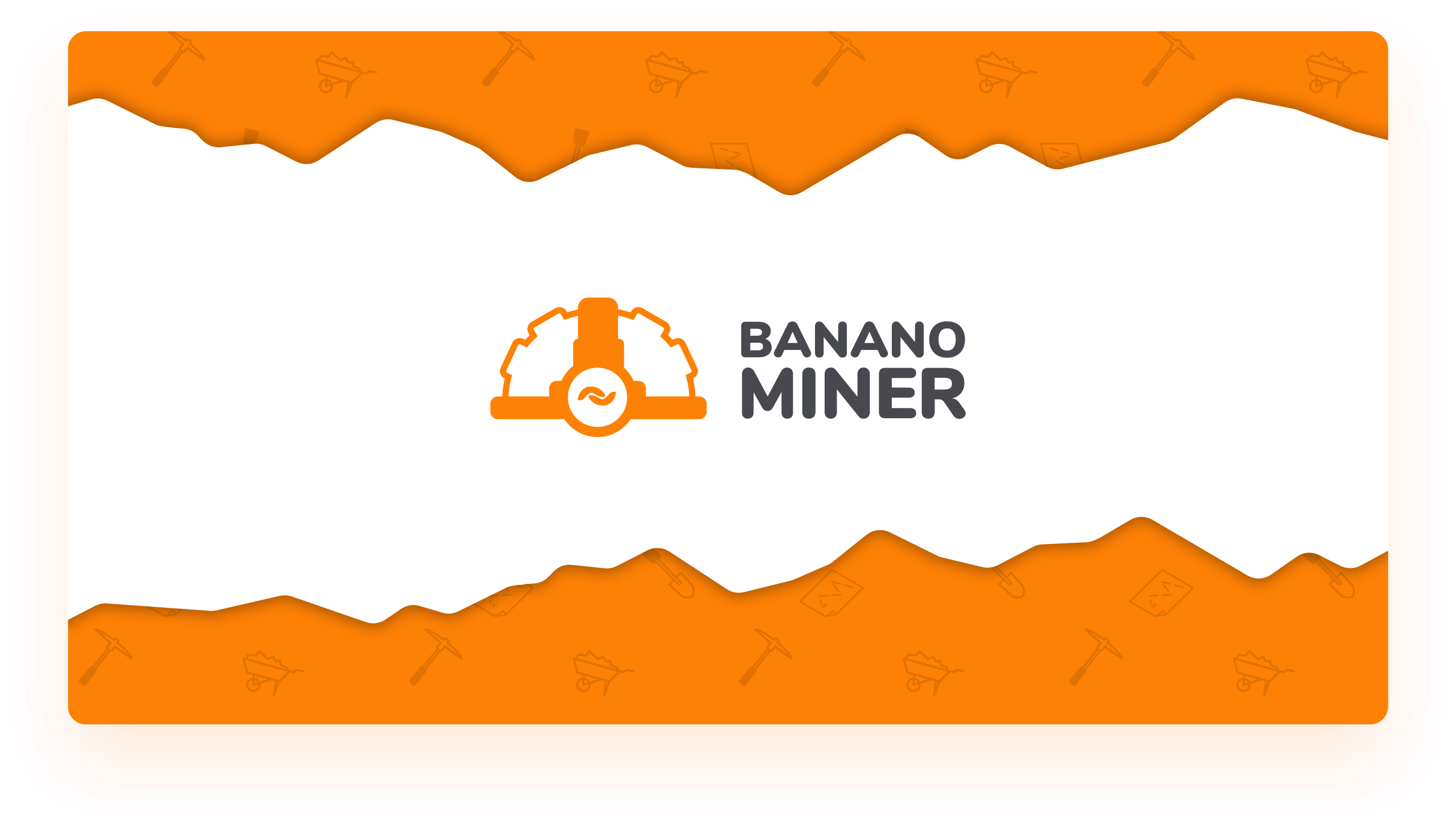 All Details: BANANO Monthly Update April 2019
May 2019
In May, the BANANO community won the qTrade.io exchange listing…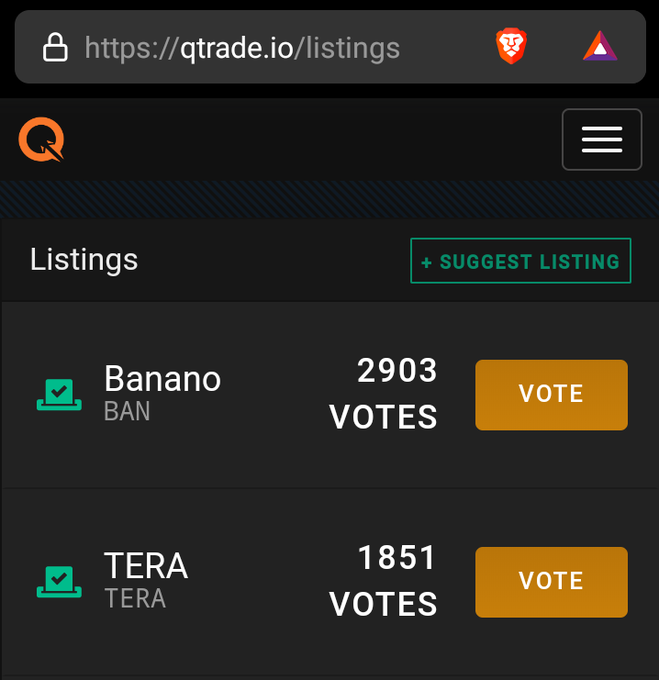 Also, the new folding@home BananoMiner reached the all-time Top 25 just after 1 month! Read the recap here.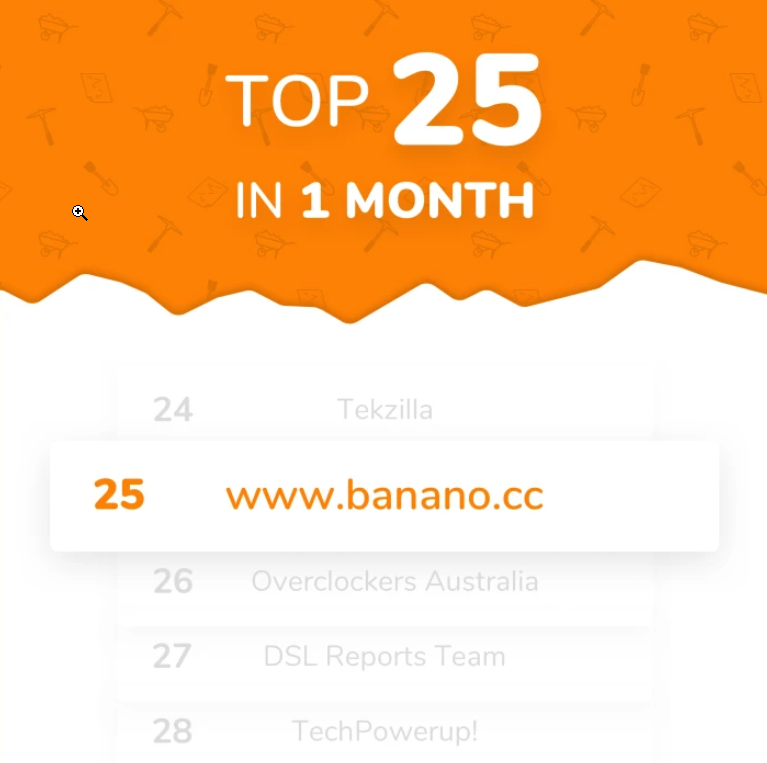 All Details: BANANO Monthly Update May 2019
June 2019
In June 2019, we meanwhile had regular rounds of the BANANO Memefaucet and also a new established faucet game, Black Monkey!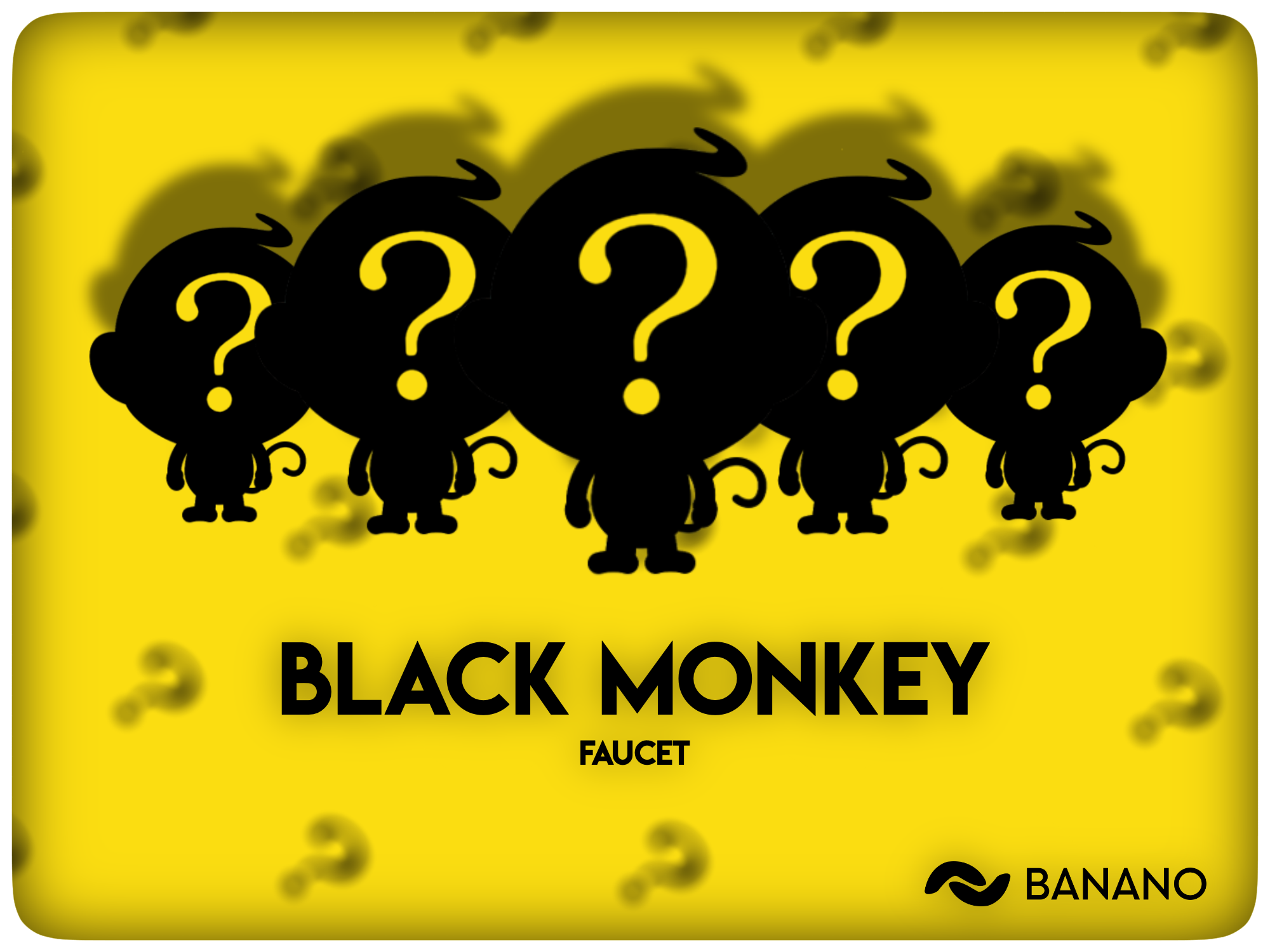 Meanwhile, while we have discontinued several faucets due to different reasons, Black Monkey turned out to be resistant to cheaters, and still fun enough for people to use it. Thus, it's still running! Stay tuned for future round announcements!
Another YUGE announcement: Camo Banano:
Introducing Camo BANANO — BANANO's Privacy Layer!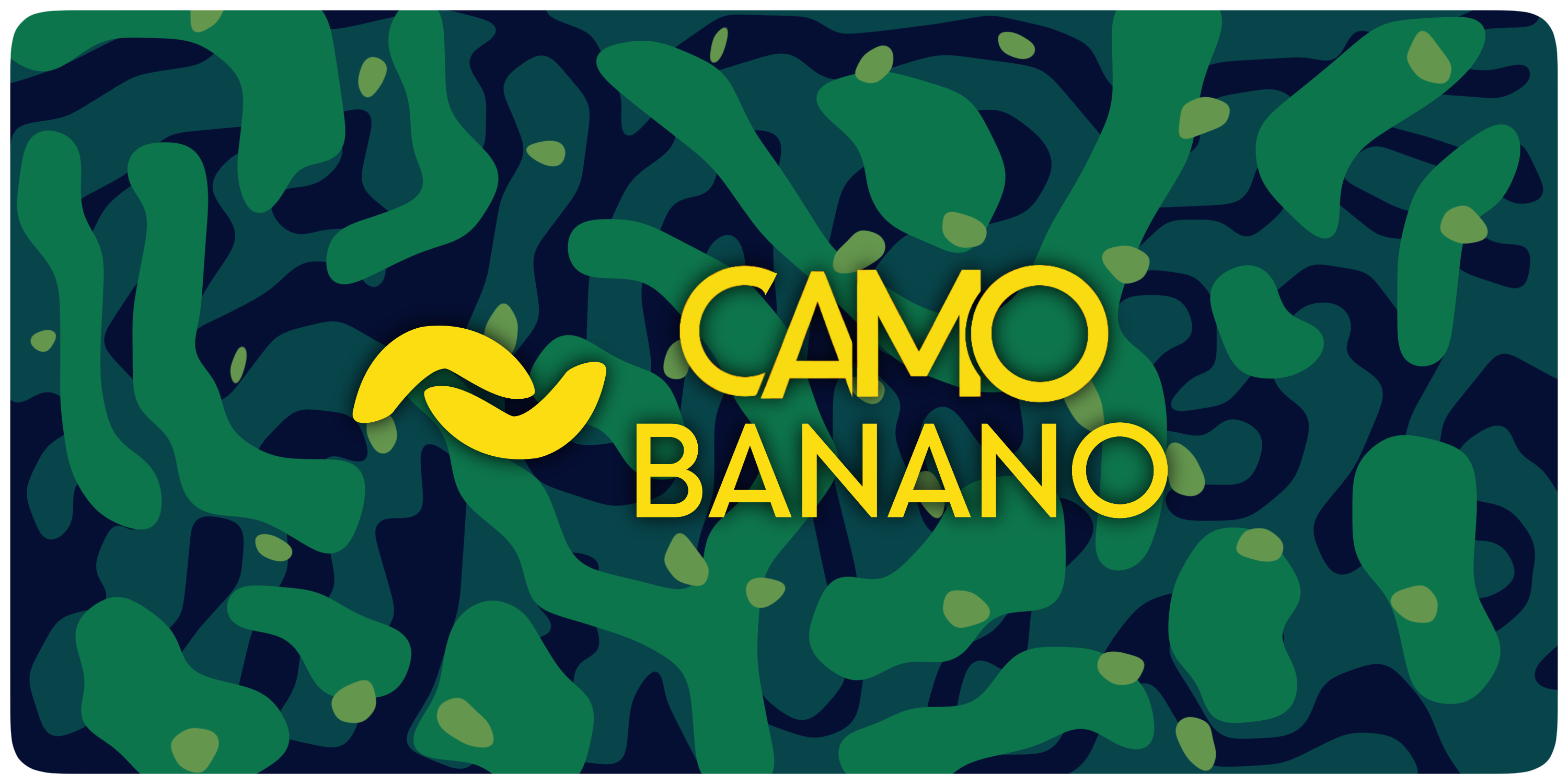 You might even see an update on that topic quite soon, stay tuned!
All Details: BANANO Monthly Update June 2019
July 2019
BANANO Was Becoming Deflationary in July 2019! Learn more here.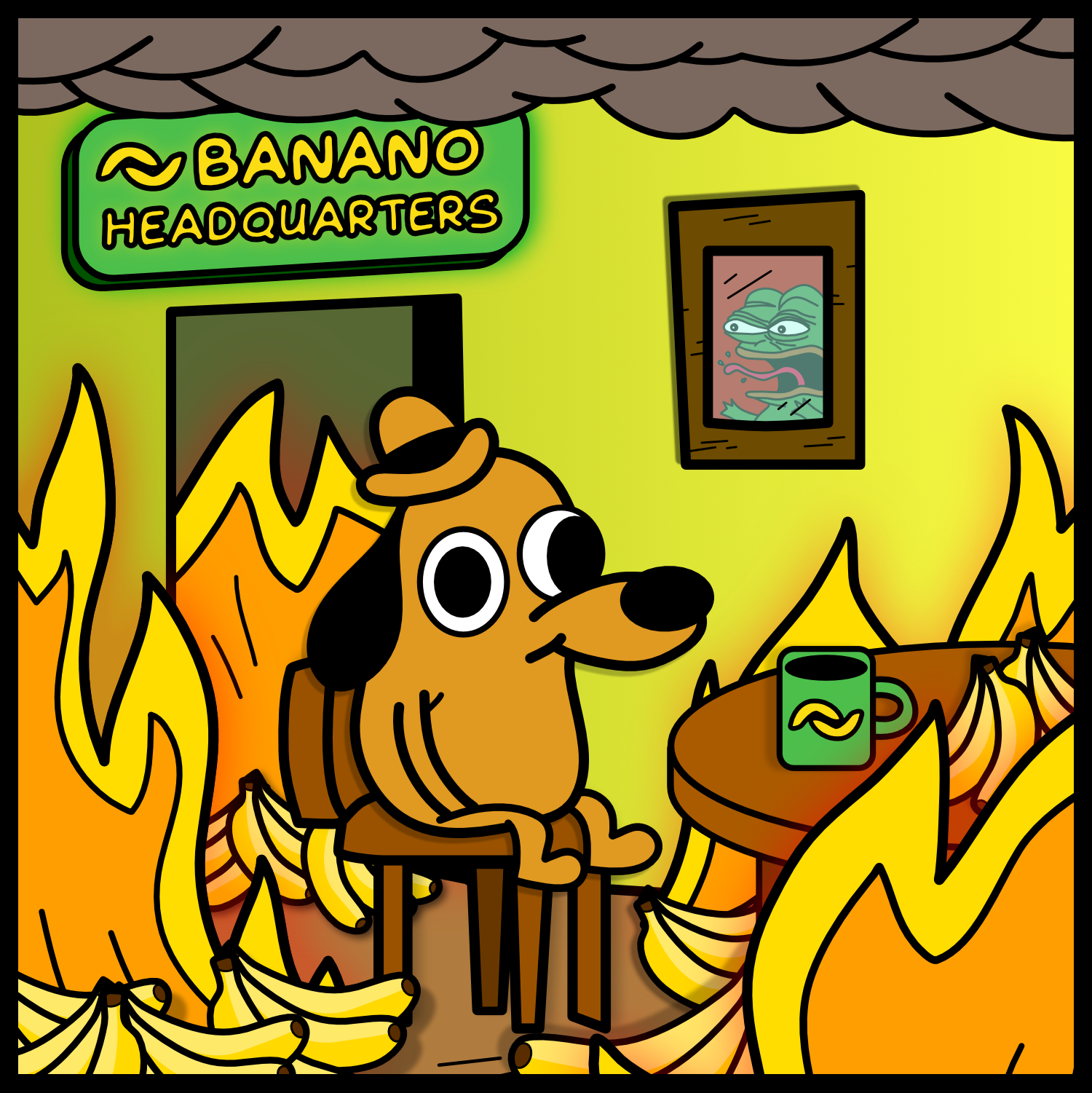 BANANO was listed on qTrade Exchange!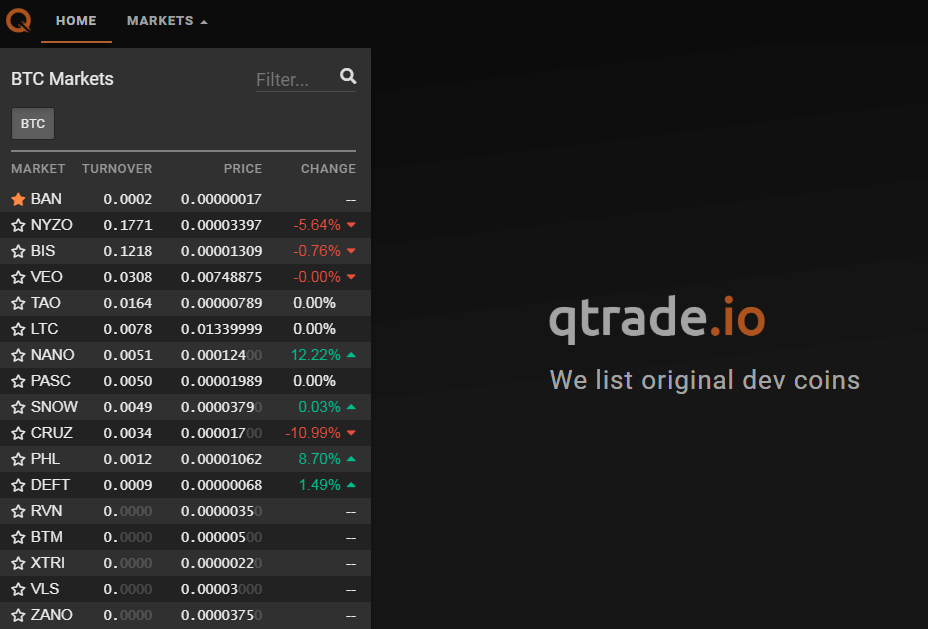 And, BANANO was included in Blockfolio Signal!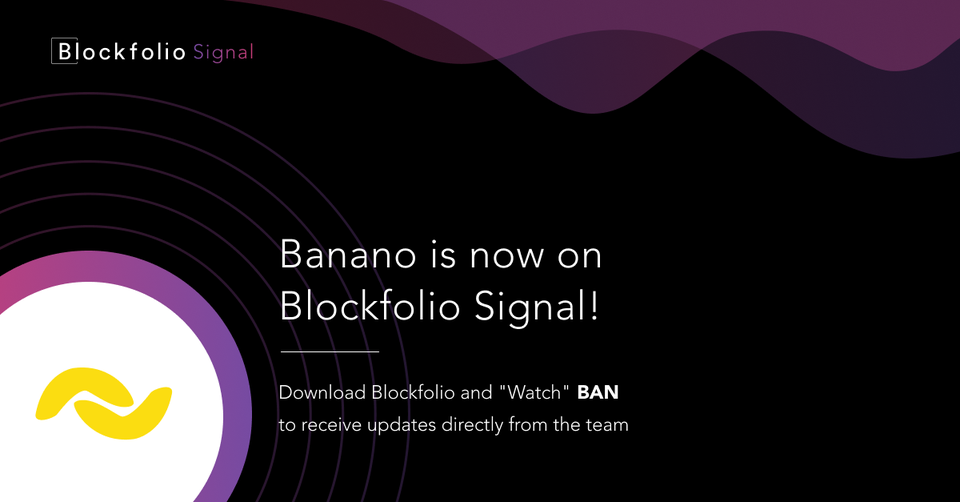 All Details: BANANO Monthly Update July 2019
August 2019
BANANO Finally Released the Legendary Yellowpaper!
BANANO Releases Meme-Rich, Interactive and Animated Yellowpaper!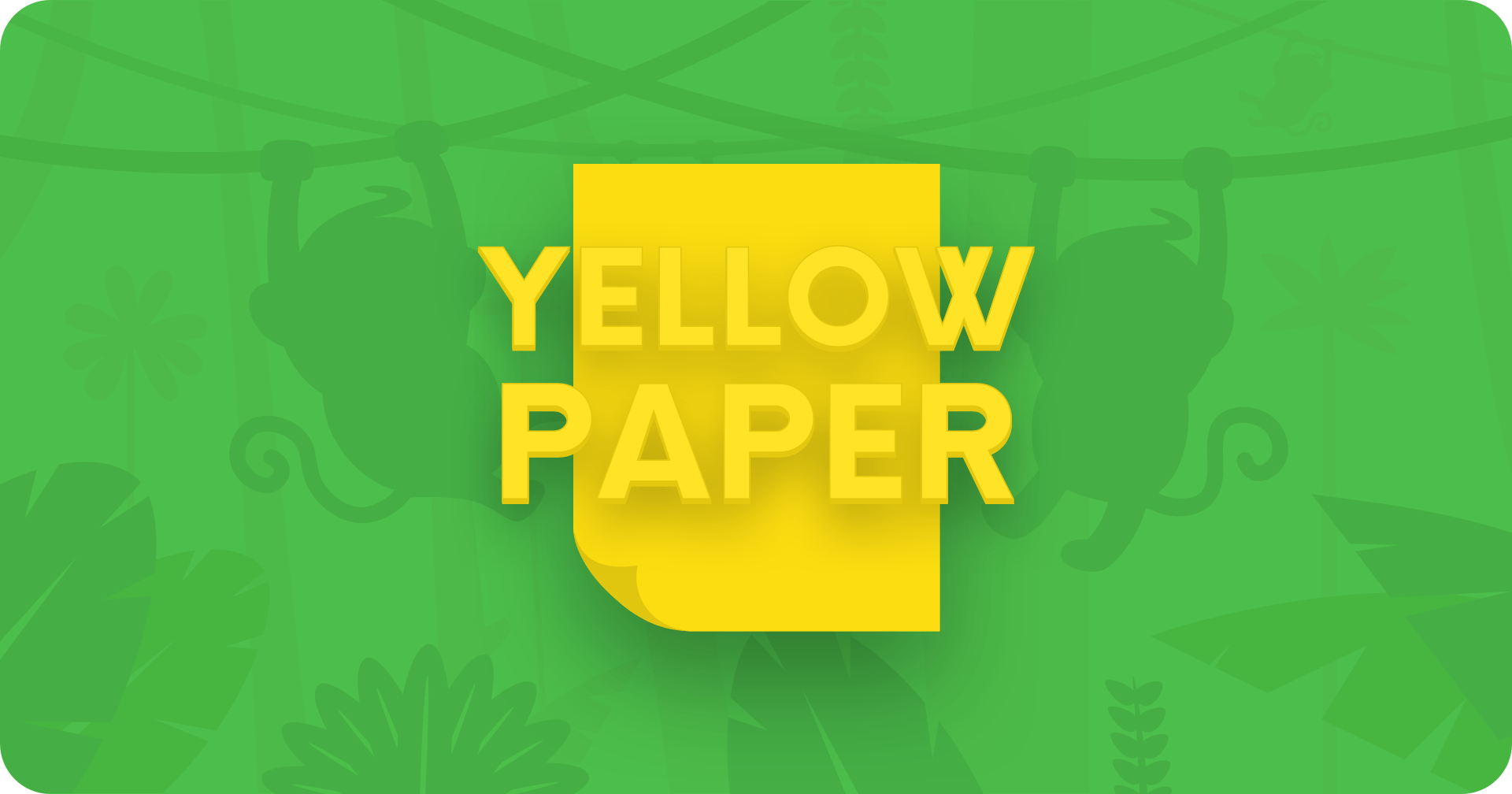 BananoJobs: A Simple Platform Using BANANO Payments for Microtasks and Bounties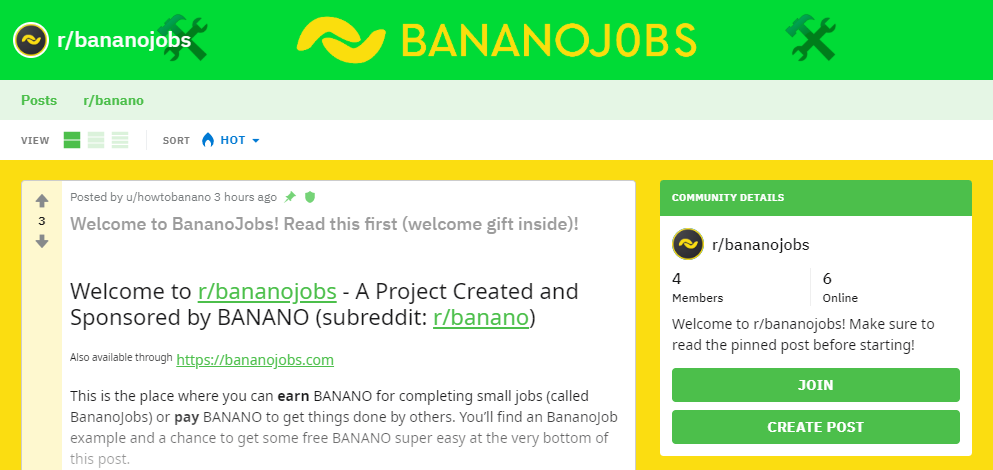 Introducing 'Banano Bites' — Our new Educational Video Series!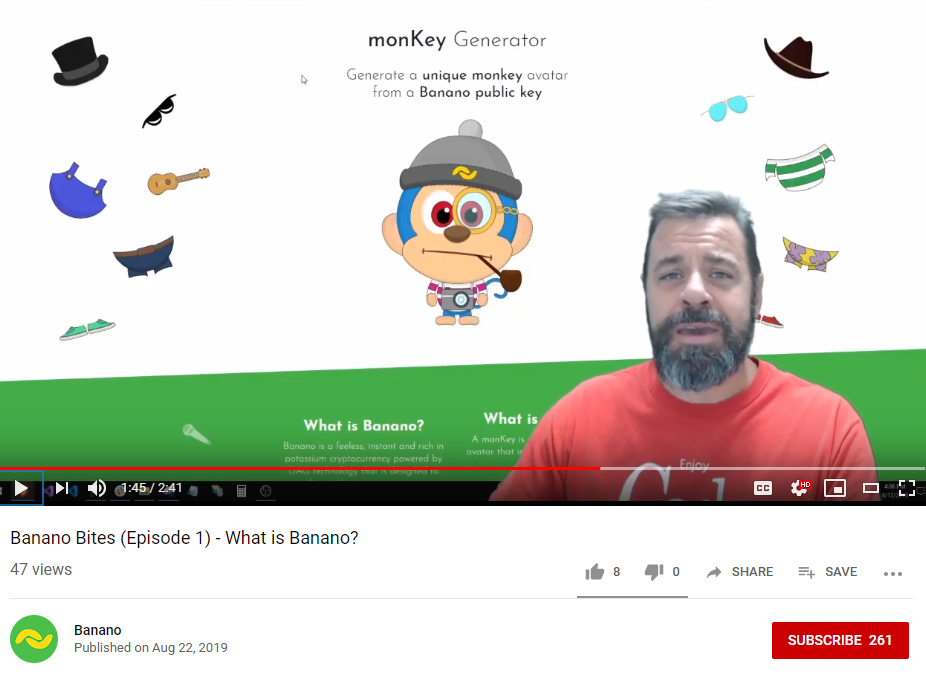 All Details: BANANO Monthly Update August 2019
September 2019
BoomPoW!
Freshly released: BoomPoW (bPow), BANANO's peel of the Distributed Proof of Work System (DPoW) created by members of the Nano community. The aim is to provide reliable, fast proof of work to not only BANANO apps and services, but also to NANO apps and services. Rewards for contributing to this are paid in BANANO, meaning BoomPow is part of BANANO distribution! Full Announcement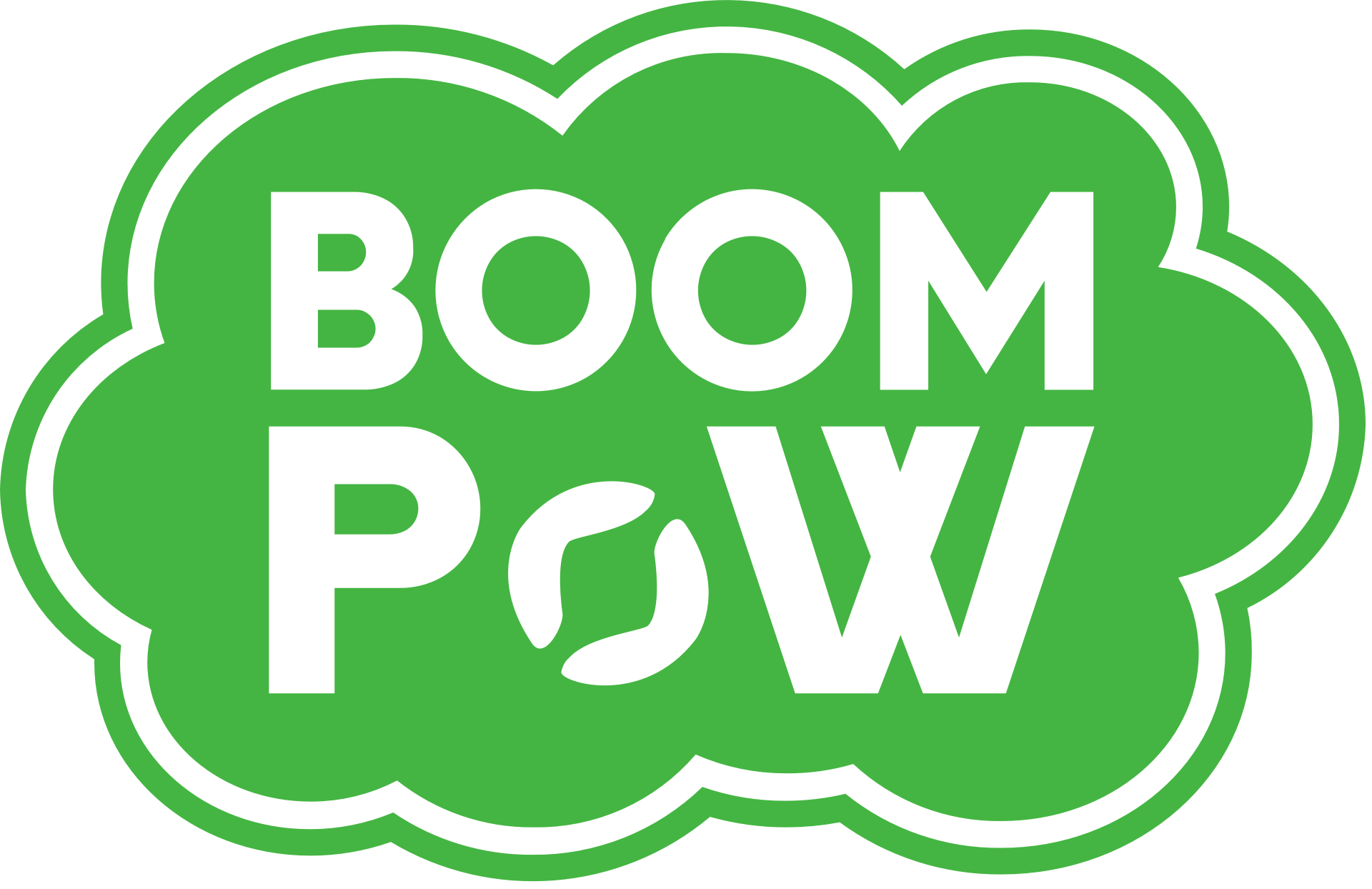 Here's Episode 2 of 'Banano Bites' — Our Freshly Launched BANANO Video Series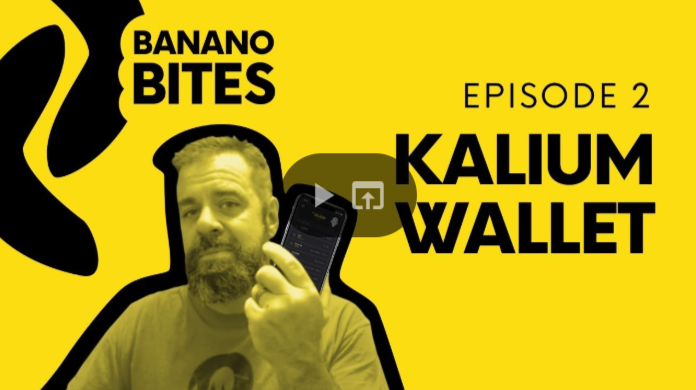 'Banano Bites' Episode 3: Cryptocurrency Wallet Security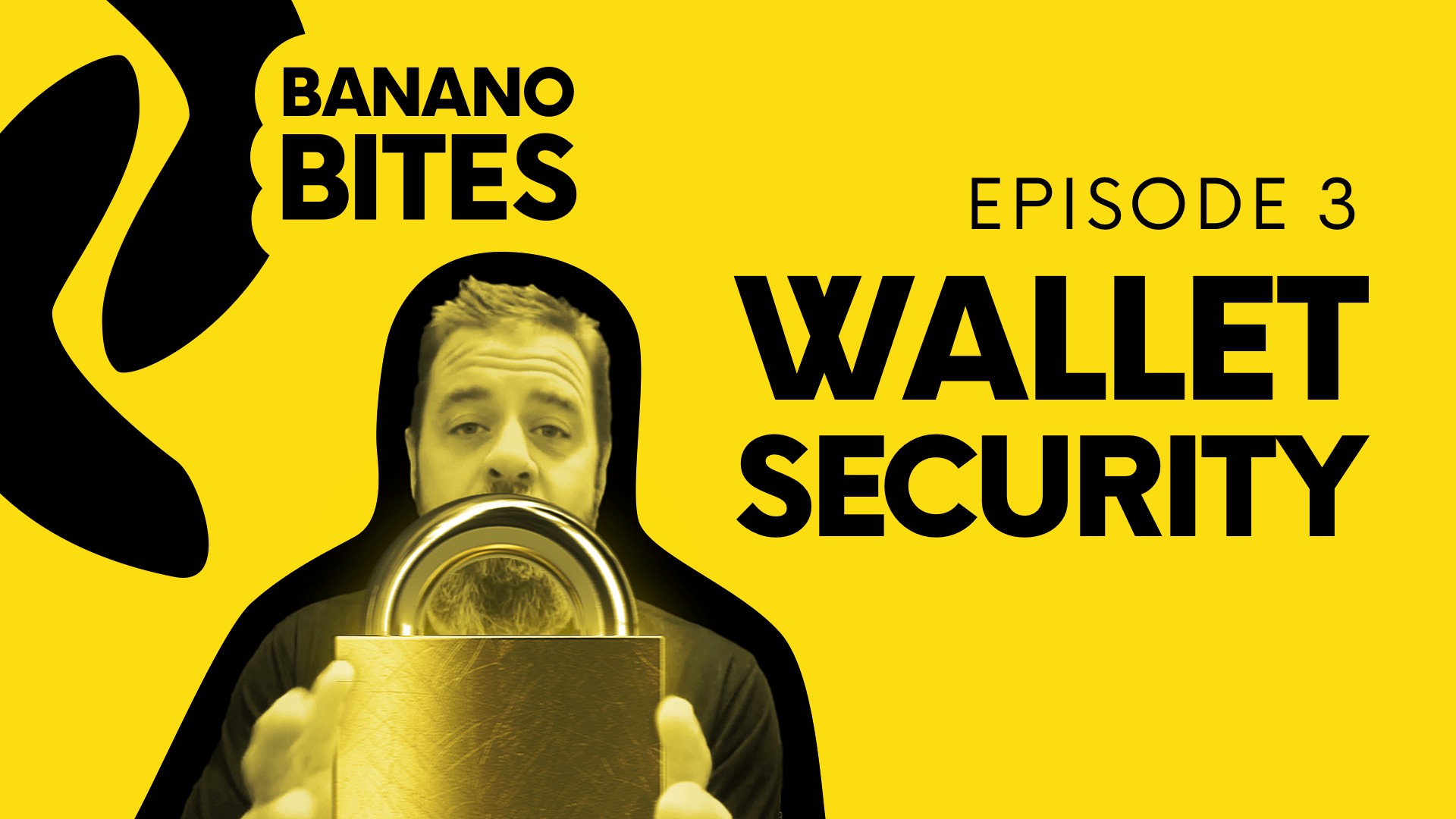 All Details: BANANO Monthly Update September 2019
October 2019
In October, we had a great Halloween party, overall lots of contests, faucet game rounds and giveaways as usual…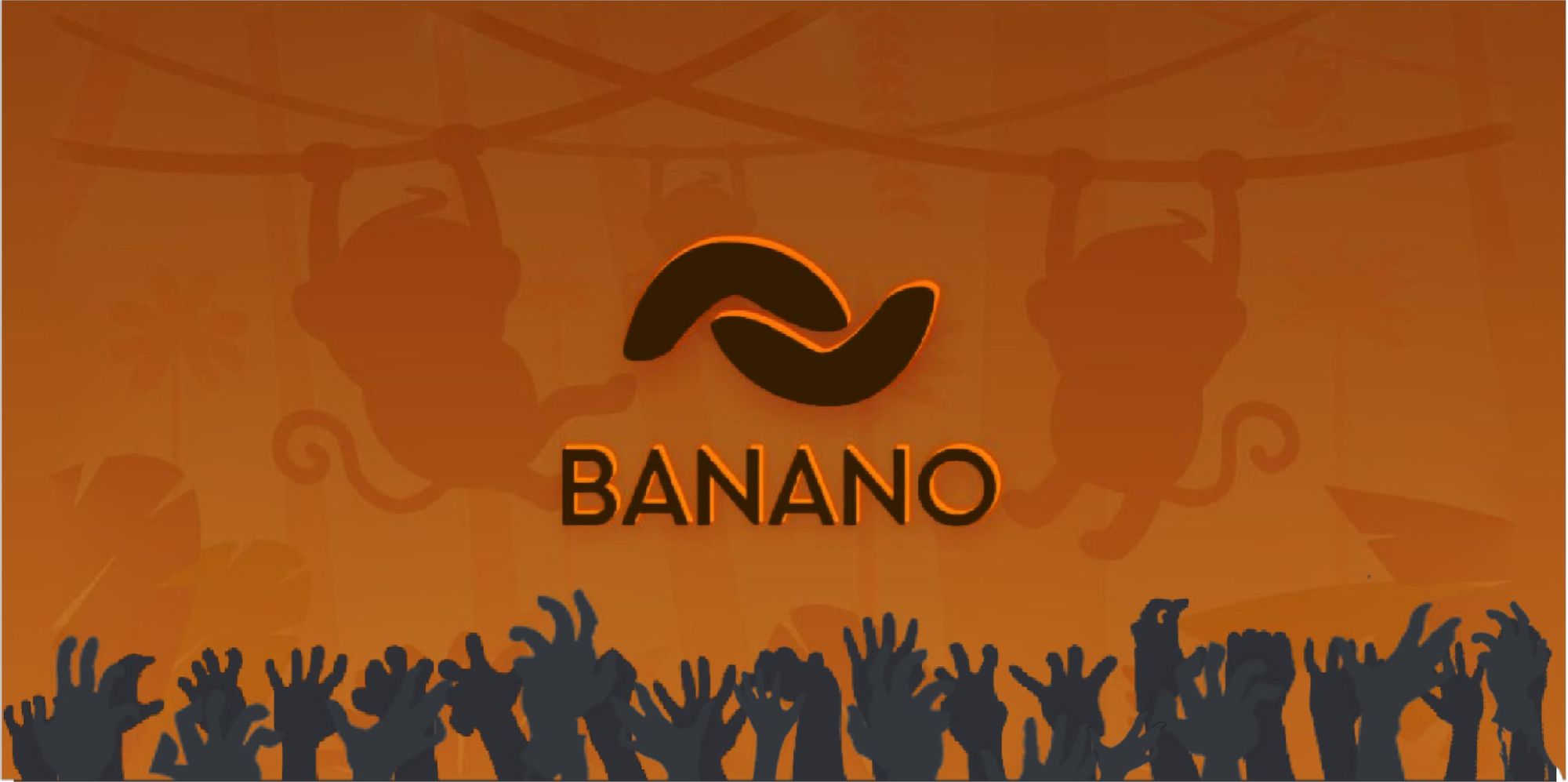 …and some minor incidents:
SNAP! 22000 inactive members were kicked from the BANANO chat server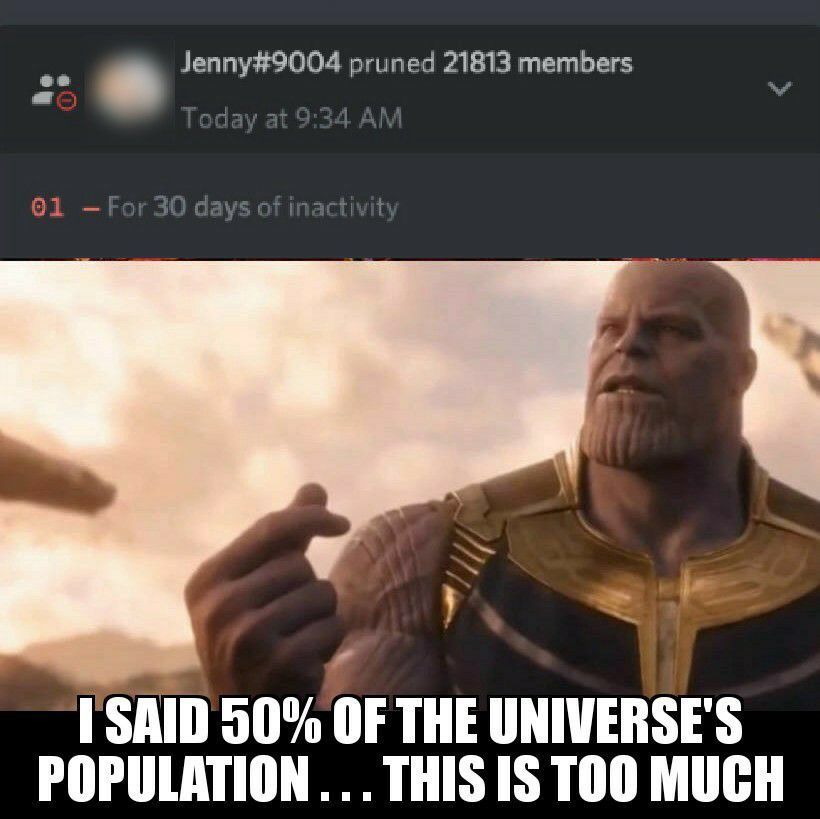 All Details: BANANO Monthly Update October 2019
November 2019
After winning yet another community vote: BANANO is now accepted at CryptocurrencyCheckout.com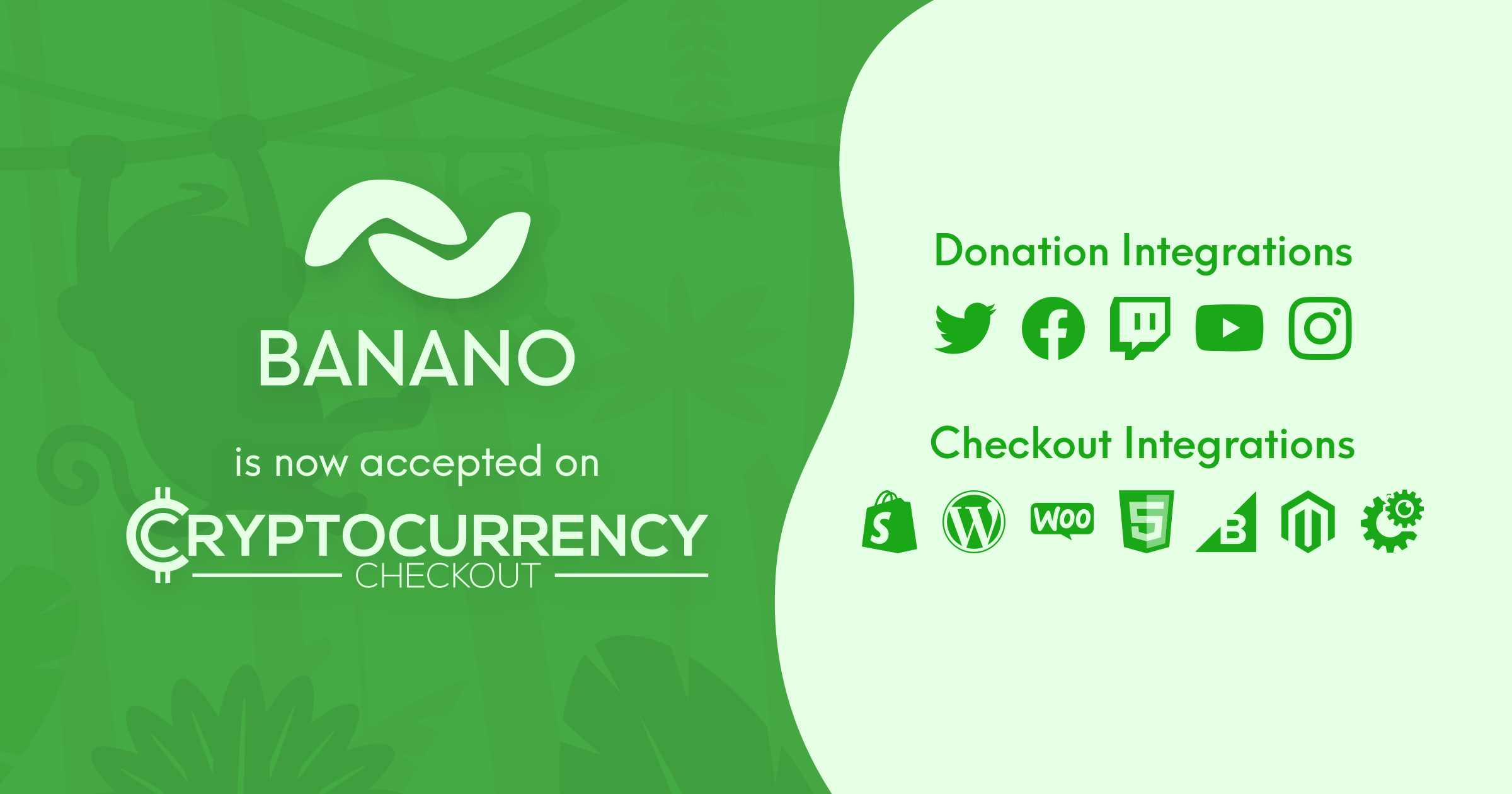 Exchange Listing: BANANO was listed at Unnamed.Exchange — including a BAN:DOGE memecoin trading pair!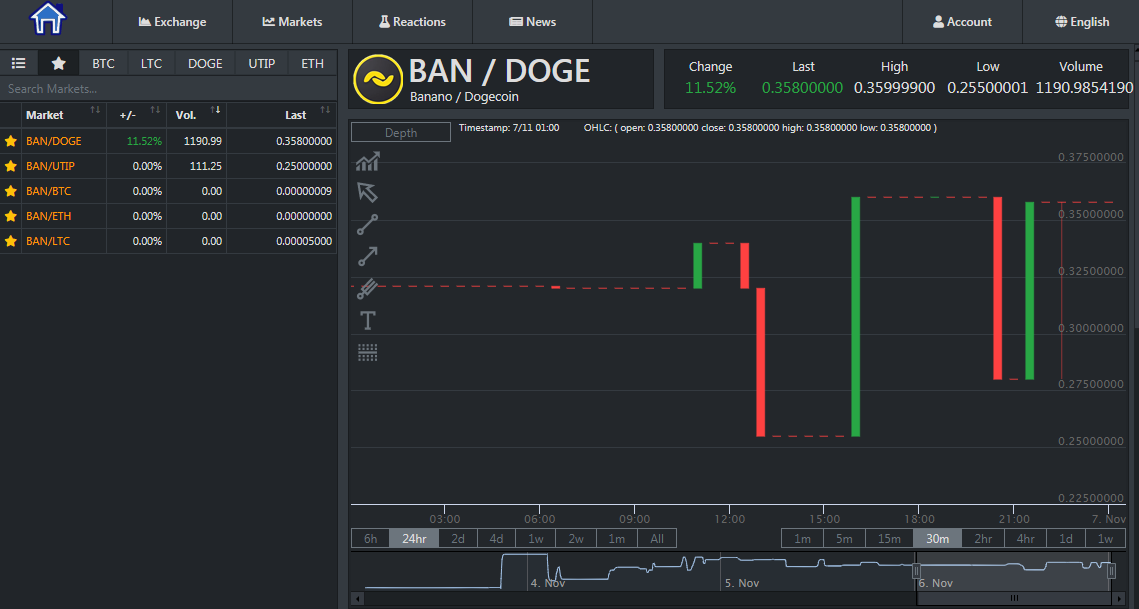 All Details: BANANO Monthly Update November 2019
December 2019
BANANO introduced Pippin, a new developer wallet that gives you external key management and incredibly high performance right out of the box, making integrations and development in the BANANO (and Nano) ecosphere much easier!
Introducing Pippin — High Performance, Production-ready Developer Wallet for Banano and Nano!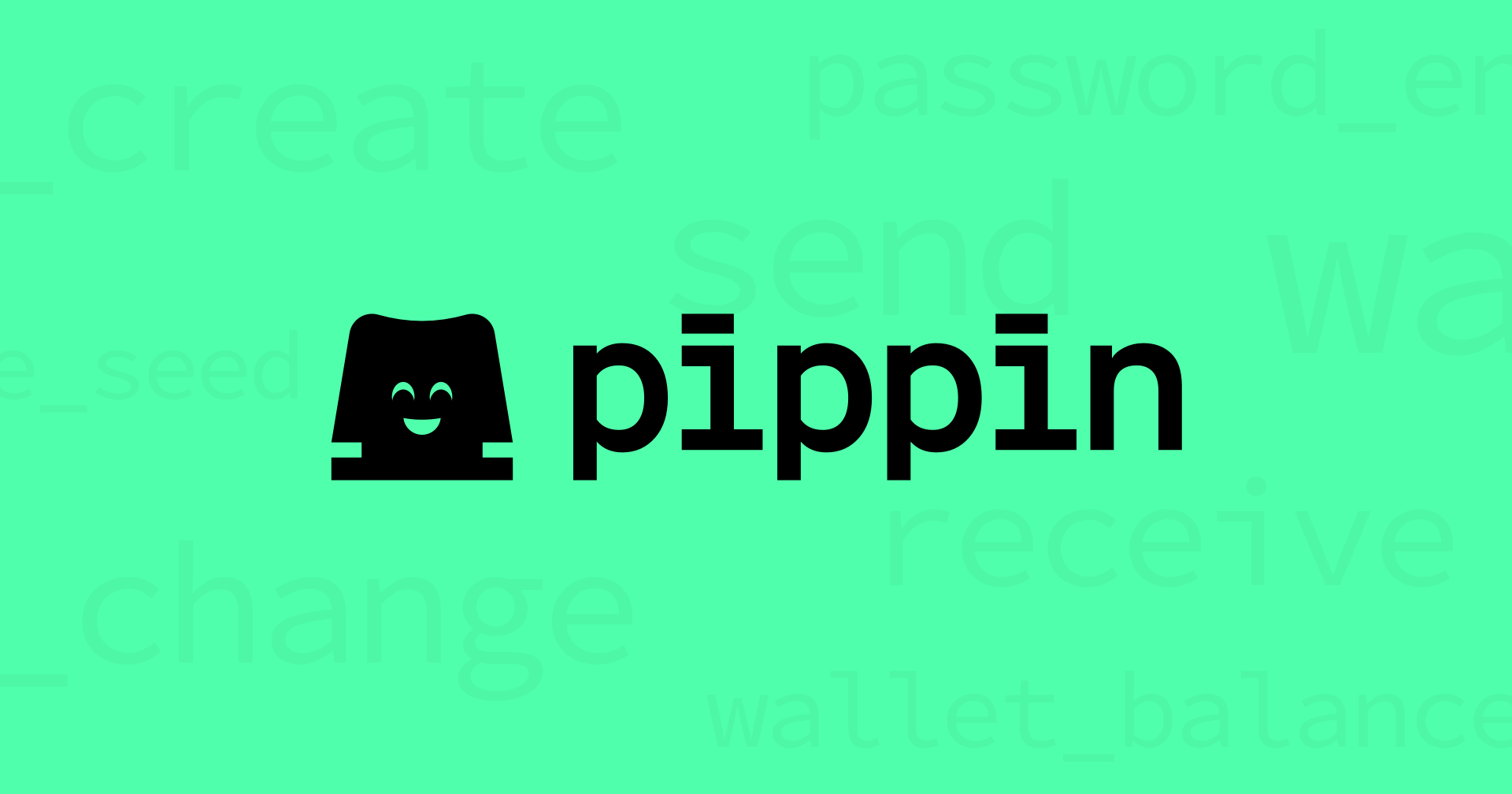 'Banano Bites' Episode 5: Learn How To Trade BANANO!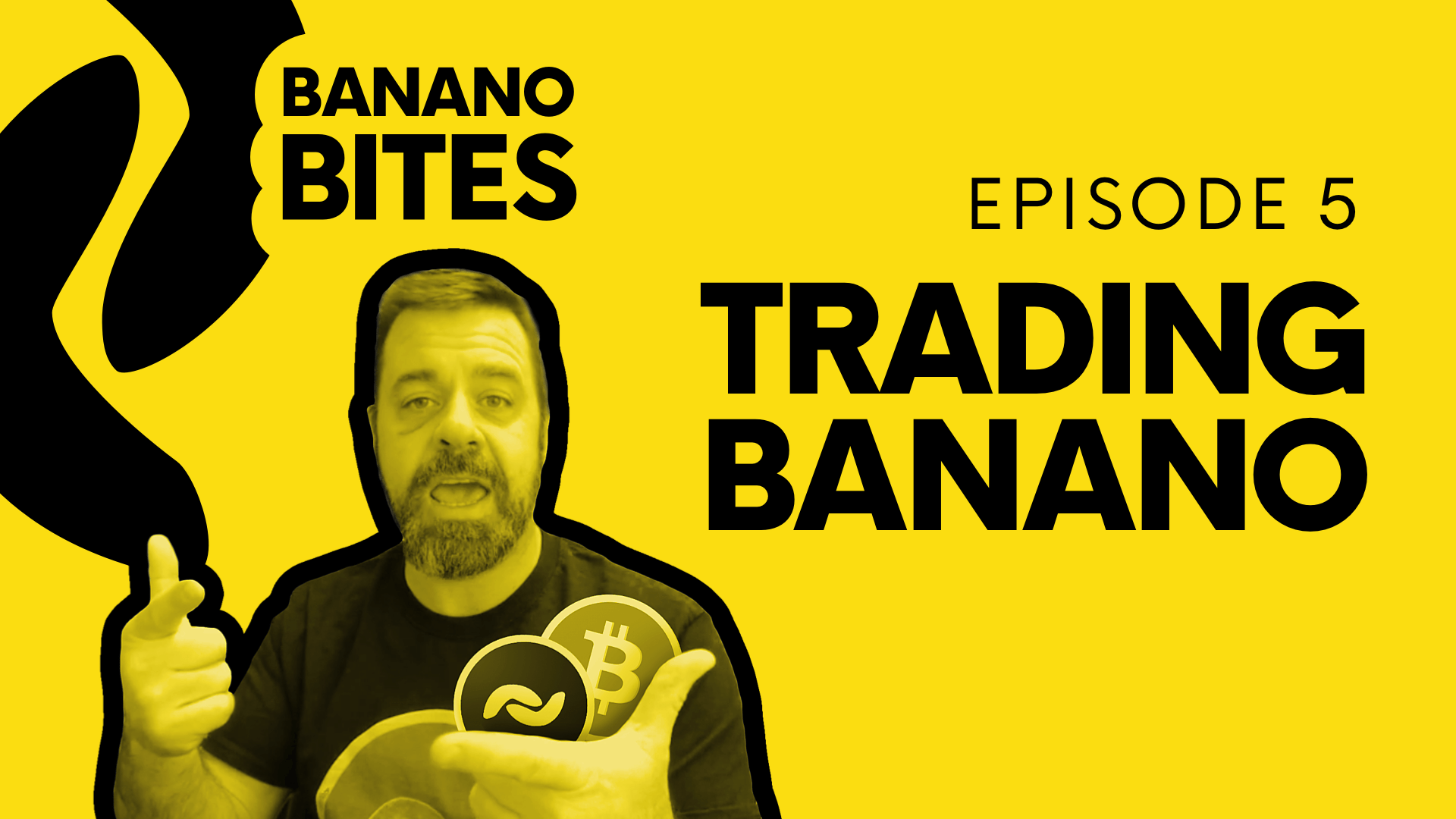 XMAS in BANANO Announcement — Daily Events with 500k $BAN prizes!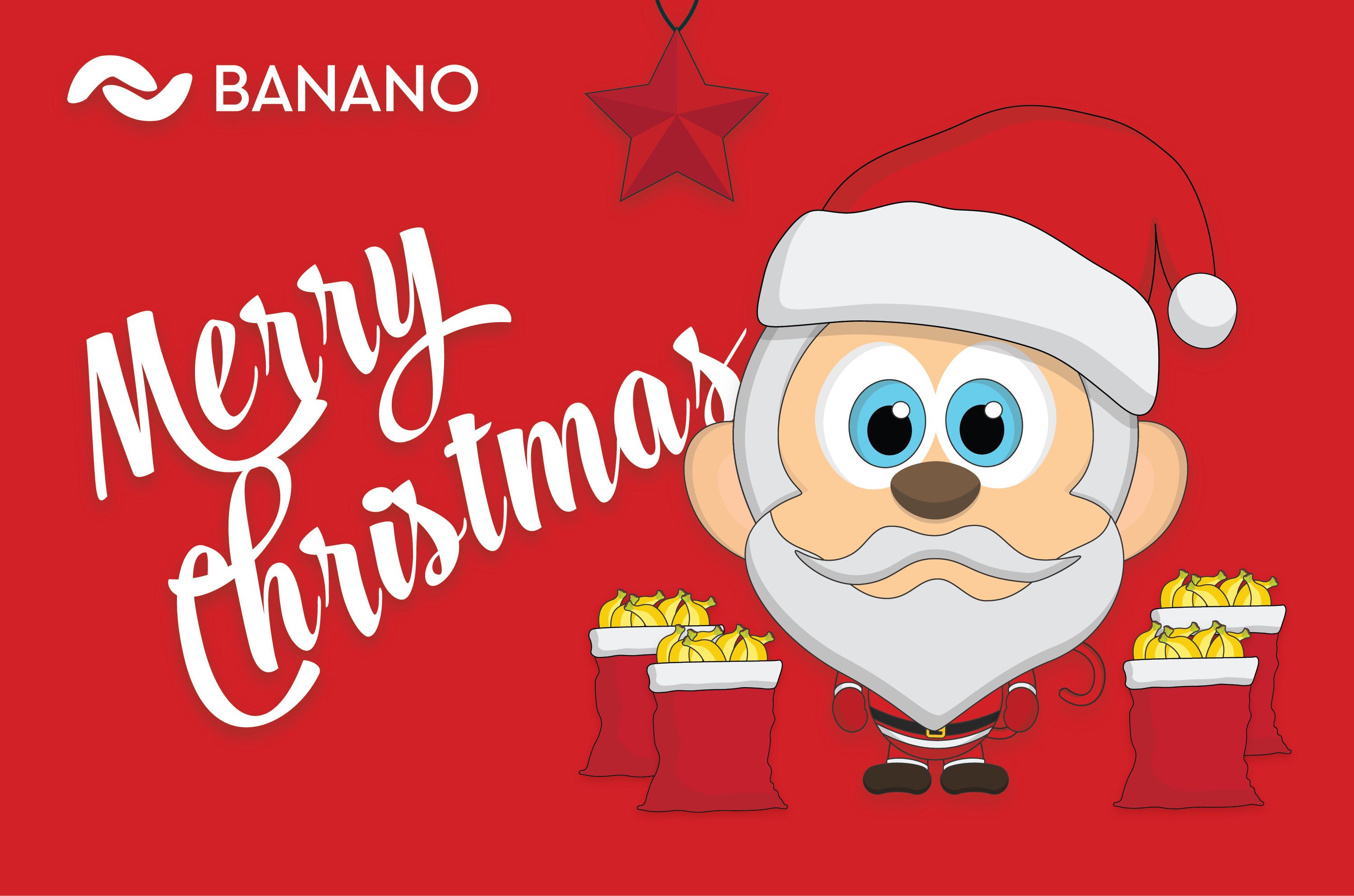 All Details: BANANO Monthly Update December 2019
January 2020
BANANO listed as Tracked Listing at coinmarketcap.com | All BANANO Exchanges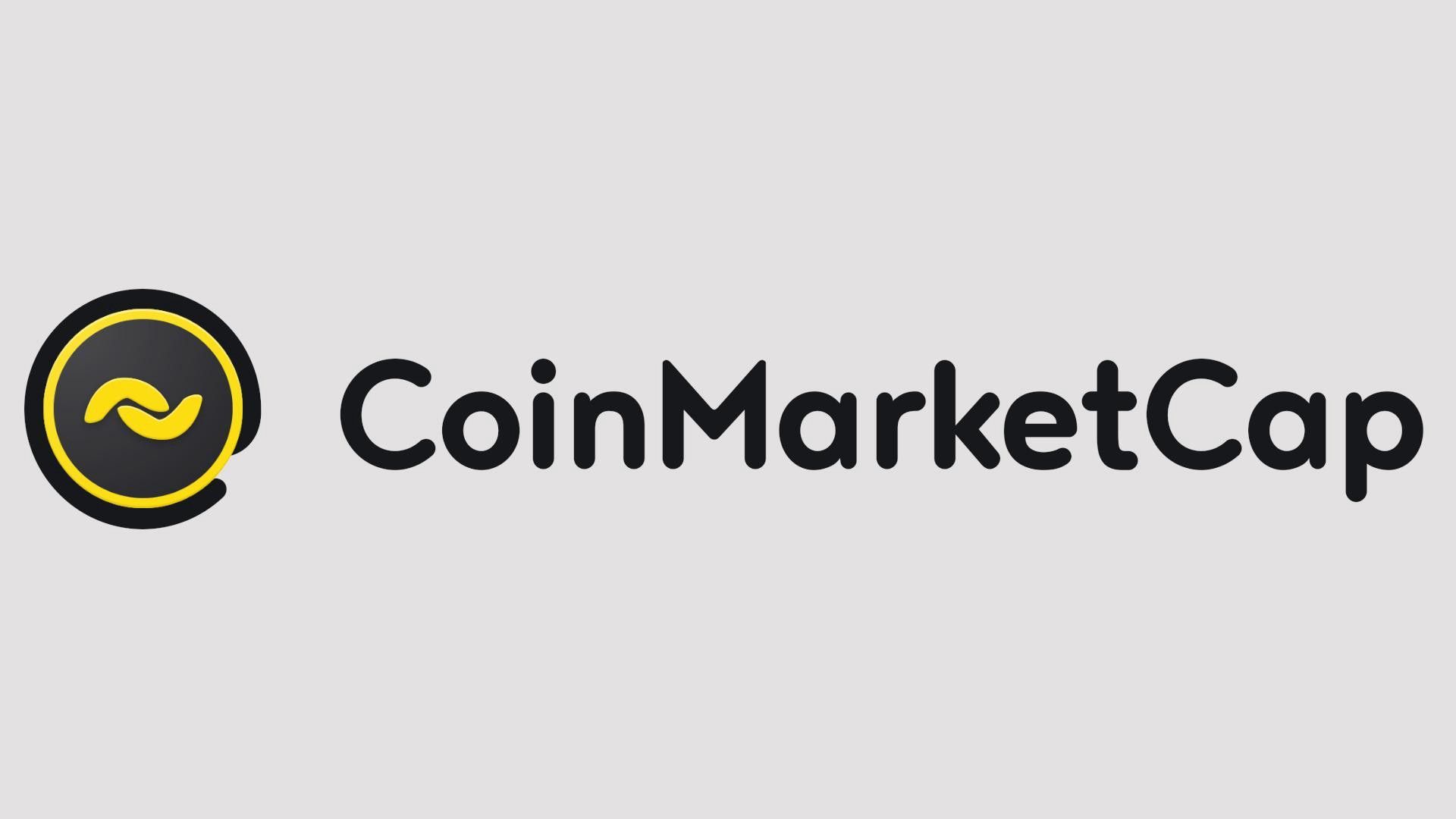 BANANO was Listed at Vitex Exchange + AMA + 5 Million BANANO Airdrop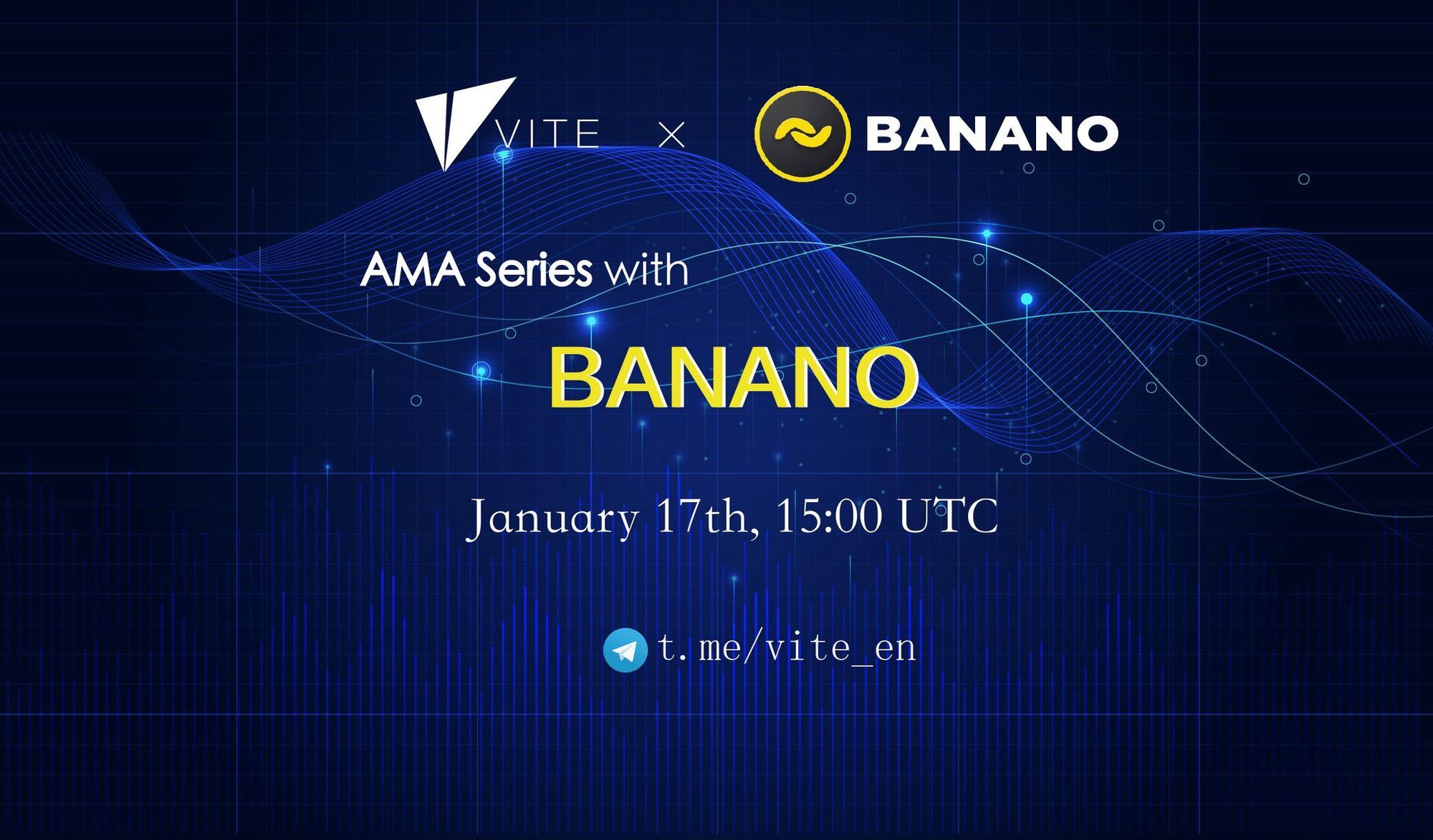 BANANO was also Listed at GJ.com Exchange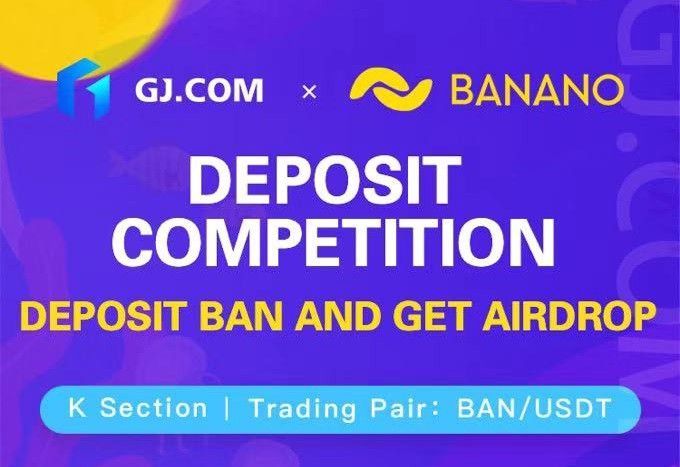 Banano Bites Episode 6: Not Your Keys, Not Your Coin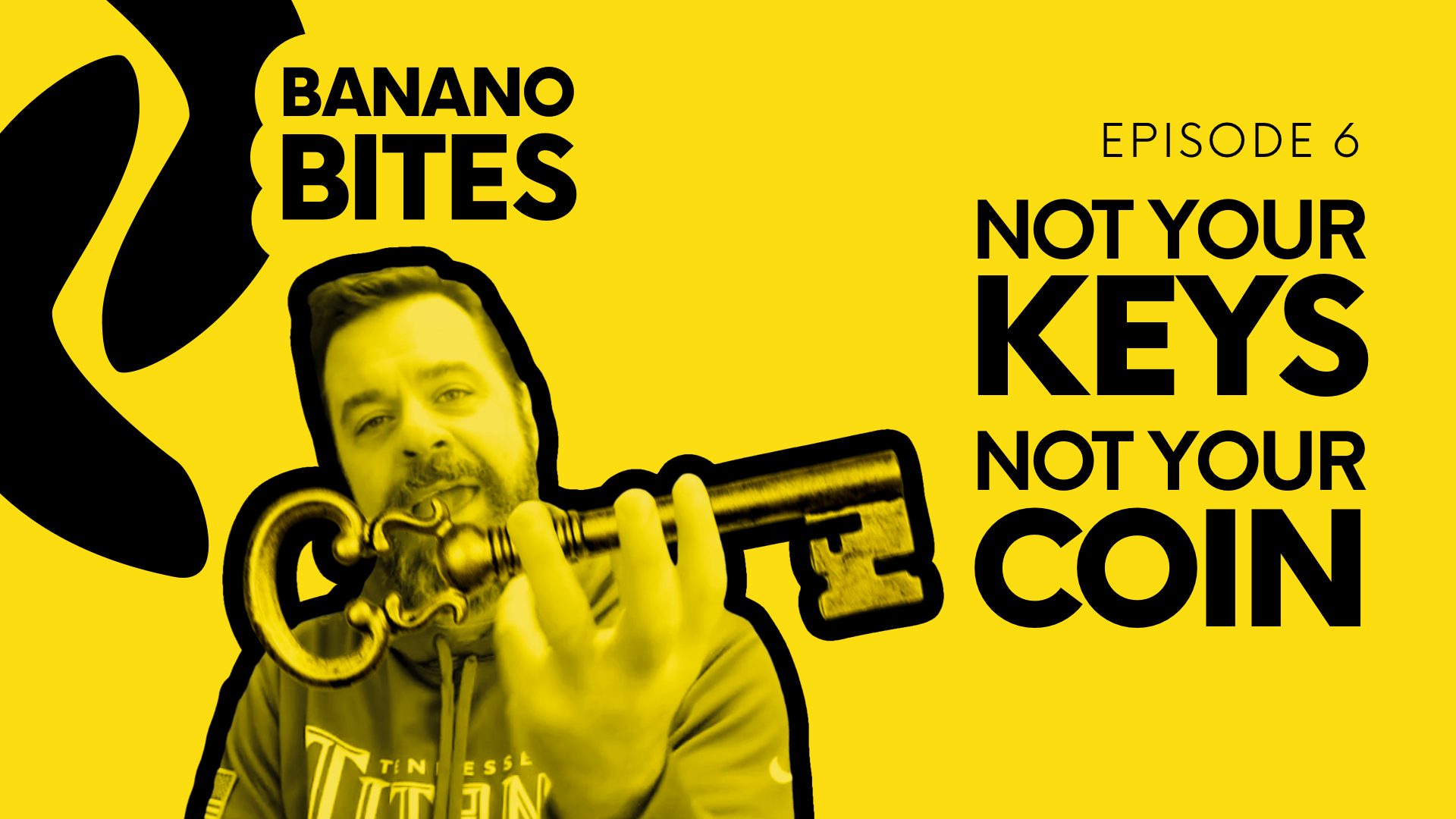 All Details: BANANO Monthly Update January 2020
February 2020
BANANO Won Ataix Exchange Community Voting and was listed with EUR and BTC pairs (+ 1 Million BAN Airdrop)!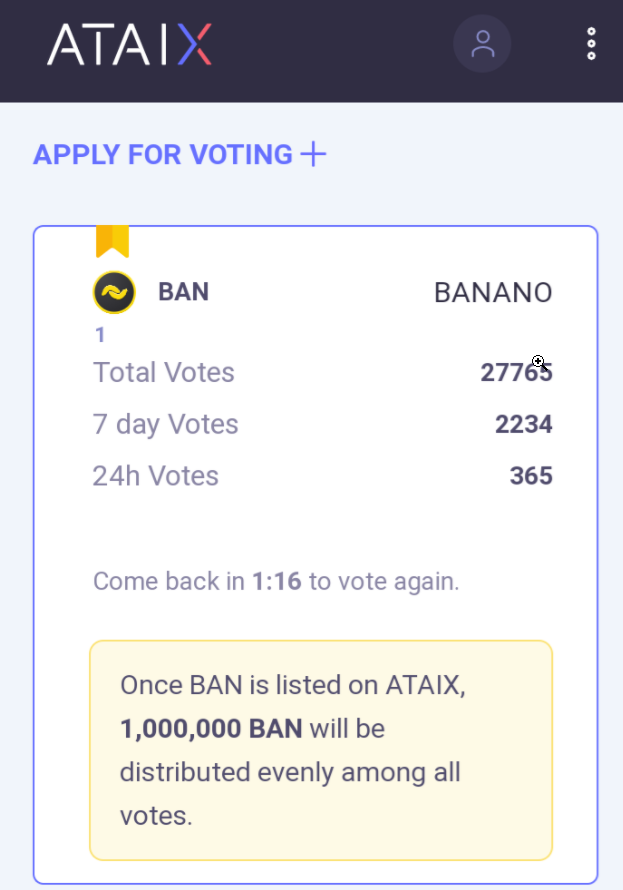 The BANANO Blog at Publish0x now has 1000 Followers! BANANO airdrop to all Publish0x users!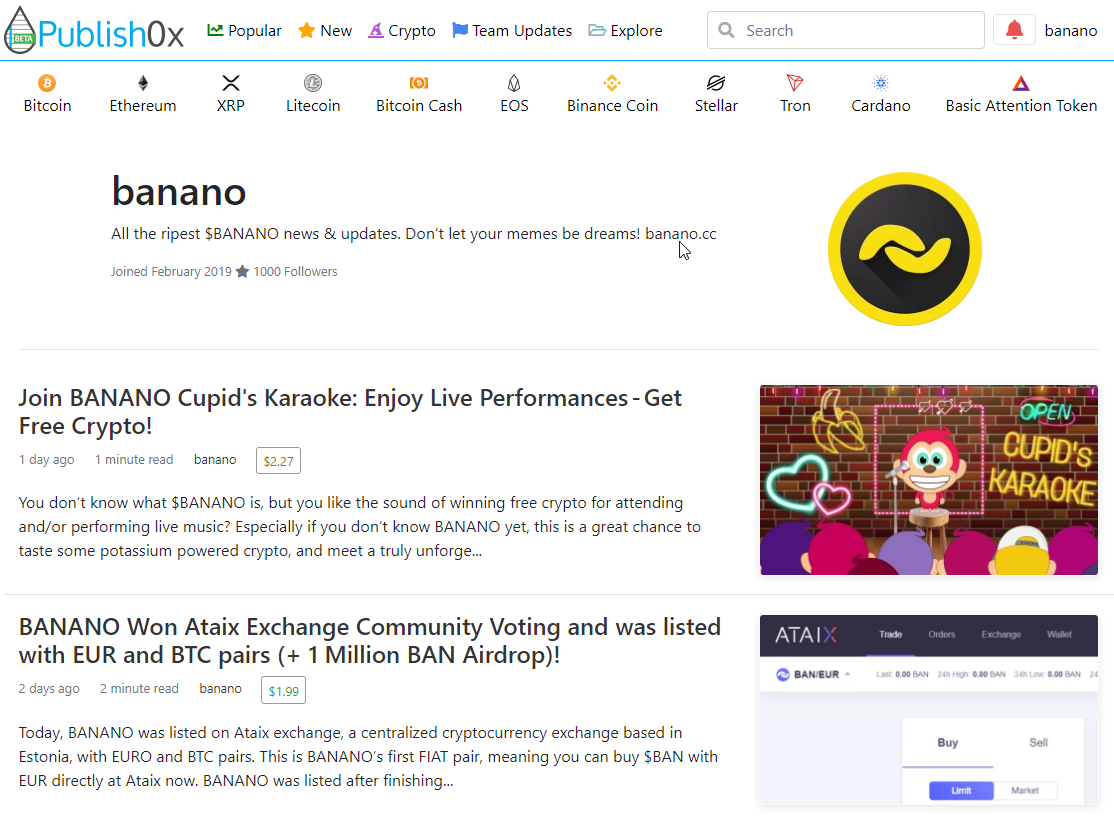 We had a BANANO Airdrop to all Uptrennd Users: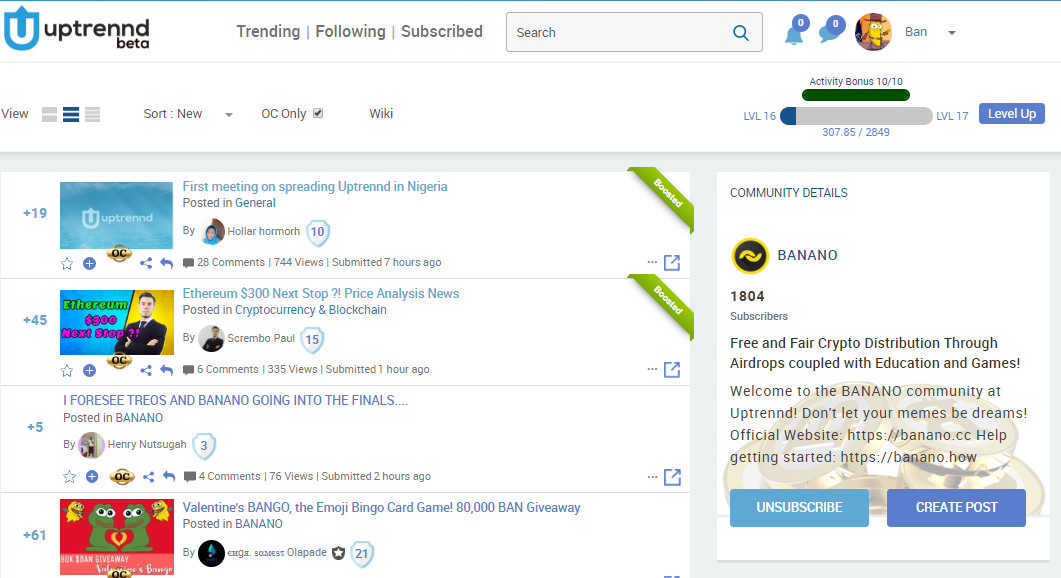 BANANO Giveaway: Predict the OSCARS Results and Get Free BANANO!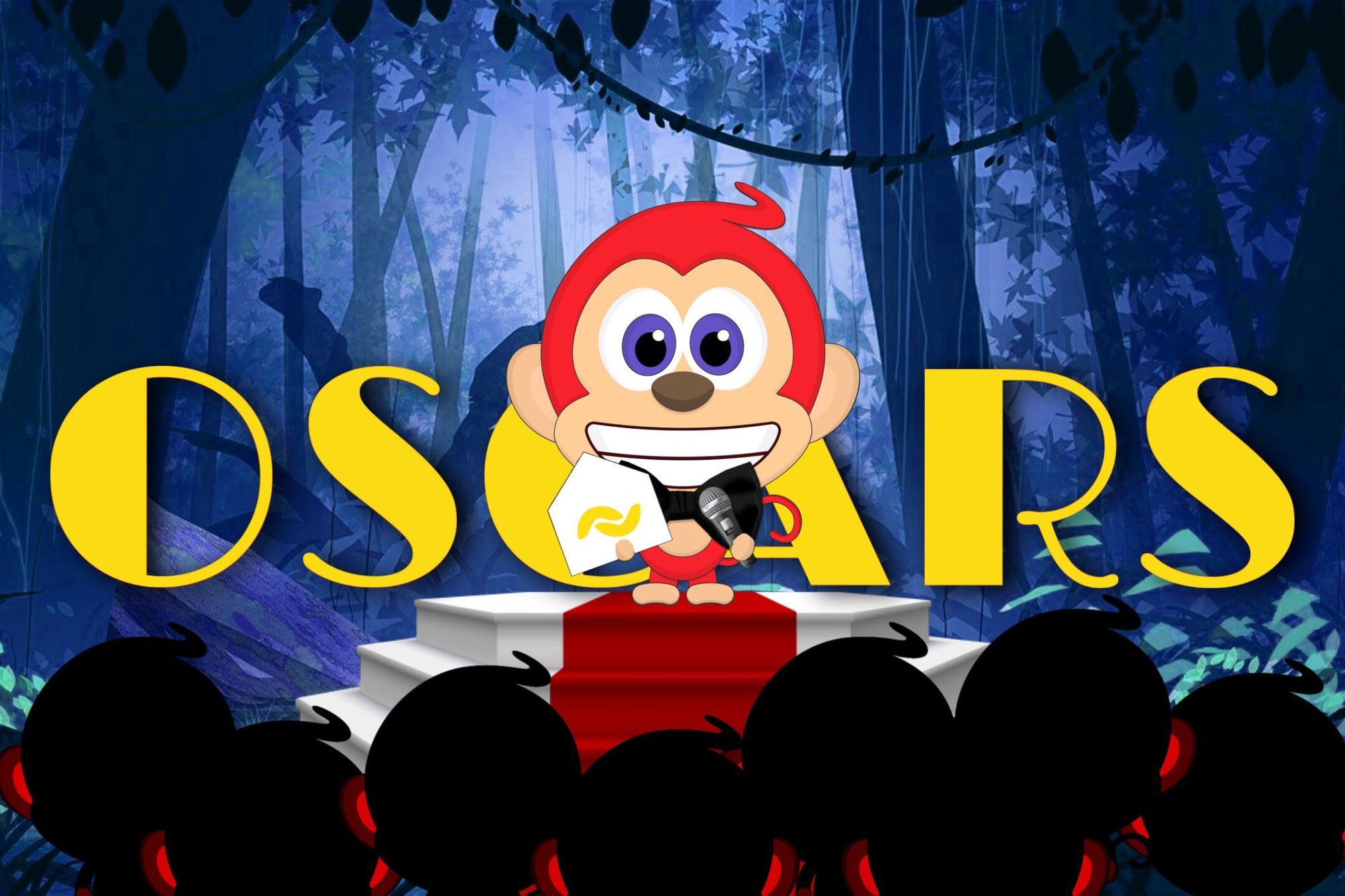 All Details: BANANO Monthly Update February 2020
March 2020
Another win for the BANANO community, another exchange listing! This time, at Atomars.com:
BANANO Now Listed on Atomars Exchange Following 5th Exchange Community Vote Win!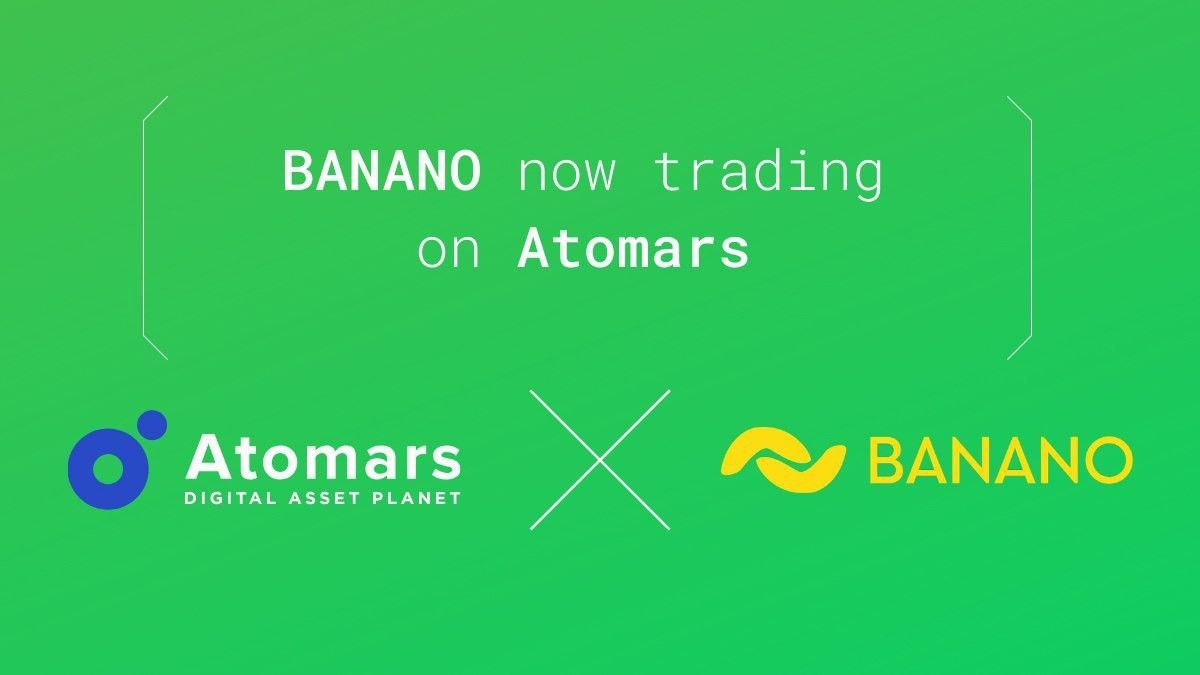 Just finished: The second BANANO Airdrop to All Vite Wallet Users
Also, a reminder that everyone can help fight various diseases including Coronavirus/COVID-19 while getting rewarded in BANANO — Through BANANO Miner!
Here's How YOU Can Help Fight Coronavirus — and You'll Even Get Crypto Rewards! Let's Do It!

All Details: BANANO Monthly Update March 2020
April 2020 — And that's where we are now!
You made it! Long article? Yes, it's really just been the highlights ;)
The BANANO future is bright-yellowish, many community members BUIDL in the BANANO ecosphere during their free time, and our ongoing free and fair BANANO distribution will likely not end that soon. Otherwise we'll stay true to the attitude to not make big promises as many ICOs in 2018 that raised millions and couldn't (or didn't want to) keep their promises at the end. You'll find the essence in our roadmap on banano.cc if you're interested ;)
Now, if it is April 1 today, come over to the BANANO Bday Party at our Discord! And even if it's not, you're still very welcome there, we have fun all the time!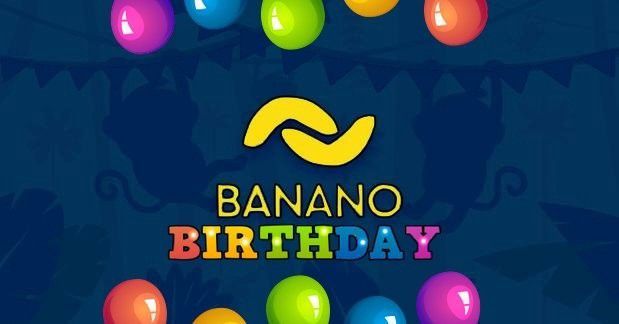 I scrolled too fast, what's BANANO again?
For those of you who fell asleep while scrolling through the highlights above, here's the short version. If you don't know BANANO yet, it's obviously perfect to just read our brand-new animated, meme-rich and interactive Yellowpaper!
BANANO is a cryptocurrency (forked from NANO in April 2018) powered by DAG technology — here to distrupt the meme economy. Yes, BANANO has memes! And also feeless and near-instant transactions, a highly active community, and active technical development! The BANANO community doesn't take themselves too seriously, but we're here for the long run and we enjoy what we do. A concise explanation can also be found here at Bitcointalk, or on our official website, and you'll find help getting started at banano.how.
See current BANANO price and market data at Coingecko. All current trading pairs and exchanges here.
On top of this, BANANO is super easy to use and puts an emphasis on free and fair distribution and crypto education. Just try our slick mobile wallet called Kalium and get your first free $BANANO from one of our faucets within minutes!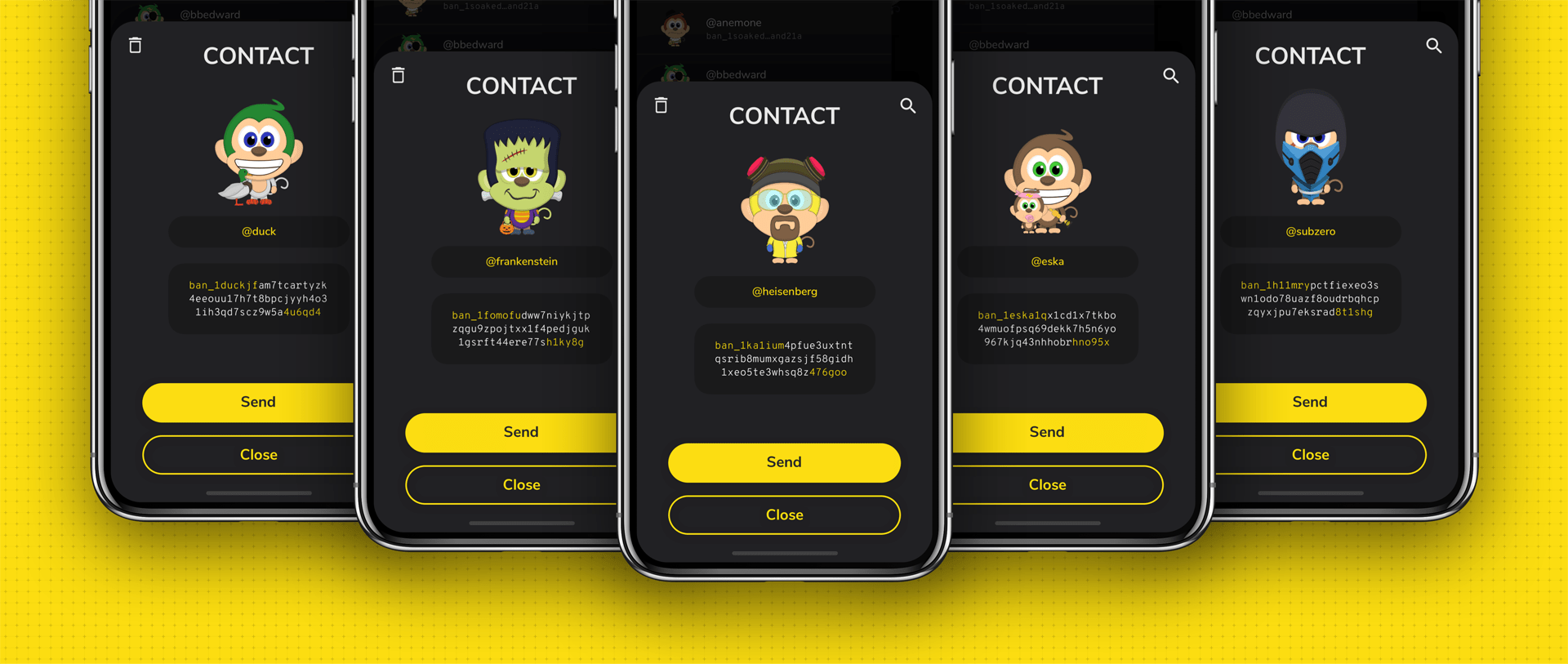 Join the BANANO Republic!
BANANO ($BAN) is a fee-less, instant, rich in potassium cryptocurrency powered by DAG technology disrupting the meme economy.
Official Website: banano.cc
Yellowpaper: https://banano.cc/yellowpaper/
Help getting started: banano.how
Join our social channels for updates & giveaways:
Discord | Reddit |Telegram
Medium | Steemit | Publish0x | Uptrennd
Twitter | Instagram | Facebook
Youtube | Github | BitcoinTalk
Overviews:
BANANO News | BANANO links | BANANO events