Banano: Free & Fair Crypto Distribution Through Faucet Games
From the very beginning, $BANANO had a very unique distinction from basically all other cryptocurrency projects: Free coin distribution…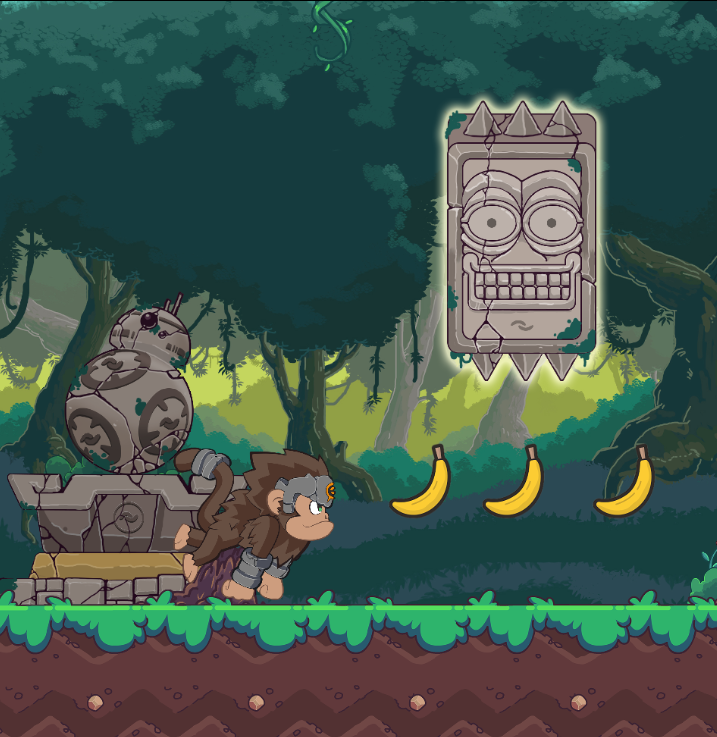 From the very beginning, $BANANO had a very unique distinction from basically all other cryptocurrency projects: Free coin distribution through innovative faucet games. You heard it right, we don't have just some boring faucets, we have faucet games! The Banano Runner game with its first round in April 2018 was a huge success and an unprecedented form of airdropping a new cryptocurrency to its community. More background and video footage in this article.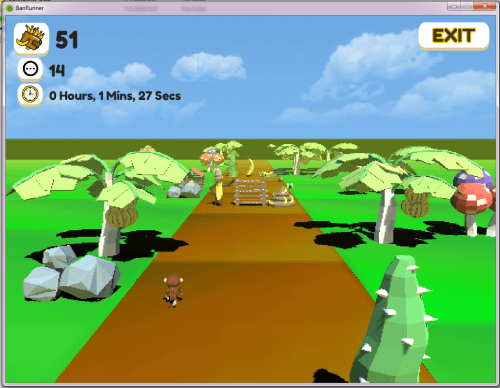 One of the highest aims of the ongoing free distribution of BANANO always was to keep the distribution fair. Unfortunately, there have been attempts to exploit Banano faucet games by bots from the very beginning. That's one of the reasons why Banano Runner sadly had to be discontinued after 5 highly successful rounds.
Since then, in parallel to daily rains and tips at our discord server and lots of tips for ripe memes at our subreddit, a lot of different events have been running in order to continue the free and fair ongoing distribution, including various contests & giveaways focusing on fun and creativity. An unofficial overview and status update about all main different distribution events can be found here. Also, several new faucet games have been tested and meanwhile are running somewhat regular.
While you'll find some more details about currently active BANANO faucet games below, this might be a good time to show you some proud sneak peek of BANANO's next generation faucet game in the style of a classical 2D Jump'n Run game: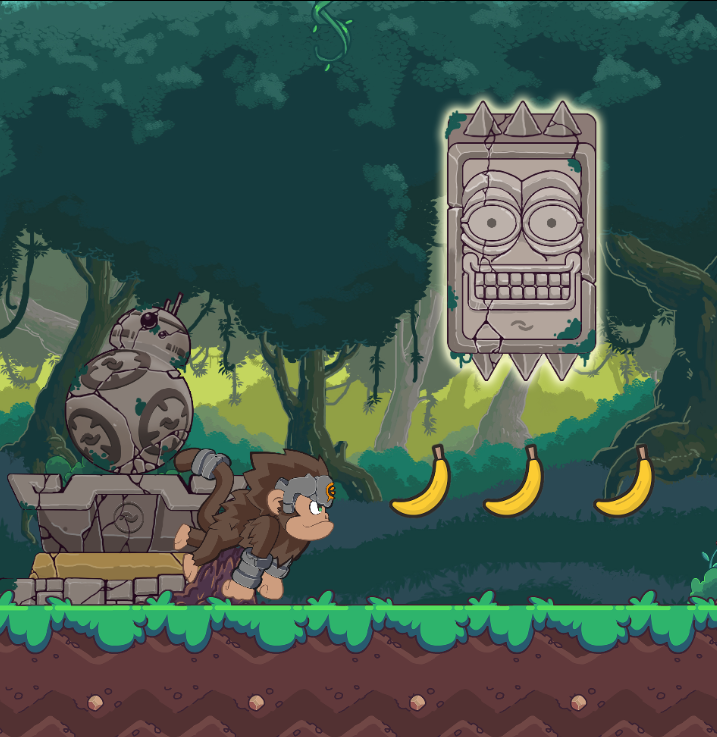 Monkey Match
Monkey Match was the second Banano faucet game after Banano Runner and has successfully avoided exploits so far through modification and variation of the graphics of monKeys that need to be "matched" during the game. Short events have meanwhile happened several times, and the next round will start on March 2nd, 2019. Mark your calendars! Note: You'll need to join our discord server to play this game.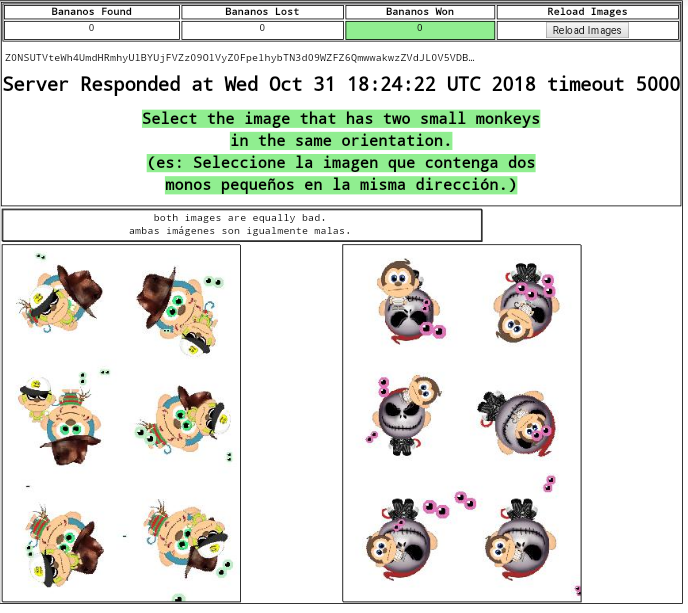 The Banano Meme Faucet
The Banano Meme Faucet started in Autumn 2018 and is meanwhile running quite regularly. Round 8 is running just now, see announcement here. This faucet might not be as fun as some other games, however it appears to be quite robust when it's to resist potential exploits, and it is quite popular. All meme/image descriptions are checked manually, and any attempt to cheat is penalized. The Meme Faucet can be found here while it's running.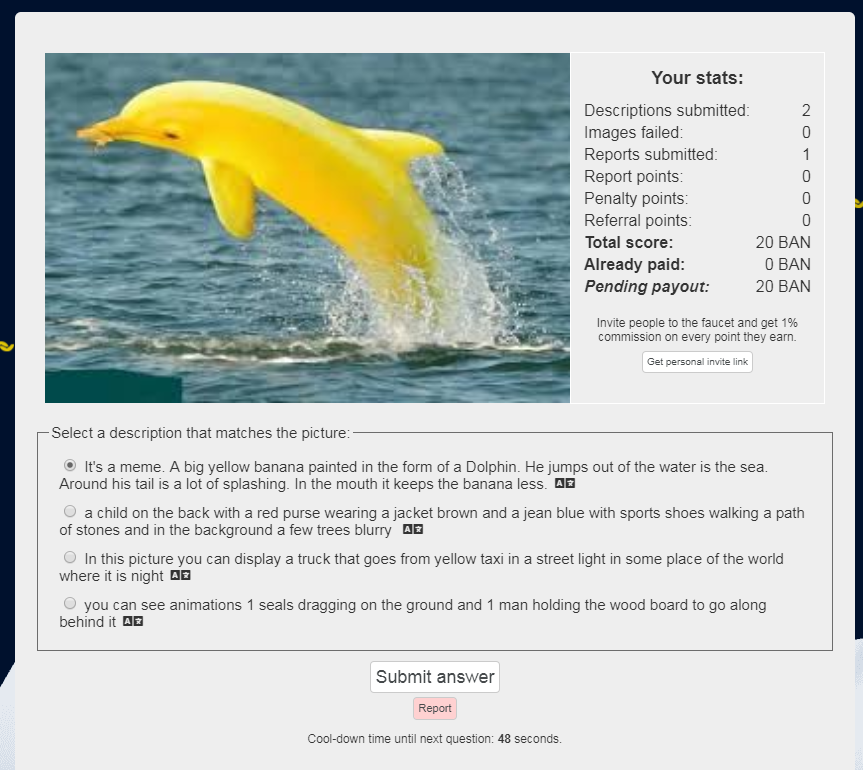 Black Monkey
Black Monkey is a rather new Banano faucet game which premiered for a brief test round in late 2018. Of note, it will have its second round starting February 5th, which is one day after this article was published. So you might just want to have a go now and get started here. You'll find a detailed how-to-play here.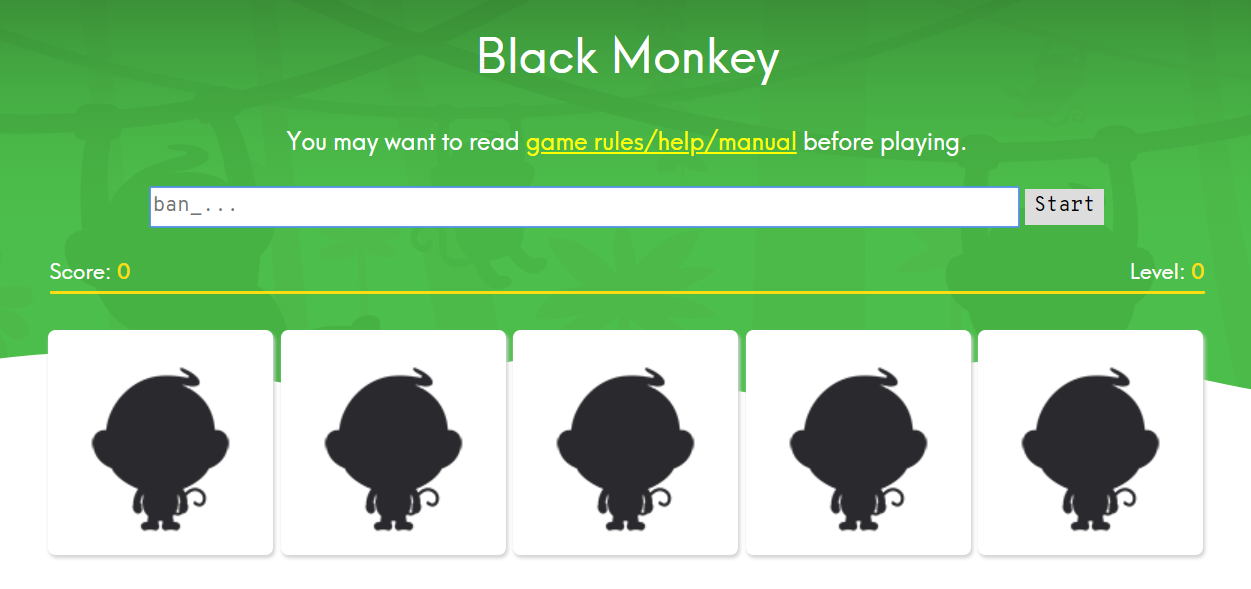 So what?
Now if you don't know Banano yet you might ask yourself why this way of ongoing free and fair distribution actually was chosen. Banano was not sold over an ICO, and it's been born as a meme coin, and as fork of the cryptocurrency NANO. Meanwhile Banano has grown organically, in a bear market, with a remarkably stable price despite its free distribution. This all just shows that putting fairness and fun first, experimenting with different modes of distribution, and avoiding any unnecessary rush might just be not a really bad choice. Plus, we try to make using cryptocurrency easy. So if you don't have a wallet yet, get yours now within minutes and show us how your monKey looks. Comment your address below to get some free coins right away :)
Related links:
Banano Distribution Event Status Overview
All-Time Banano News
Meme Faucet Round 8 announcement
Black Monkey Round 2 announcement
Join the Banano republic!
$BANANO is a feeless, instant, rich in potassium cryptocurrency powered by DAG technology disrupting the meme economy.
Join our social channels for updates & giveaways:
Discord | Reddit
Medium | Steemit
Twitter | Instagram
Facebook | Telegram
Youtube | Github
Official Website: banano.cc
Help getting started: banano.how