Banano Airdrop to Dogecoin Holders — A brief update
Don't have too high expectations, this article won't contain really new information about the Banano Airdrop to Dogecoin holders. As…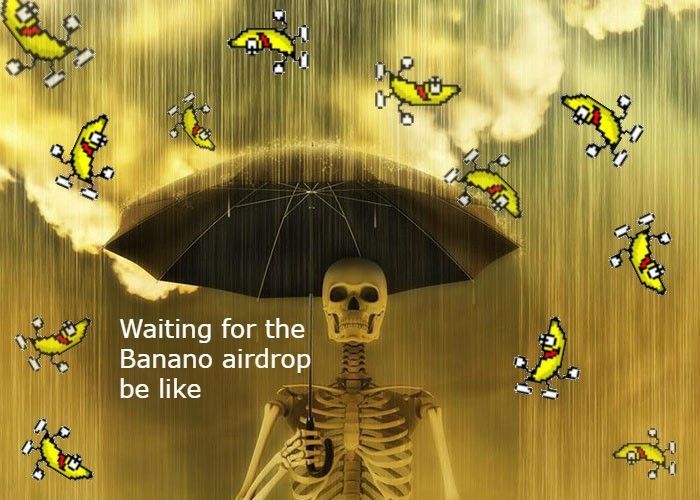 Don't have too high expectations, this article won't contain really new information about the Banano Airdrop to Dogecoin holders. As mentioned before, the snapshot of the Dogecoin blockchain happened on November 30th, 2018.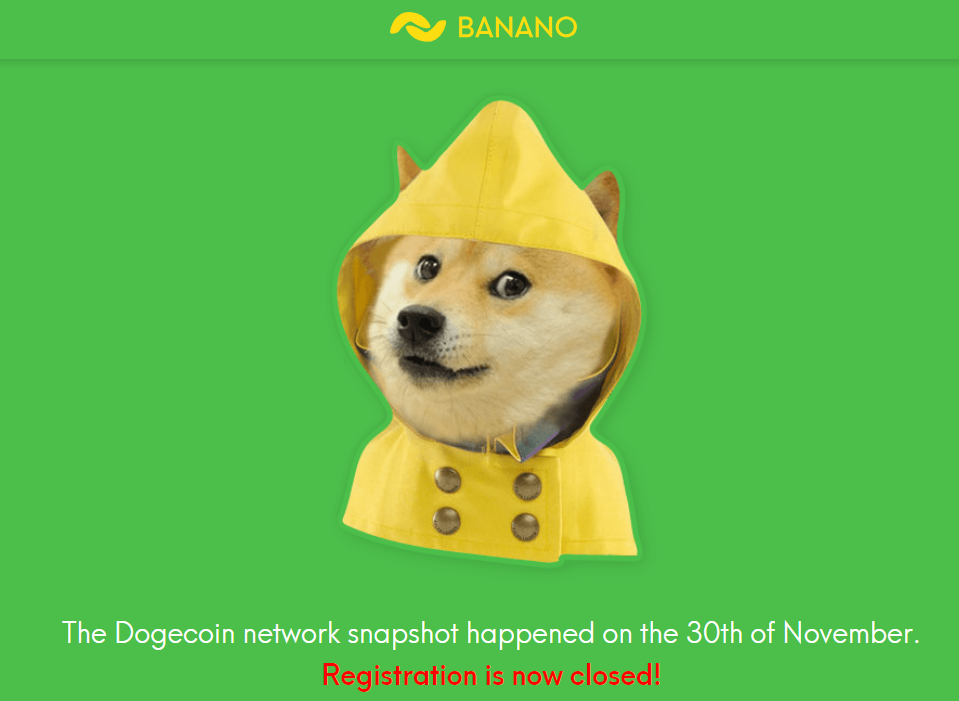 What does that mean?
This means it has been recorded how much Dogecoin you had on your registered address on this date, and it is safe to move your DOGE to another address if you like to, for example if you planned to sell it and buy Banano ;). Thanks everyone for participating!
What happens now and why did I not receive my airdrop yet?
All registrations for the airdrop will be manually checked for validity before the Banano will be airdropped to your Banano wallets.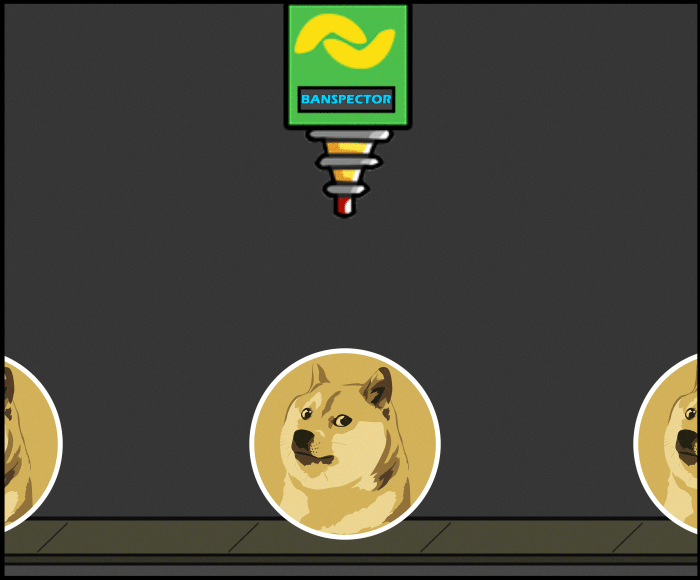 This ensures everything happens in a fair and proper way, but takes some time, and there's no definitive airdrop date yet. The first Banano airdrop to Nano holders also took several weeks and then went smoothly. So don't worry, everything will be good at the end. As for this previous airdrop, the ratio of Banano to registered Dogecoin hasn't been decided yet.
Of course it's understandable that everyone is excited to finally receive the airdropped Banano. But hey, the upside of this is that memes from the last airdrop can be reused ;)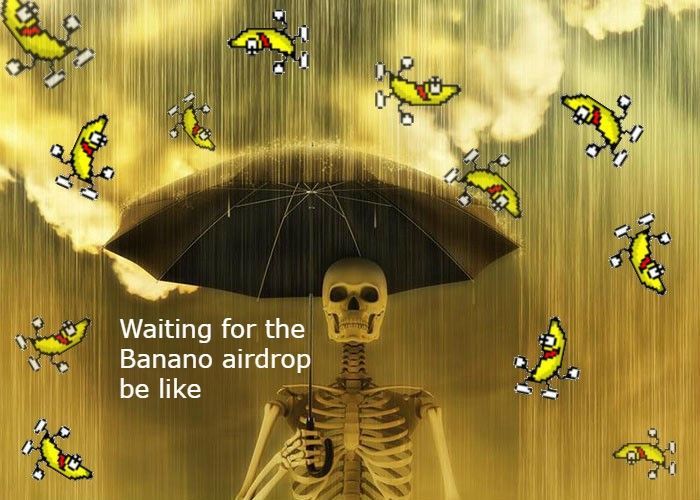 Keep posted for announcements on our social media channels and make sure you have safely stored the seed (private key) to your Banano wallet. If not, do it now!
Join the Banano Republic
Medium
Discord
Reddit
Twitter
Instagram
Facebook
Telegram
Youtube
Github
banano.cc (official Website)
banano.how (help getting started)