BANANO Airdrop to all Uptrennd Users Completed!
We recently announced an airdrop to all users at Uptrennd, a popular cryptocurrency-focused social media platform, to appreciate the…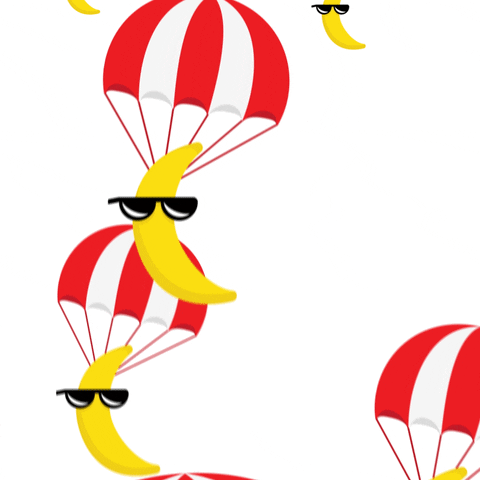 We recently announced an airdrop to all users at Uptrennd, a popular cryptocurrency-focused social media platform, to appreciate the enthusiastic support for BANANO in the recent Uptrennd community voting. The BANANO airdrop to all Uptrennd users (source: original post) has now been sent out! Exactly 1000 users successfully claimed this airdrop!
The airdrop of 119 BAN per user was just sent from this BANANO address, check your wallets! ban_1uptrend7fsuzzgs1hyjc1z14q745aqmwb93xky34aqhuyfwkx4h4o84my9j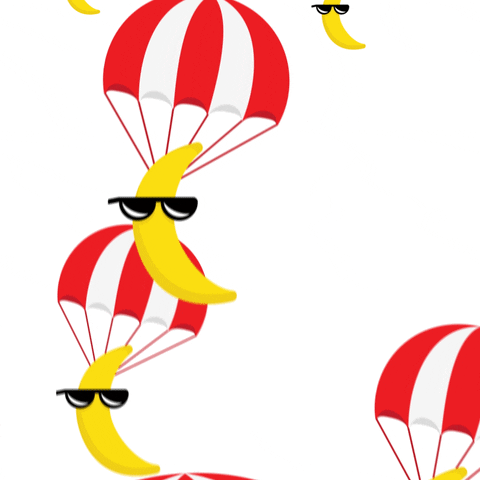 Airdrop Details for Transparency
All users submitting their BANANO address as comment to one of the announcements or reminders at Uptrennd (Post 1 | Post 2 | Post 3 | Post 4) were evaluated. Many users posted their address several times at different places, which was no problem. Some users posted somehow incomplete addresses which we couldn't pay to obviously. Very few users posted different addresses which we classified as a cheating attempt, those users were disqualified from this airdrop.
In case you (after double checking) are sure that you submitted everything correctly but didn't get a reward, please provide all details including your address, where you commented when (including links and account names) and contact details through the contact form at banano.cc. We'll then have a closer look and come back to you. Thanks.
Finally, we had exactly 1000 valid submissions we sent the airdrop to. Considering a 100k BAN prize pool this would have been 100 BAN per user, we have upped this amount to 119 BAN per user and thereby airdropped around 119k BAN total.
We would like to add that the BANANO team is thankful being heartly welcomed by the Uptrennd community ❤. Especially a big 'thank you' for all your support in the recent community vote BANANO succeeded in, winning a massive marketing package. Keep it up everyone, you're all awesome!
If you haven't yet, consider subscribing and contributing to the BANANO community at Uptrennd, we already have 2424 members! And we'll surely do another airdrop round in the near future! Stay tuned!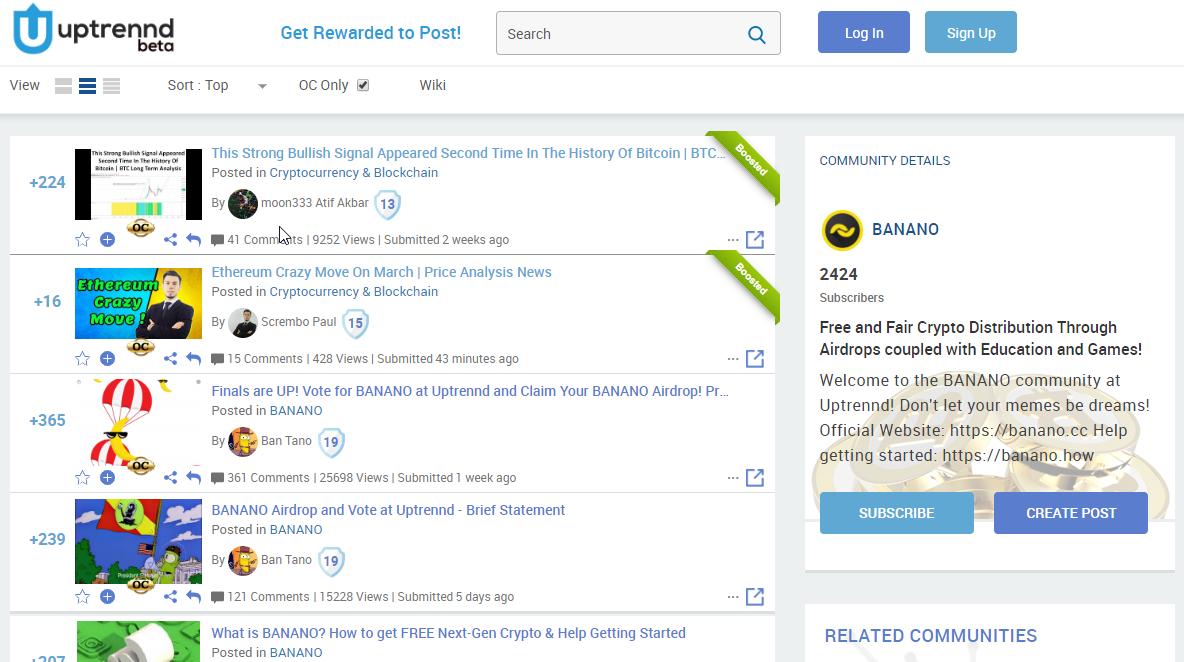 What the Fork is BANANO?
For those of you who don't know BANANO yet: BANANO is a cryptocurrency (forked from NANO in April 2018) powered by DAG technology — here to distrupt the meme economy. Yes, BANANO has memes! And also feeless and near-instant transactions, a highly active community, and active technical development! The BANANO community doesn't take themselves too seriously, but we're here for the long run and we enjoy what we do.
See current BANANO price and market data at Coingecko. All current trading pairs and exchanges here.
On top of this, BANANO is super easy to use and puts an emphasis on free and fair distribution and crypto education. Just try our slick mobile wallet called Kalium and get your first free $BANANO from one of our faucets within minutes!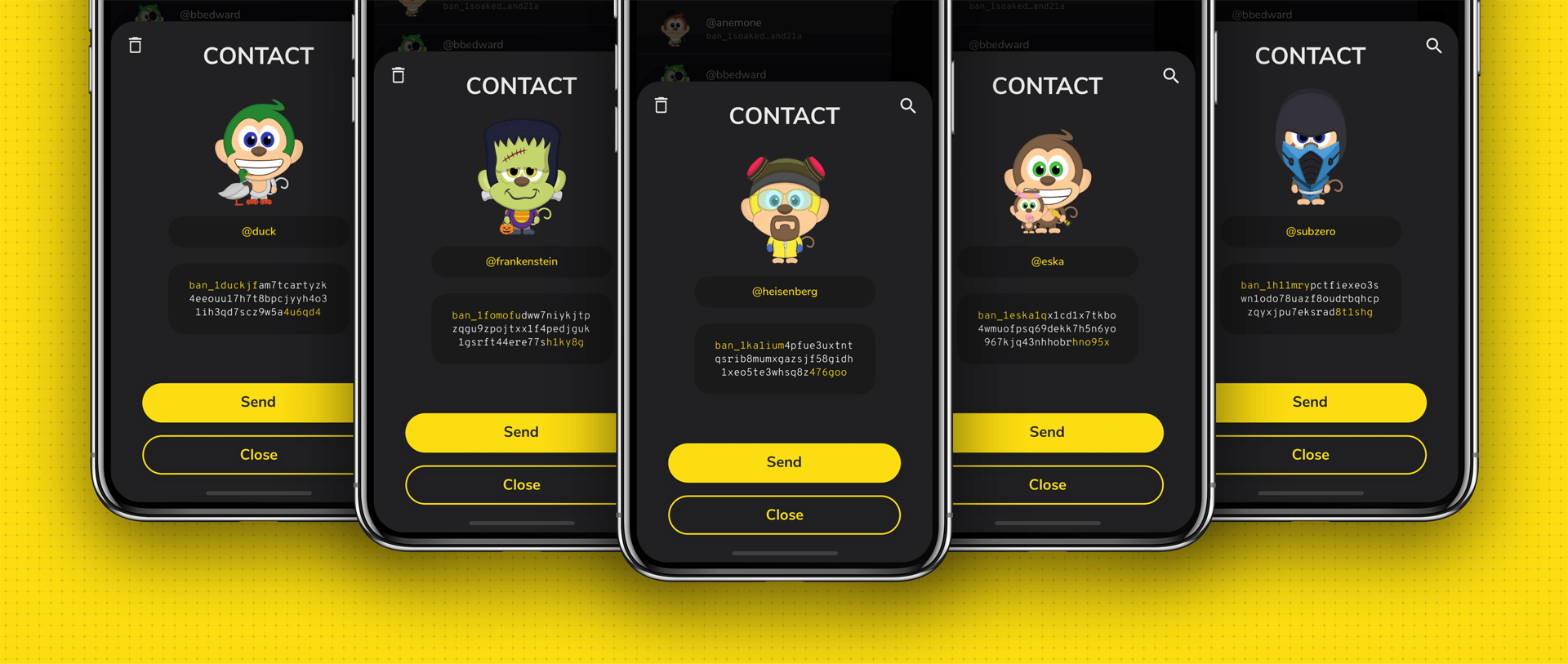 Join the Banano Republic!
BANANO ($BAN) is a fee-less, instant, rich in potassium cryptocurrency powered by DAG technology disrupting the meme economy.
Official Website: banano.cc
Yellowpaper: https://banano.cc/yellowpaper/
Help getting started: banano.how
Join our social channels for updates & giveaways:
Discord | Reddit |Telegram
Medium | Steemit | Publish0x | Uptrennd
Twitter | Instagram | Facebook
Youtube | Github | BitcoinTalk
Overviews:
BANANO News | BANANO links | BANANO events