Announcing a New Economic Model for BANANO Distribution
Backed by next generation DAG tech and potassium, BANANO is a cryptocurrency getting into your wallet fast, feelessly, and with loads of…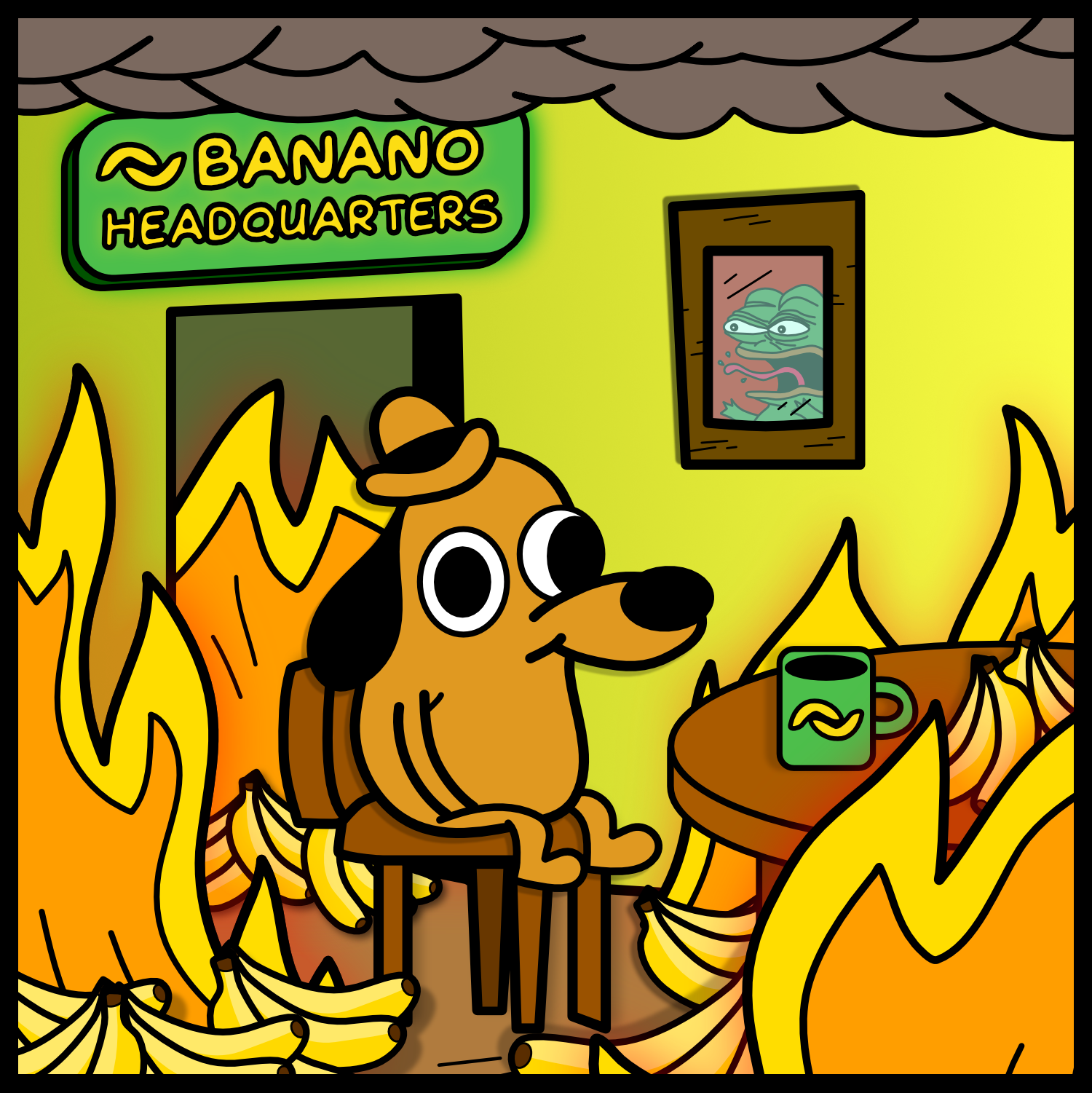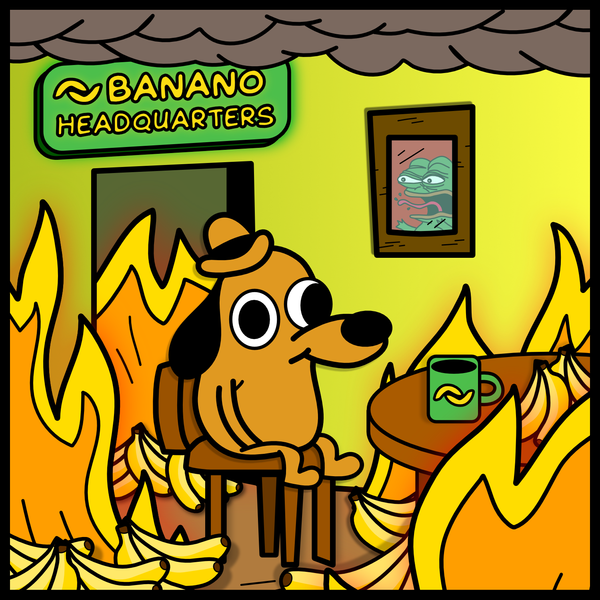 Backed by next generation DAG tech and potassium, BANANO is a cryptocurrency getting into your wallet fast, feelessly, and with loads of fun. BANANO is distributed for free to everyone. Its easy-to-use technology onboards normies and crypto-noobs without the usual hassle by combining a fun attitude with gamification, and then educate them to handle crypto in general in a responsible way.
Today we have some exciting news about BANANO distribution we'd like to share. Read more below!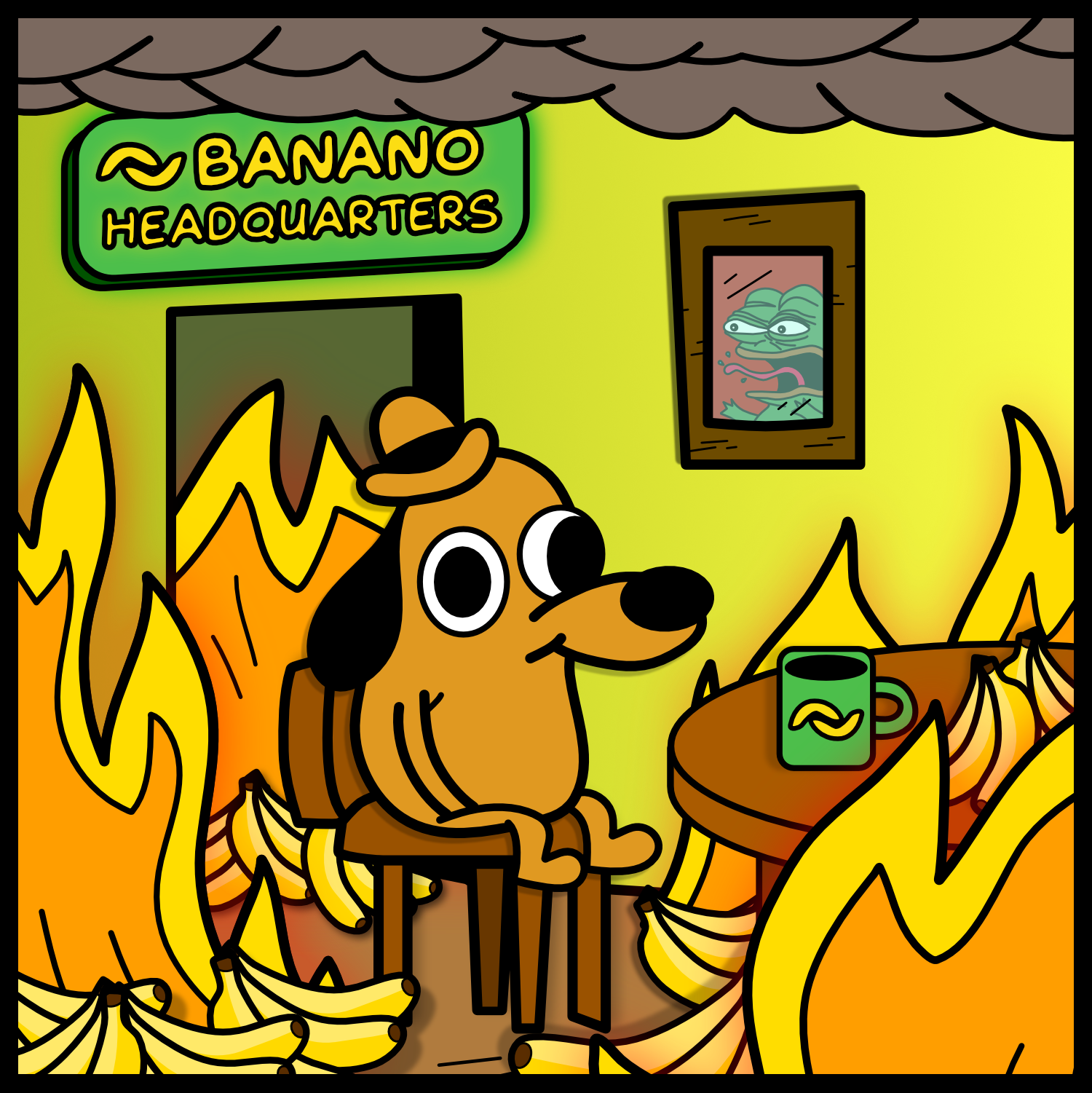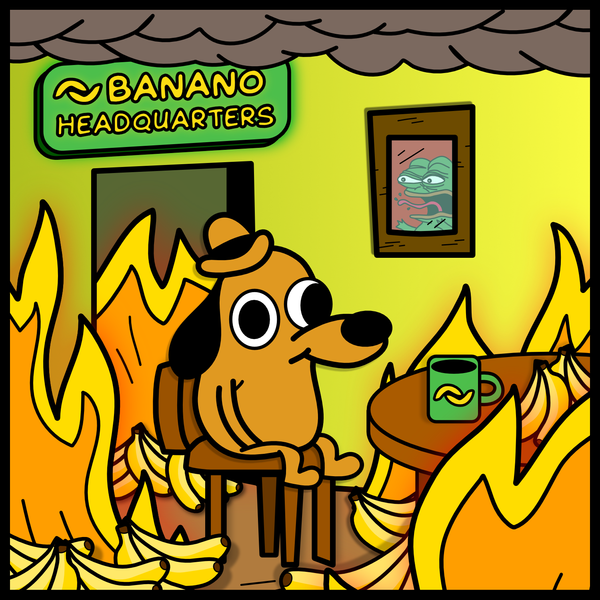 A New Economic Model for BANANO Distribution
Running a meme coin comes with great responsibility and sometimes requires drastic measures. As you may remember, ruthless botting was the main reason for several of our great faucet games to shut down. But one of our core members recently figured out a way around this issue and we launched a test balloon last week to see how thing would turn out. After several days of running the 'Volcano faucet' (see leaderboard here), it's safe to conclude that it is a success.
If you haven't tried it out yet, it's a game that would make sure that only real humans play it by removing all selfish economic incentives for the individual. It would simply burn the winner's prize so it benefits the whole community and especially large scale investors by making BANANO more scarce.
Therefore we decided to migrate all of our faucets and games to this economic model. In other words: from now on, any rewards that we pay out from the BANANO fund will be sent to burn accounts instead of handing the BANANO out to the player's account. To avoid any confusion, this includes any pending payments/rewards that haven't been sent out yet.
You can follow the daily volcano burn and all other games on the blockchain:
https://creeper.banano.cc/explorer/account/ban_3uo1cafr4p5qkyjn57jjuqbmsddds86j6g6tzi4q16ek3xfjumprpb51pmuz/history
It's been 3 years since our mainnet launch, so I want to emphasize my gratitude towards the BANANO team who's making these games possible, and also thank the loyal community for their participation and contributions. If you have an idea for a game, feel free to ask for funding. Now that botting and farming is not a problem anymore, I'm happy to grant as many BANANO as you need. I created a simple API that programmers can use to integrate burn payments into their games. You can contact me if you need an authcode and an API description for it.
renesq, Co-Founder of BANANO
What the Fork is BANANO?
For those of you who don't know BANANO yet, it's obviously perfect to just read our animated, meme-rich and interactive Yellowpaper! BANANO is a cryptocurrency (forked from NANO in April 2018) powered by DAG technology — here to distrupt the meme economy. Yes, BANANO has memes! And also feeless and near-instant transactions, a highly active community, and active technical development! The BANANO community doesn't take themselves too seriously, but we're here for the long run and we enjoy what we do. On top of this, BANANO is super easy to use and puts an emphasis on free and fair distribution, gamification and crypto education.
See current BANANO price and market data at Coingecko or Coinmarketcap. All current trading pairs and exchanges here.
Join the Banano Republic!
BANANO ($BAN) is a fee-less, instant, rich in potassium cryptocurrency powered by DAG technology disrupting the meme economy.
Official Website: banano.cc
Yellowpaper: banano.cc/yellowpaper
Help getting started: banano.how
Community News: The Daily Peel
Join our social channels for updates & giveaways:
Discord | Twitter | Telegram | Reddit | Youtube
Publish0x | Uptrennd | LBRY | Medium | Hive
Github | BitcoinTalk | Instagram | Facebook | TikTok
Overviews:
BANANO News | BANANO links